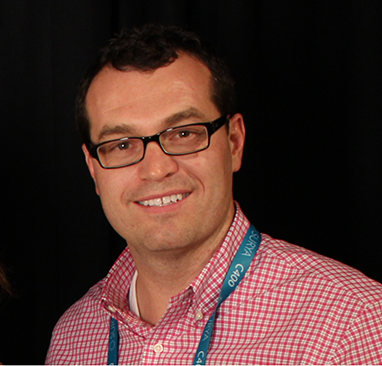 Nate Kelsey, CEO
Nate graduated from the Idaho State University masters' program in 2002 and worked at the College of Southern Idaho for four years after. He and his wife opened Real Deals on Home Décor in Twin Falls, Idaho in December of 2003. Three years later, with partners Jeff and Marisa Humphrey, the Real Deals' franchise was born. Nate's passion is working with franchisees in one-on-one settings and leading the corporate team to build the best system possible.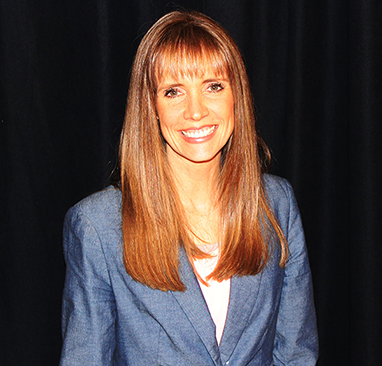 Carie Kelsey, Executive Vice President
Carie was born and raised on a farm in Kimberly, Idaho, with four older sisters she loved to boss around and still does. She's famous for opening her "Decor Hallway" that turned into the first Real Deals on Home Decor in Twin Falls, ID, and also sparked a real love for retail and buying. Carie's inherent genius with product led our Product Department from 2006-2014 for thousands of miles through markets, sifting through millions of products to find the gems our customers would love. She continues to operate the store in Twin Falls, share her wisdom with the Product Department and work with franchisees during their training week in Twin Falls.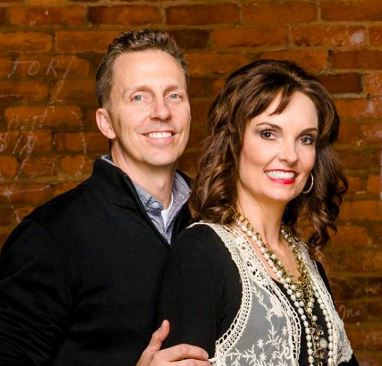 Jeff & Marisa Humphrey, Vice President & Chairwoman of the Board
Jeff graduated from Brigham Young University in 1994 with a degree in Broadcast Communications.  He and his wife are owners of the Real Deals on Furniture in Jefferson, GA.  Jeff and his family currently live in Sugar Hill, GA.
Marisa is a serial entrepreneur and designer and importer of furniture, home décor, clothing and jewelry. With her husband Jeffrey, they own The Old Jefferson Cotton Mill, a 100-year-old factory that houses other retail tenants and their two-acre furniture store, Real Deals on Furniture.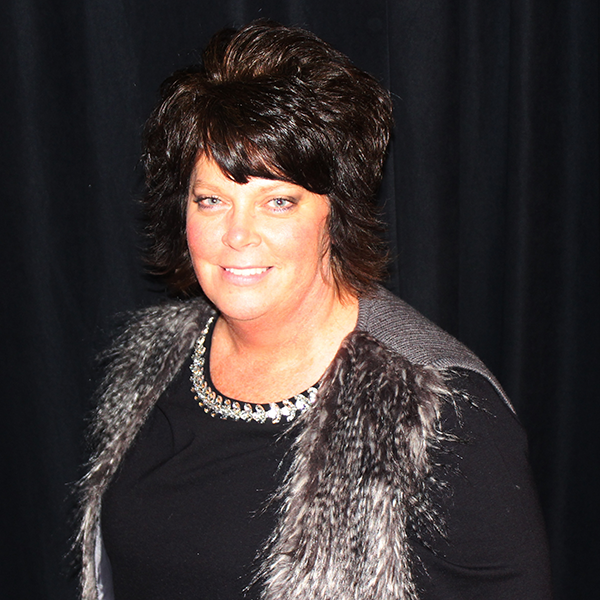 Lorie Crandall, Vice President
I became familiar with Real Deals several years ago as a Vendor and Manufacturer. I quickly fell in love with the Real Deals concept, Corporate Team and storeowners and knew I wanted to be a part of it! I joined the Real Deals family in 2014 as a member of the Product Team and brought to the group many years of experience in retail store operations, vendor relationships, product selection, buying, merchandising, and overseas product development & logistics.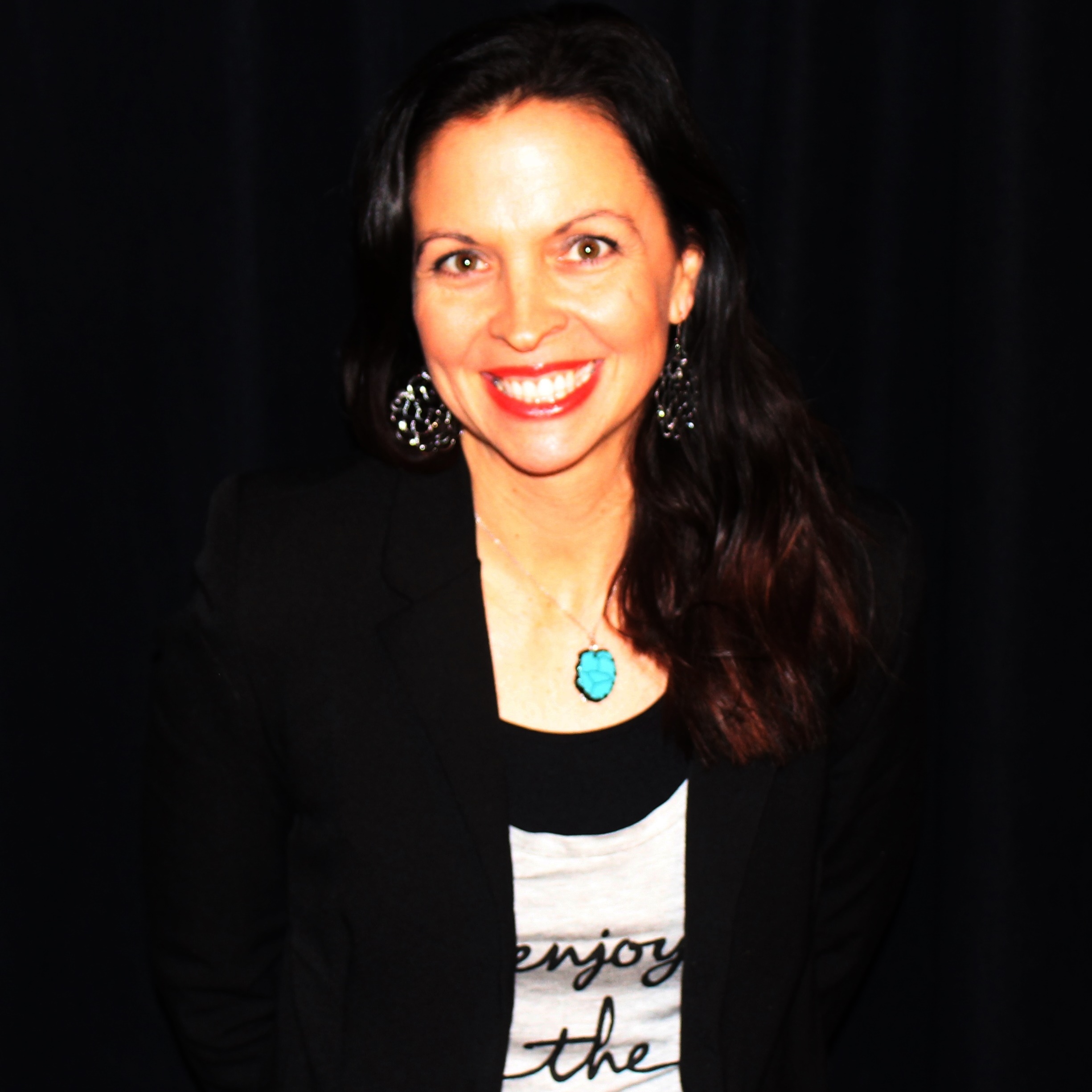 Mendie Moyes, Team Member
Started with Real Deals Inc. in March 2014 and have been a franchisee since 2006. I help construct new store opening orders, seasonal orders and everyday orders, facilitate continuing education on ordering for franchisees and evaluate performance of products and vendors. I also attend market to see new products, select product and pinpoint upcoming trends.
In August of 2006, I had the opportunity to be one of the first franchisees for Real Deals. Through running my own franchises, I have developed skills and knowledge about the ordering processes, product selection and analyzing successful daily operation practices.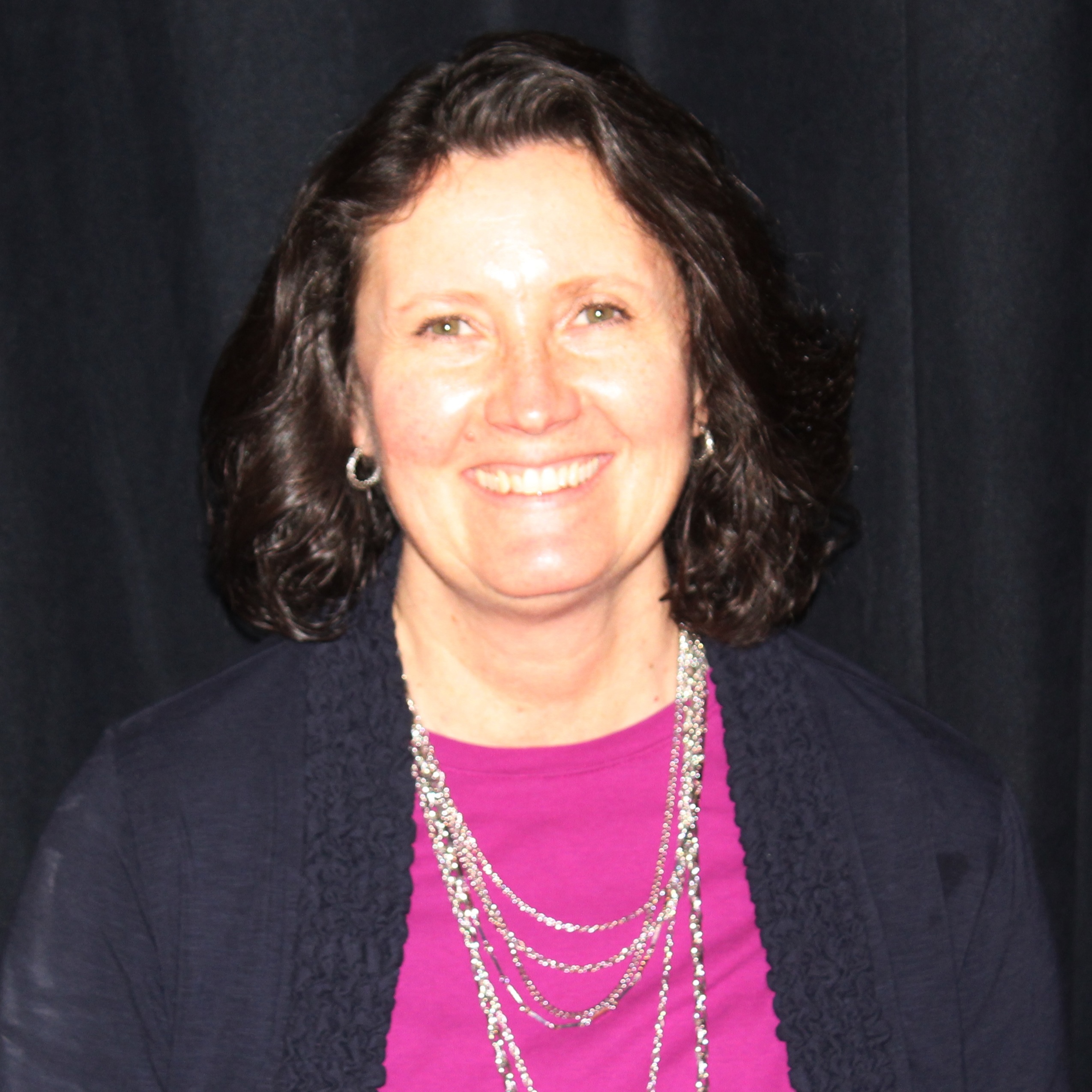 JoDee Nice, Operations Manager
I started with Real Deals September 2011 in the Marketing Department and have been closely involved with New Store/Transfer Store Training, Constant Contact, SharePoint – RDU, Print on Demand Site – POD, Corporate Website, Marketing & Advertising Return on Investment (ROI) Survey, Corporate Yearly Calendar and the Birthday Postcard Program.
In September 2015 I moved to the Operation Department as Operations Manager. I'm responsible for leading projects focused on Systems Improvements and Collaboration Tools for franchisees and corporate engagements. (Includes: Intranet, Program/Project Management, Training and other domains) Expertise in business/operations management, project management, systems development, research & analysis, relationship management and other skills required to manage individual projects and programs.
ADVERTISING AND MARKETING DEPARTMENT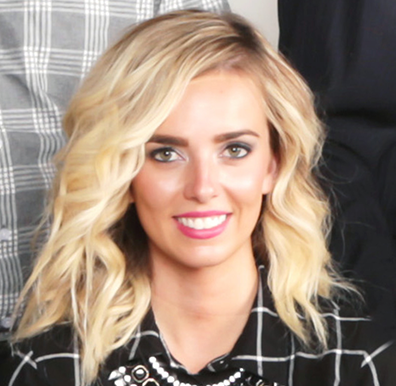 Kendra Lloyd, Director of Creative Branding
Started with the Real Deals Twin Falls store in March 2013 & Real Deals, Inc. in August 2013. Responsible for:
Vision and Vibe of Real Deals 2.0
Creative lead for merchandising of Real Deals Boutique
Social media for Twin Falls and Real Deals Nation
Social media training to 75+ franchises
Advertising photo shoots
Remodel of the RD headquarter Shoppe, Twin Falls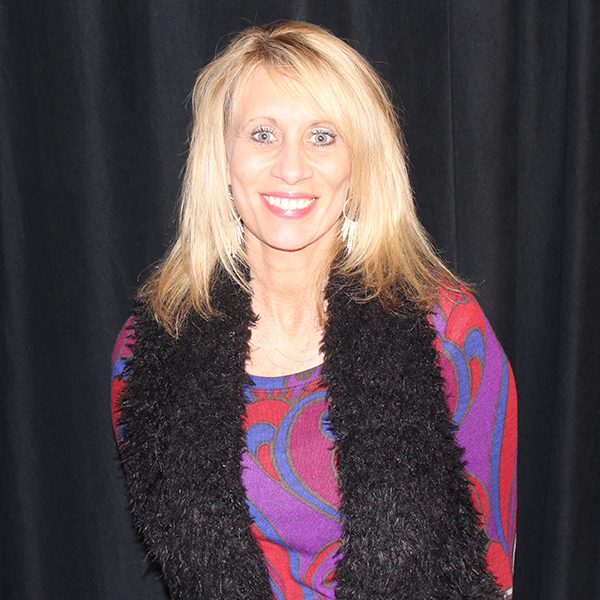 Lynette McKenzie, Boutique Assistant
I joined Real Deals in August of 2015 and bring 15 years' experience in Retail and Fashion Merchandising to the boutique department. As the Boutique Assistant I enjoy traveling to meet our wonderful franchise owners in the United States and Canada. I'm excited to be involved with Real Deals and the opportunity to implement successful growing Boutique's within our Real Deals Shoppes.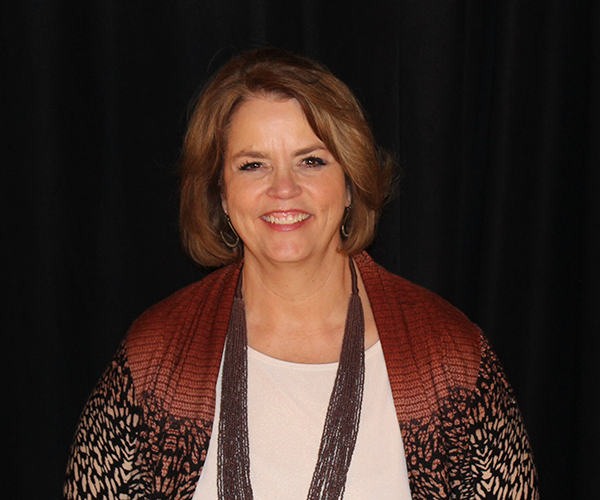 Zora Christensen, Team Member
I have been with the Real Deals Family since 2007 when I bought my franchise in Fort Collins, Colorado. I was first hired to work in the IT department as a temp replacement when Brenda was out of the country for a couple of weeks in June 2010. As the IT Department needs have grown, so has my involvement with them. I now work full time for Real Deals Corporate. I assist storeowners with POS training, receiving, connectivity and any other IT questions they have. I order computers and software for new stores and test and implement software programs that Bill has developed. My favorite part of working for Real Deals is the fantastic storeowners I have the privilege of working with.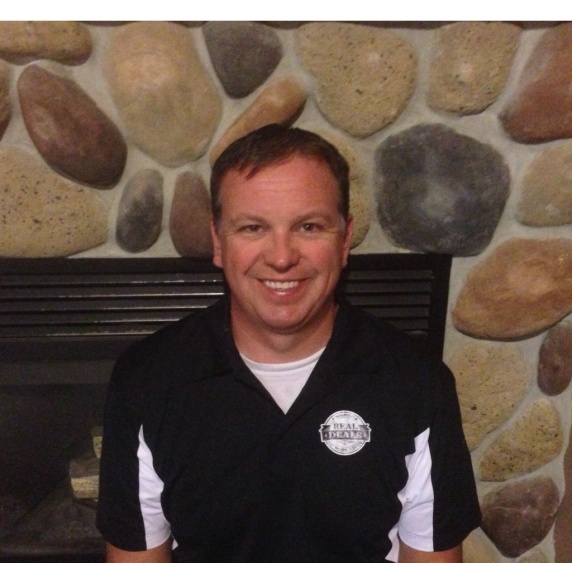 Tom Simek, Director of Canadian Development
I joined the Real Deals development team in August of 2013 and my primary focus is to recruit new store owners in Canada. I have been travelling and booking open houses in numerous cities & have found this process to be quite successful, and I am open to adapting as I learn more.
Interested parties come and meet me at the open house venue or contact me via Facebook. I perform phone conferences to help potential franchisees gather information and inform the candidates about Real Deals and answer any questions they may have. I also participate on the team video call as well as assist candidates in finding a suitable building. Once the candidate has been awarded the franchise, I provide support, answer questions & give feedback. I look forward to travelling across Canada and meeting more great potential storeowners.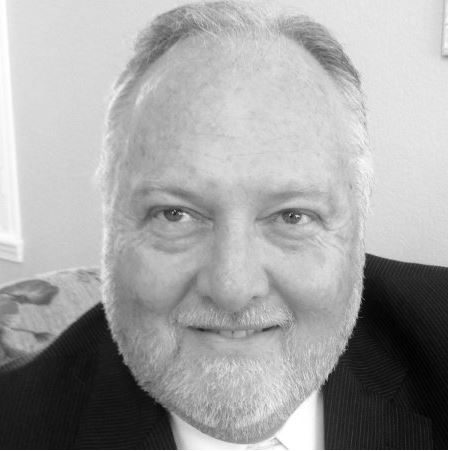 Brent Christensen, Director of US Development
Director of Franchise Sales U.S. I identify and help facilitate new franchise owners throughout the U.S. Real Deals is a fun and exciting home décor franchise that sells mirrors, lamps, furniture and all sorts of fun items to decorate and beautify your home. Real Deals currently has about 70 stores across the U.S. and Canada.
SET-UP, MERCHANDISING, TRAINING & COACHING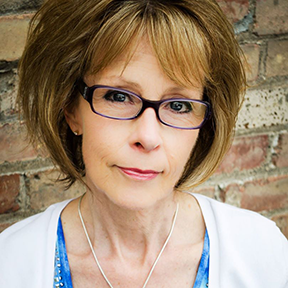 VaLene Holman, Director of Merchandising
With 14 years of experience as a retail store owner and operator and many years in business management, I came to Real Deals on Home Décor in 2012. For three years I merchandised product and assisted in store operations of three Southeast Idaho Real Deals' locations. I also worked in the Product Department for over one year and worked with the Development Department for two years. This gave me additional insight into the Real Deals on Home Décor franchising system and tools that help others in achieving their goals of business ownership. I enjoy meeting these wonderful people from all over the United States. Real Deals is focused on improvement and success. I am excited to be involved with this company and the opportunity to foster growth for Real Deals on Home Décor.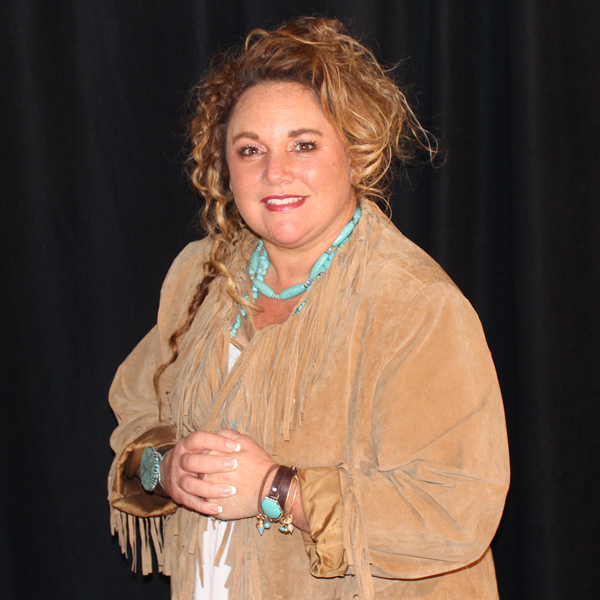 Jenny Rocha, Team Member
Jenny has a creative flair that encompasses fashion and home décor. She was raised in California and is always on the cutting edge of trends. She has worked in the Twin Falls' location and for Real Deals Inc. for ten years and travels to set up new stores for both home décor and boutique. Jenny is married to Joey Rocha and they have four adventurous boys.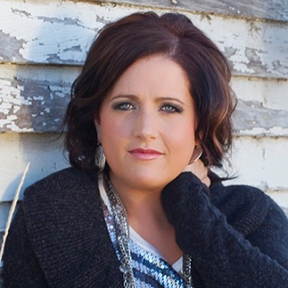 Amanda Schow, Team Member
Amanda started with Real Deals as a merchandiser/manager for the Idaho Falls store in 2009. In 2011 she joined the corporate merchandising team and worked traveling to open stores. Her main task now is to provide stores with layouts for opening.
Amanda is a trained interior designer graduating from Brigham Young University of Idaho in 2005. She has worked as a commercial designer since graduating, working for JPC Architects in Bellevue, Washington and Denton House Interiors in Salt Lake City, UT. Some of her most notable clients include Lytle Enterprises, AT&T, Talisker Mountain Inc., The Athens Group and The Sonora Grill.