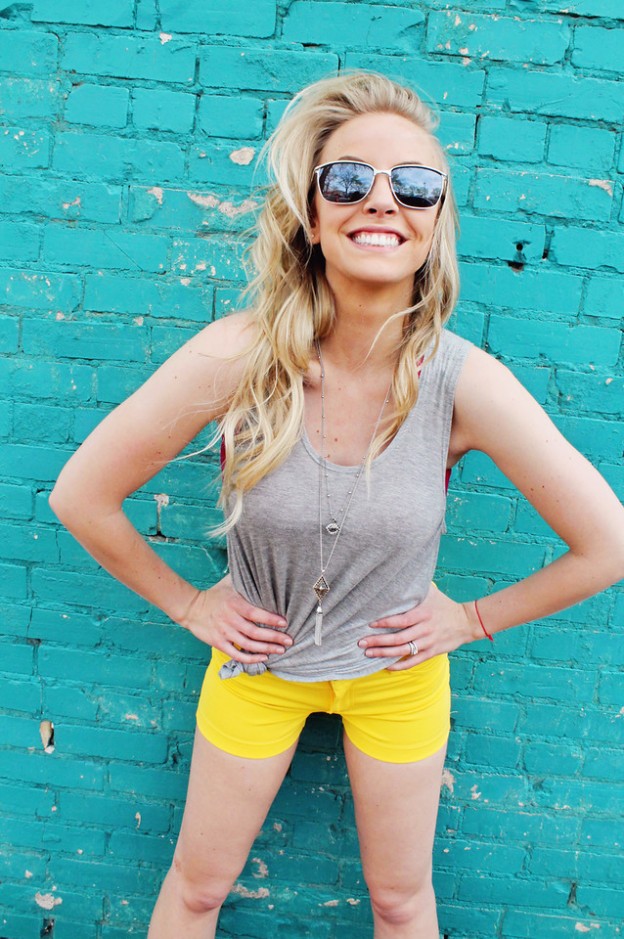 We can barely contain our excitement about all of the fantastic fashion trends we're bringing to you this sizzlin' season! Better act fast—we're trying not to take all of these hot looks home for ourselves... 
Floral Baby
We can't resist the urge to stop and smell the roses, so why should we resist all the wonderful floral prints that are sprouting up all around us? Check out this cute skirt, perfect for all occasions!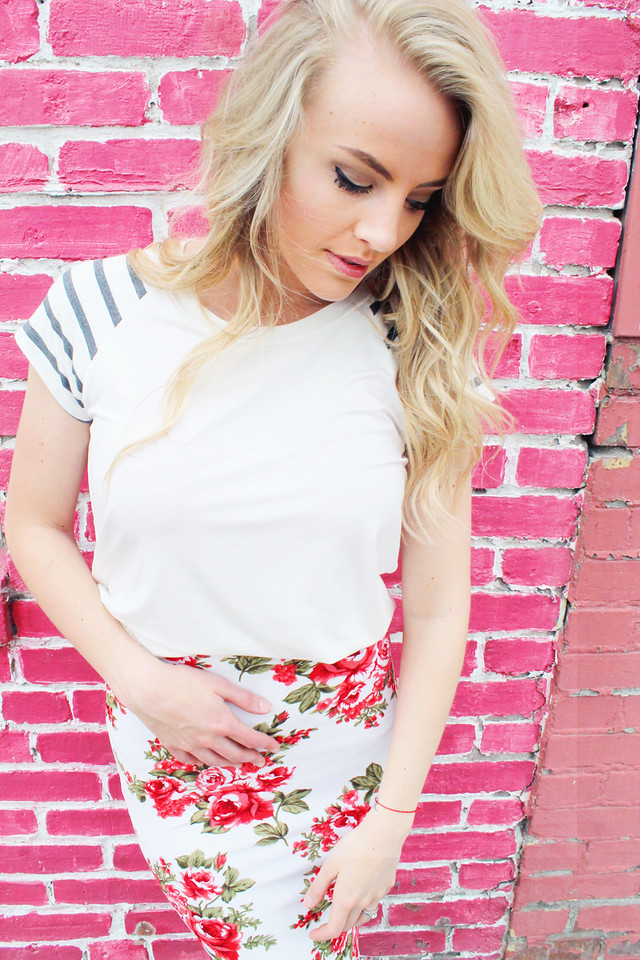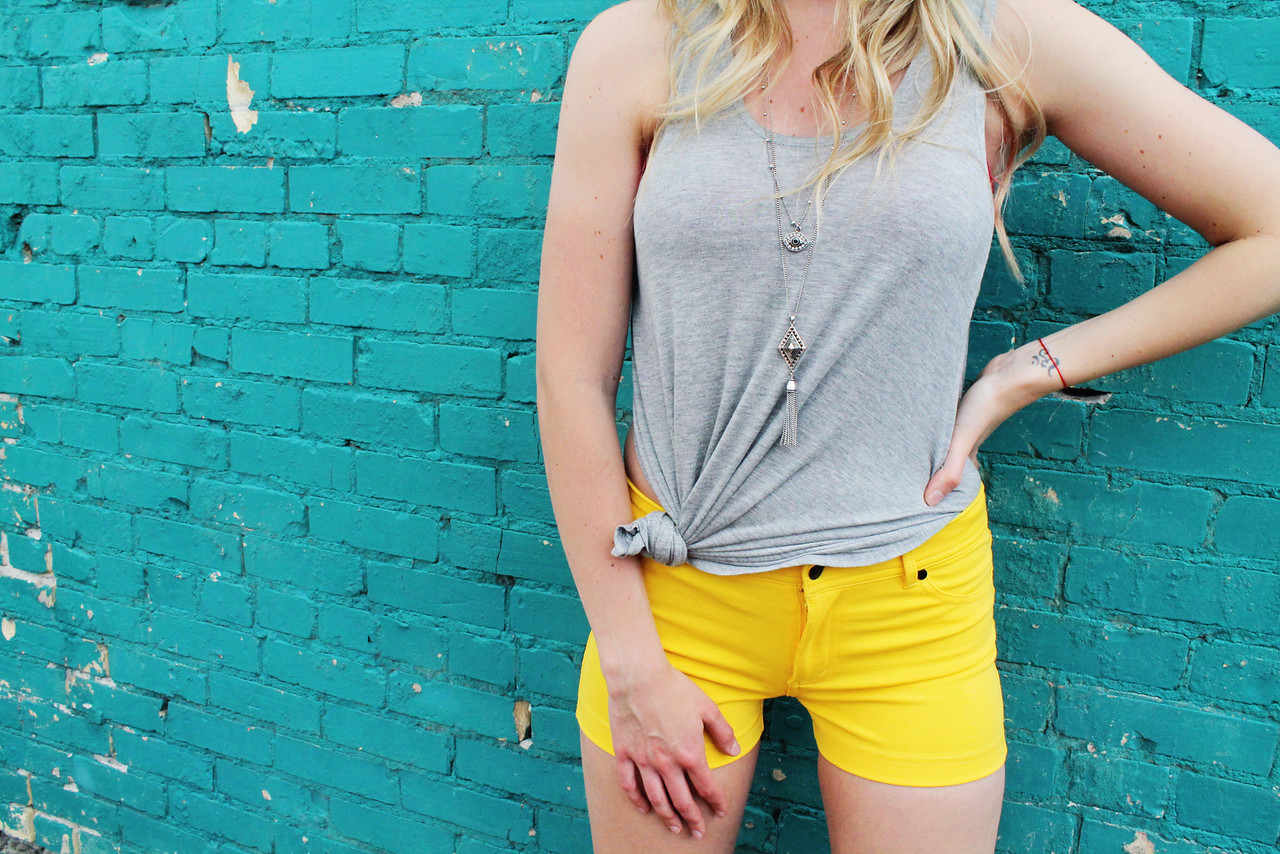 Bold Basics
Pair just about any top with these bright babies! Bright colors abound this season and we're stocking up on every color of the rainbow in these cute shorts!
Stripes for All
Thick or thin, stripes are making their way onto the fashion scene all over again. Vertical or horizontal, this flattering trend is easy to pair with just about any outfit.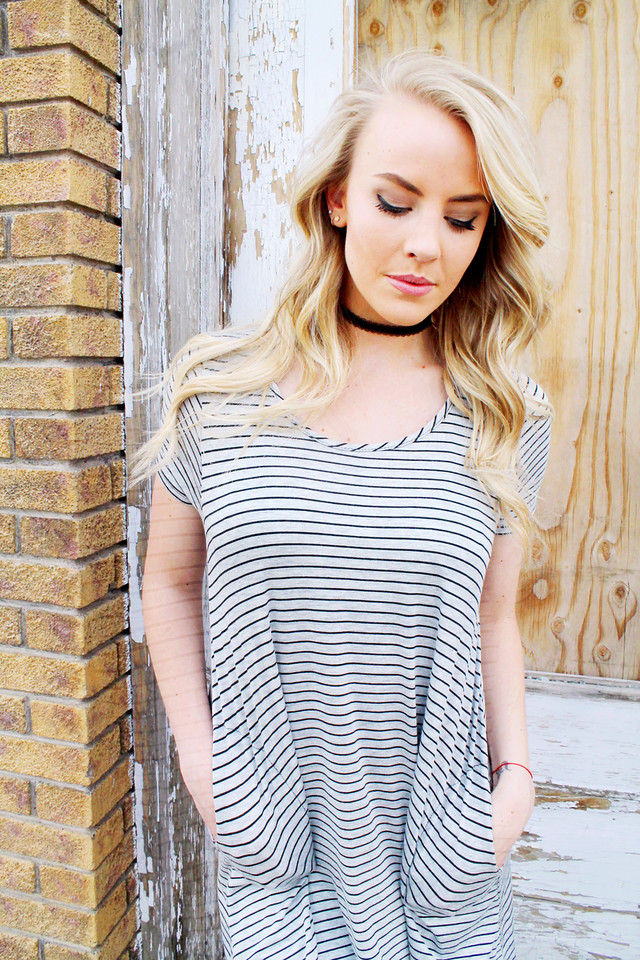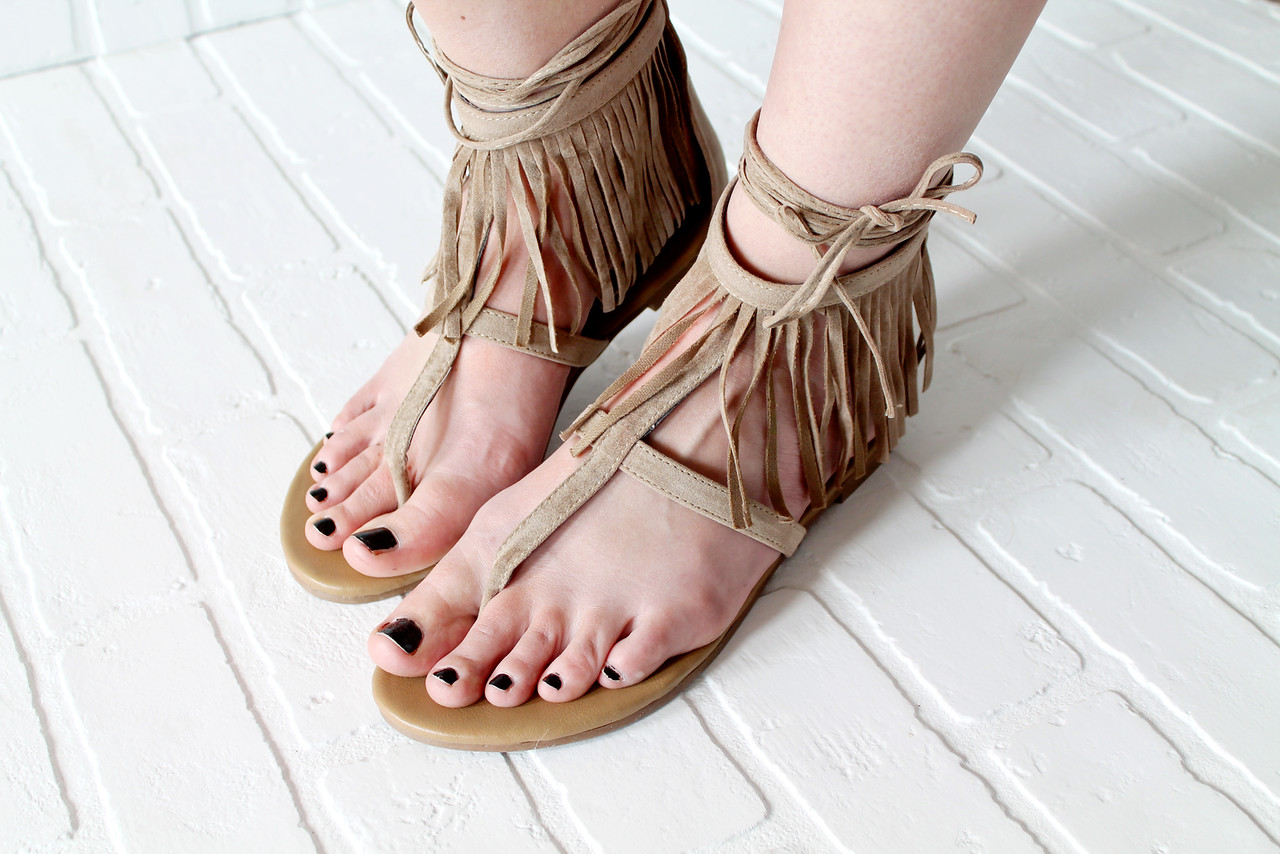 Flattering Fringe
Fringe is still all in, so why would it stop at our feet? Show off your cute toes with these super-trendy sandals!
Baseball Season
Alright, so not all of us are baseball fans, but we do love this reinvented hat look that's popping up everywhere. From pale pastels to bold leather looks, these caps come in just about any color, pattern and textile under the sun! Accessorize your heart out ladies!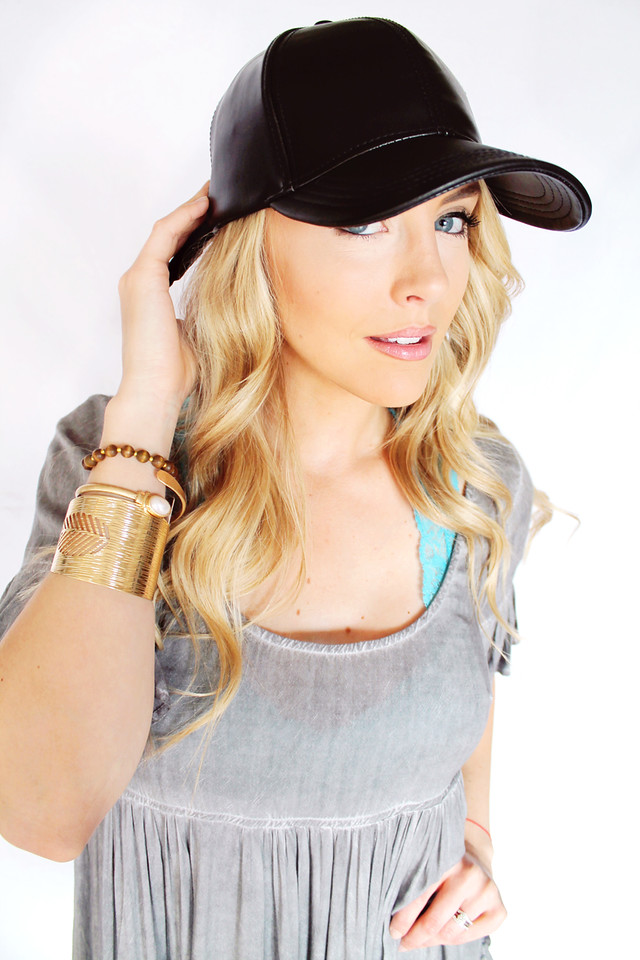 Do you have a great look you scored from Real Deals Boutique? Show us your best on Facebook or Instagram and be sure to use #RealDealsBoutique! We'd love to see your fashion flair!