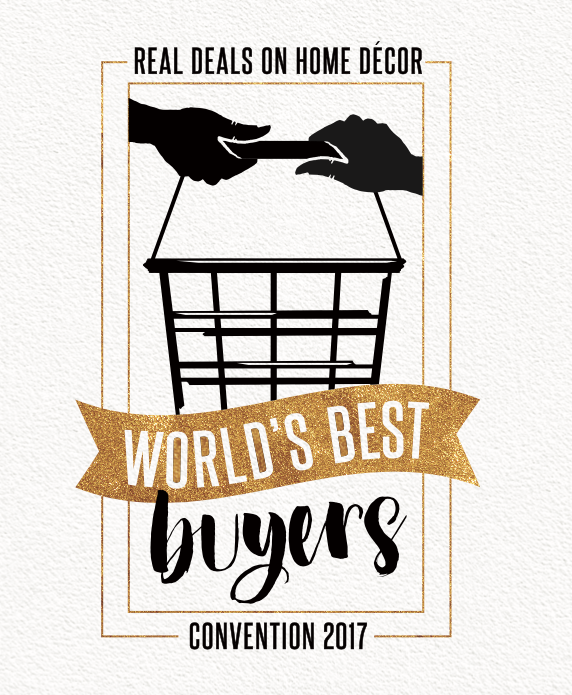 When most people go to Las Vegas, they typically expect a day of gambling, shows, good food, good drink and lots and lots of lights. But what happens when you mix one of the top home décor franchises in the nation with Las Vegas? You get the annual Real Deals on Home Décor Convention! Now we won't lie and say there wasn't any gambling or shows involved, but there certainly was a lot more than that for Real Deals franchisees.
From all across the US and Canada, RD Zees (as we fondly call our franchisees) flocked to the city that never sleeps to join us for our annual convention at the Las Vegas Market. The three giant buildings of Market greeted Zees, promising floors upon floors of home décor, furniture, gifts and so much more. Home to more than 4,000 different vendors, Las Vegas is the premier destination for buyers and vendors in the Western US. What better place to host a convention that was all about proving to be the best buyers in the industry?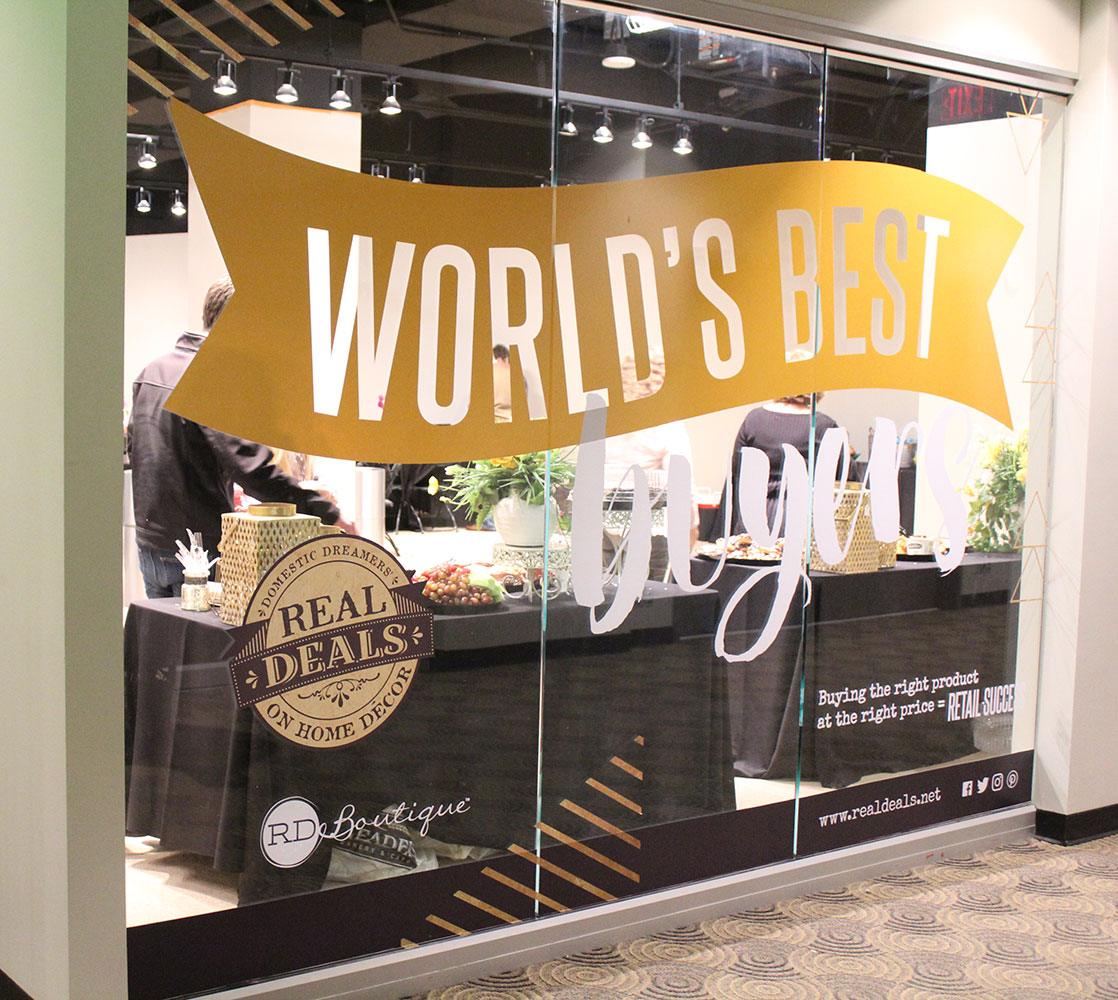 To begin the day, our very own Drew Carey (otherwise known as Brent Christensen) sauntered up to the podium followed by his lovely leading lady (and wife) Zora. Dressed to the nines, the two introduced a rousing game of Plinko. Zees names were drawn from a hat and asked trivia about Real Deals. More than $1000 was given out over the course of the day! Talk about winning it big in Vegas!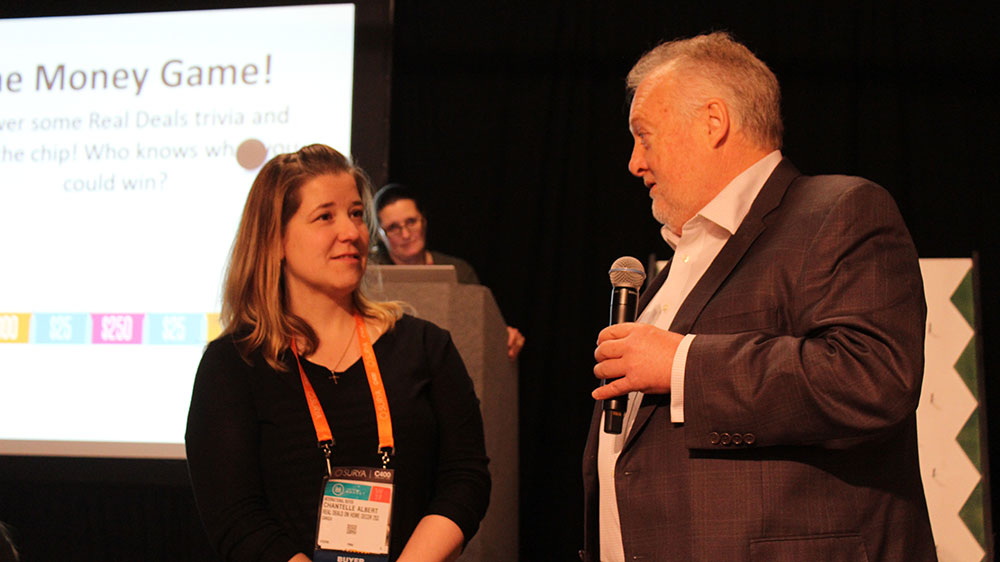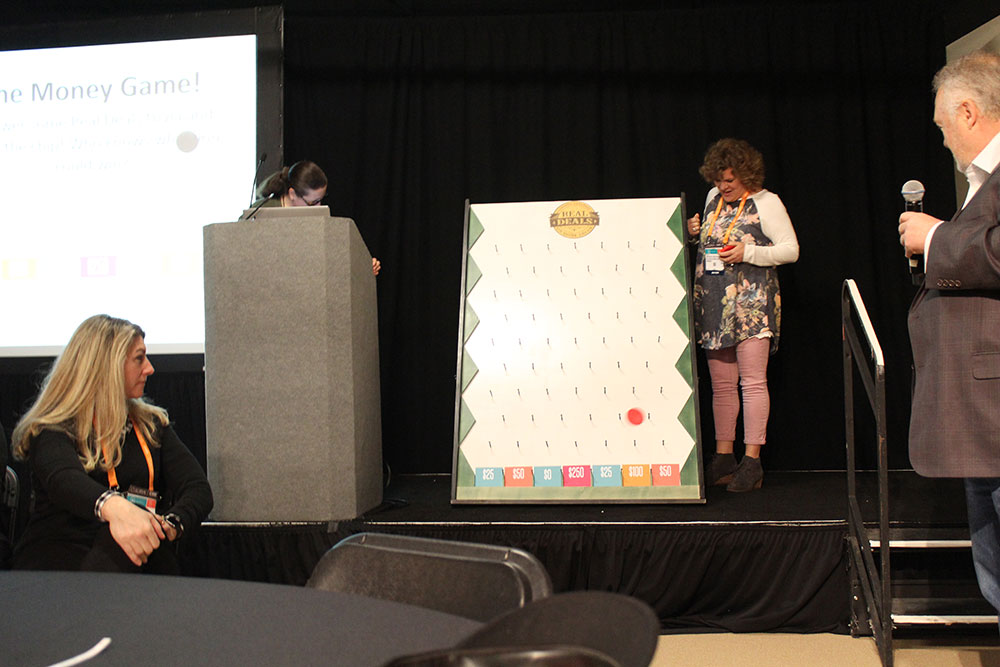 After Plinko, it was down to business. Nate Kelsey, our CEO and leader of a hundred talented ladies (hey, can you imagine guiding more than a hundred successful, empowered women without fear? That's a brave man!) addressed the state of the franchise. Despite it being a rough 2016, Nate encouraged everyone with a frank and earnest address. In the following hours, he explained, we would build a foundation for the franchise that would lead every Shoppe to success.
How could we promise such a thing? Easy. We have the best buyers in the world!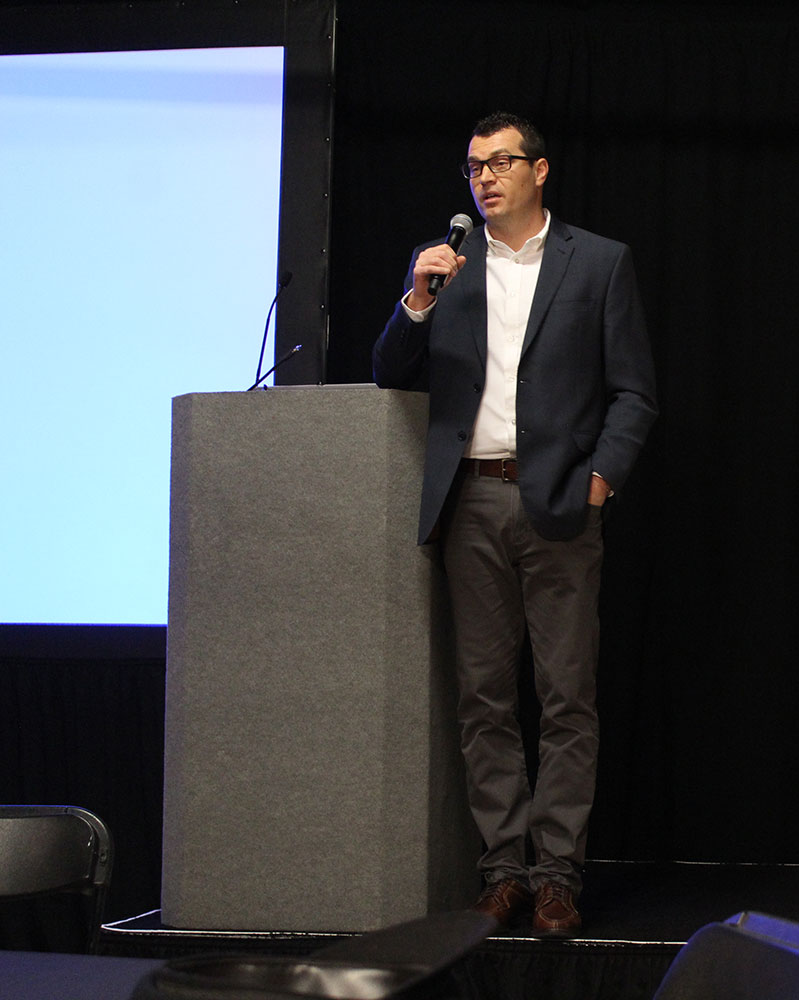 Throughout the rest of the day, presentations were made by exceptional Shoppe owners, members of the RD Team and outside professionals. We discussed areas in which we could grow: moving our Shoppes to 6-days a week, introducing ecommerce, buying from top vendors, expanding our advertising and marketing, making goals and consistently monitoring ourselves, talking to one another and so much more. The input and communication between everyone was open, respectful and most importantly informative. The positive energy from 200 plus franchisees, team members and family in that room was tangible. (So much so that we had more than a few Las Vegas Market buyers try to sneak in!)
Enlightened (and a little hungry) we all broke up for some much needing perusing of the surrounding vendor exhibits. While Zees were out exploring, the RD Team put the finishing touches on the conference room to make it the perfect setting for our Awards Dinner.
After a scrumptious dinner (thank you Divine Events), the awards ceremony began. As much as we wanted to give out 500+ awards to our 65+ Shoppes, we knew not everyone wanted to spend their evening that way (hello, Blue Man Group anyone?) The following awards were awarded to our amazingly talented Zees.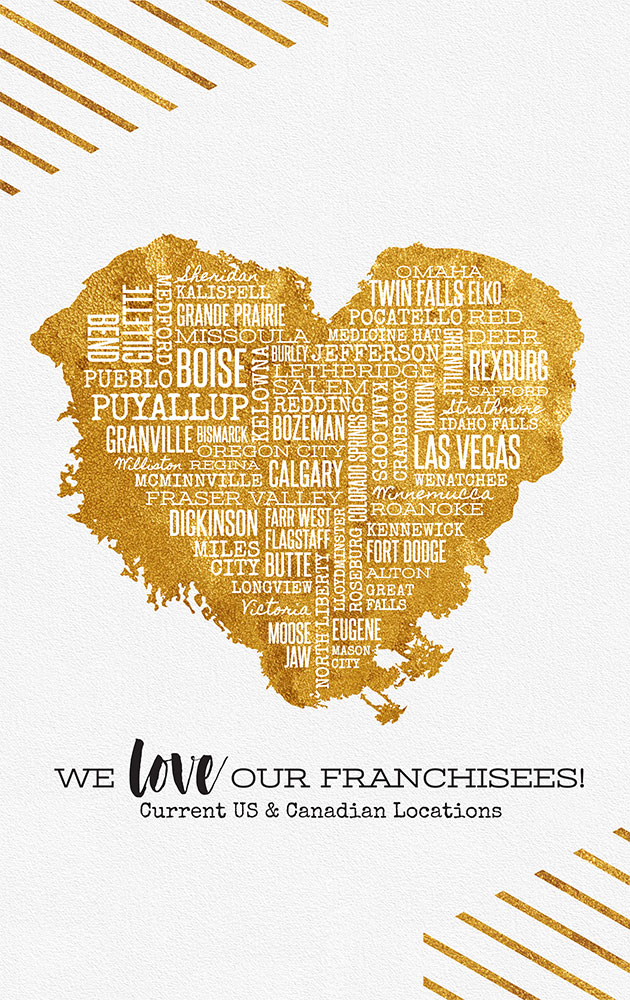 You could say we ended our 2017 convention on a good note, but we'd rather say we ended it on a great note! A special thanks to all our exceptionally talented franchisees, team members, vendors, family and friends! We couldn't do it without you! Here's to another year of fabulous home décor and fashion and to meeting again in 2018!
If you joined us at convention or heard about us at the Las Vegas Market, don't hesitate to reach out or share your own pictures and experience. We'd love to hear from you! #RDconvention2017 #RDbestbuyers