"Real Deals is an addiction! It's so hard to walk out of there without everything in the store!"
"My first visit to the store was amazing!"
"Thanks Ashley for filing my vase today!"
Comments like these are common at Ashley Murnion's Real Deals shoppe. Whether they're gushing over handmade floral displays or wowed by customer service, the community of Miles City, Montana always has something good to say about Real Deals.
Known as the Cow Capitol of the world, Miles City may not be a town most people would expect to find a unique home décor boutique. You can't miss the large Miles City blue and white water tower and you can't help notice the many western themed stores and bars down Main Street. As unexpected as a the Real Deals shoppe might be, Ashley knows her customers well and takes pride in welcoming new customers.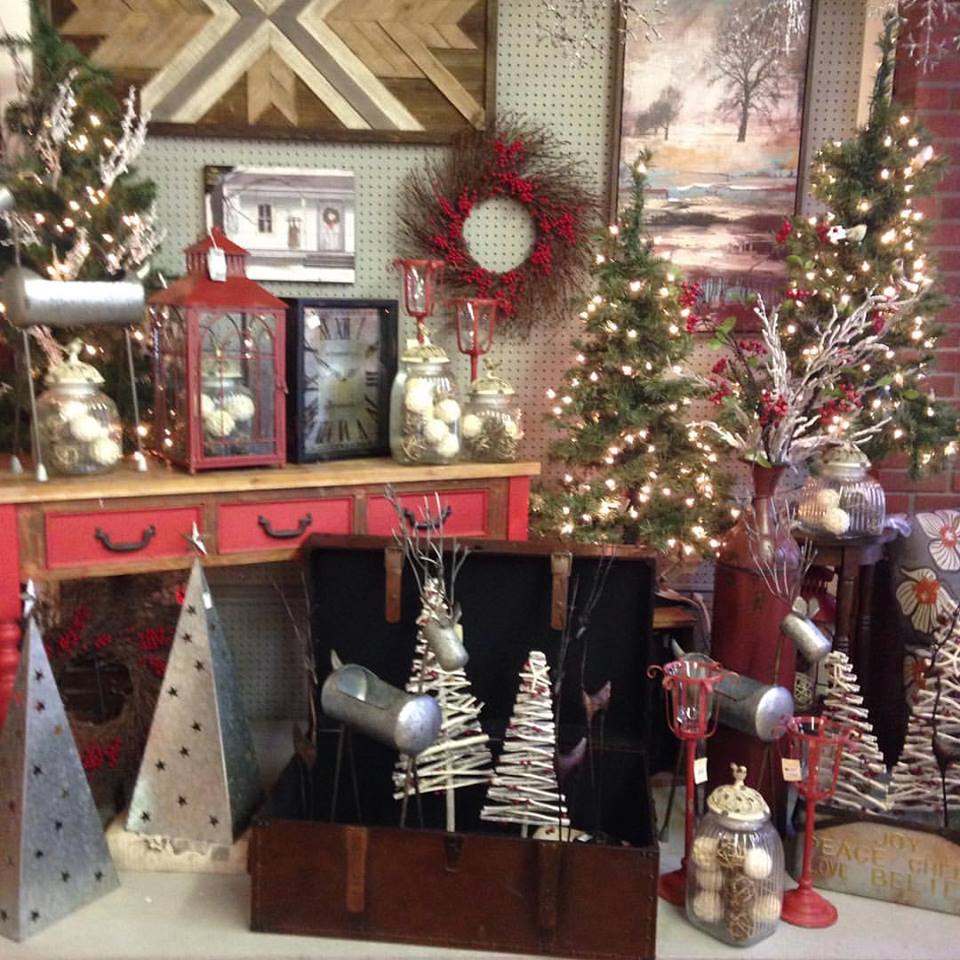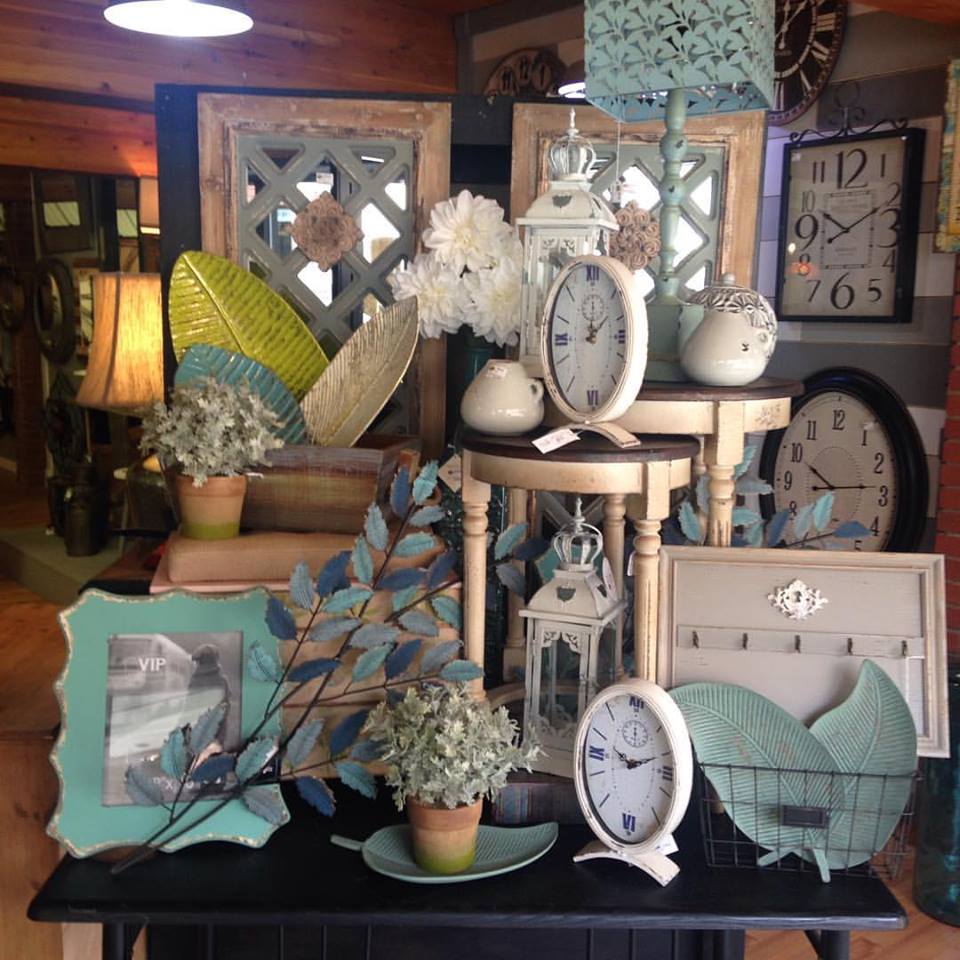 Having grown up in Miles City with a whole gaggle of cousins and other family members, Ashley now takes pride in running her own business in her hometown. Her family seems to love it too!
"My four year old likes to greet the customers," says Ashley, "and my one year old follows his brother around laughing." Ashley's father also helps with all the shoppe build out and her stepmom helps with pricing inventory and doing the books. Ashley's husband even chips in on his days off! Talk about a hard working family!
Even though she's owned the store for a little over eight months, Ashley still hesitates to choose a favorite product. "I love them all," she says, "maybe holiday products most of all." Speaking of holiday, this fall and winter, Miles City Real Deals will be home to a Fall Open House (with goodies and great deals of course!) and a Holiday Open House, just in time to celebrate the shoppe's one year anniversary!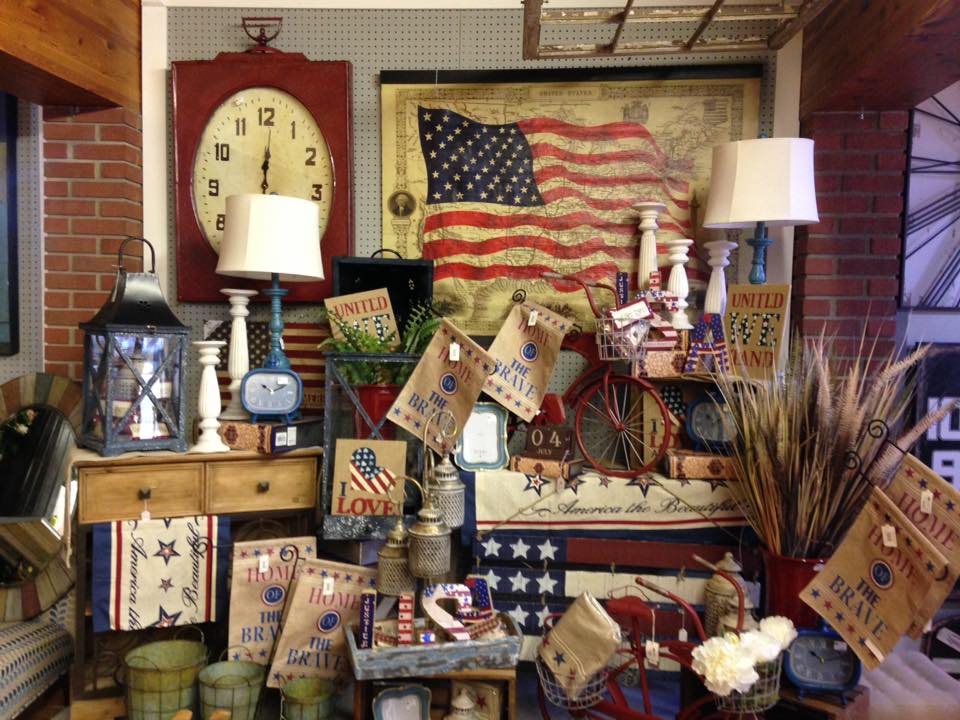 If you live in Forsyth, Terry, Colstrip or the surrounding area (and of course, if you live in Miles City and haven't visited!) check out the Miles City Real Deals store located at 508 Main St, Miles City MT 59301. If you don't, check out all our other lovely locations across the US and Canada!
Be sure to follow Miles City Real Deals on Facebook, Instagram and Twitter and stay tuned for another peek at our Real Deals stores!