HOURS:
Wed & Thurs 10-6, Fri 10-5, Sat 10-4
LOCATION:
1034 W 136th St
Kansas City, MO 64145
TELEPHONE:
(816) 702-0002
SHOP REAL DEALS FOR HOME DECOR & FASHION FOR EVERY STYLE & SEASON!
LOCATED IN THE MARTIN CITY AREA OF KANSAS CITY, MO
Here you'll find fabulous home decor, fashion and accessories in our locally-owned shoppe.
Home Decor: 
Check out our clocks, mirrors, lamps, fine art, metal wall art, candles, kitchen &  bath items, furniture, seasonal decor & much more! The value is just as great as the selection!
Women's Fashion & Accessories to Show Off your Style: 
Our boutique offers the latest styles in tops, jeans, sweaters, dresses, jewelry, shoes & much more! We carry all sizes S – 3XL and promise you'll find something that's perfectly you!
Be sure not to miss out at Real Deals because our inventory changes weekly. What you see one week may be gone the next week!
Follow us on social media and become a Real Deals fan! Our fans receive insider information regarding our special events, newest arrivals and more.
Can't wait to see you soon!
Kim & Jason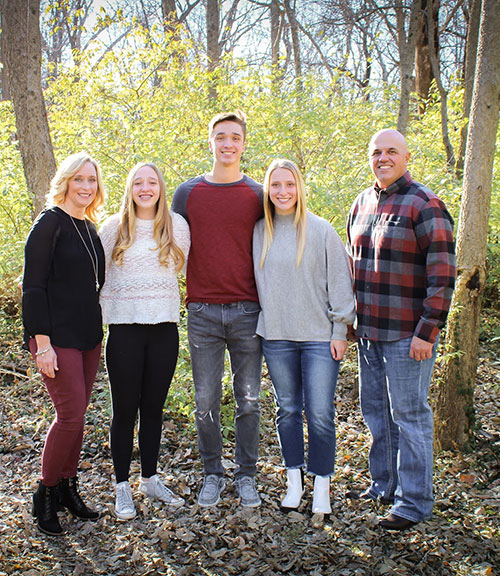 Locally owned by:
Kim & Jason Jones
Find pieces that are perfectly you at irresistible prices!
Clocks • Mirrors • Wall Art • Lamps • Furniture • Seasonal • Gifts • Jewelry • Bags • Jeans • Dresses • Tops • & More!