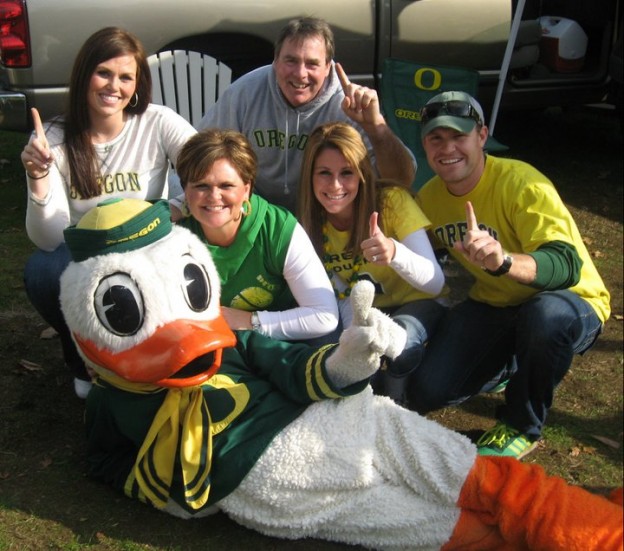 Our Story
We're so excited to bring fabulous home decor and fashions that are trending now to McMinnville!
Home Decor: If you're looking for clocks, mirrors, lamps, fine art, metal wall art, garden decor, spring & seasonal decor, candles, kitchen & bath decor & much more — you won't find a better value or selection anywhere in McMinnville.
Fashion & Accessories: Watch for new styles weekly that we pull from our trips to LA — we have the lastest in trendy tops, jeans, ponte pants, scarves, camis, jewelry, graphic tees, Flying Monkey & Wax jeans (Butt I Love You). We carry all sizes S – 3XL and promise you'll find something you can't live without!
Be sure not to miss Thursday, Friday and Saturday at Real Deals because our inventory changes weekly. What you see this week may be gone next week!
Whether you're decorating for yourself; you're an interior designer, or your friends call on you to help make their home interiors more beautiful, we have what you need here at McMinnville's Real Deals on Home Decor…plus we also have your unique look to wear in our affordable clothing and accessory lines!
Come bring your domestic dreams to life and defend your home and your wardrobe from ordinary!
Tamy Rogers