HOME TO DOMESTIC DREAMERS
We know you have a vision of how cozy and beautiful you want your home to look and we know you have a budget.  We want you to be able to dream to your hearts' content, then be able to make your dreams a reality within your budget!
We scour the globe looking for treasures to bring you at a price so low you'll never even consider going somewhere else.  By working closely with our vendors we not only keep our overhead low, but make every day we're open a new and fresh discovery for you and your friends.  With new product every week, we hope you'll want to drop by often!
Great products and prices don't mean anything unless you feel more than welcome when you walk into Real Deals — we're determined to make you feel so good you'll never want to leave.
When I first discovered Real Deals, I was like a kid in a candy store and still am! It's my home away from home.
– Rosie S
SHOP OUR COLLECTION OF DECOR AND CLOTHING THAT'S PERFECTLY YOU!
Our shoppes offer unique finds and conversation pieces for every style and season to show off your personal style. Select shoppes also carry the latest fashion and accessories in RD Boutique.
HOME DECOR
Adorable seasonal décor, everyday accents, furniture, wall decor, candles & more!
RD BOUTIQUE
Find the latest fashion at affordable prices! Jewelry, accessories, jeans, sweaters, shoes & more!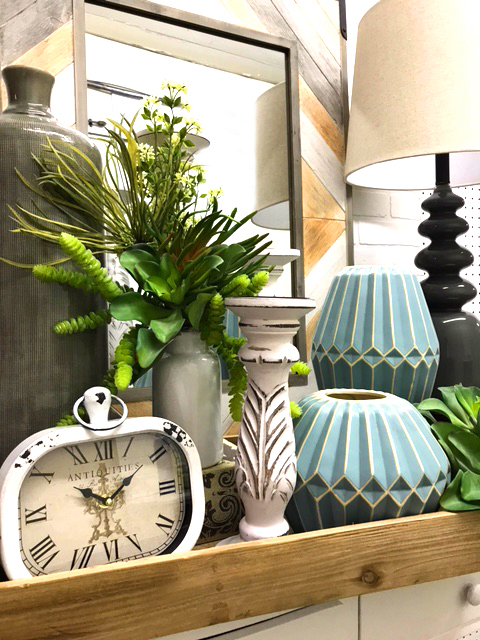 INTERESTED IN JOINING THE REAL DEALS FAMILY AS AN OWNER?

Contact our development team for more information or read more about our franchise.