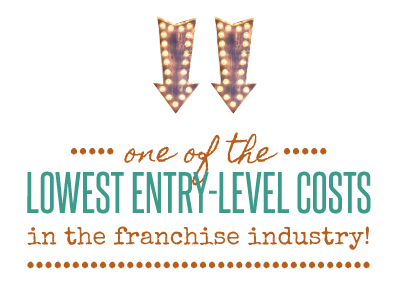 FRANCHISE OPPORTUNITIES
Turn your passion into profit in a $79 billion industry with an award winning franchise!
Real Deals was born over a decade ago by five sisters who opened décor shoppes in their communities for fun. When requests poured in of, "I want to open a store like yours!" they decided to franchise, hardly anticipating an international franchise listed in Entrepreneur's Top 500, with stellar buying power.
Real Deals is still just a family of local mom-and-pop shoppes, operated by the most amazing owners in the business.
Not only do our customers LOVE our product and prices, time and time again they come in and rave about how great the Real Deals was in Cranbrook, Calgary, Winnipeg or wherever else they were! The company has a great reputation with consumers which gave us an extra boost when we opened our doors.
-Crista Gair, Owner, Grande Prairie, AB
Austin
Rochester