WHAT'S IN OUR SHOPPES?
First, WHO is in our Shoppes? The nicest people that will ever give you incredible customer service are in every one of our locations. And they'll help you find the perfect piece to finish your room or the perfect outfit for your special event, or just for your best day ever.
Now what's in our Shoppes — we have everything we think you might love: beautiful and unique wall and floor mirrors, entire walls of clocks in different styles, shapes and sizes, all at prices that will surprise you. Unique lamps, accent furniture and chairs, bistro sets, wall art and trunks, plus seemingly-endless choices of ceramics, frames, signs, candle sticks, floral and… yes… birds, are all favorites of our customers. And we bring in exceptional seasonal items that are constantly updated throughout the year!
Over in RD Boutique, we carry the latest trends in fashion including trendy tops, tanks, jeans, shorts, jewelry, leggings, ponte pants, scarves, dresses, sandals and more. We're excited for you to come visit us!
CLOCKS • LAMPS • MIRRORS • WALL ART • FURNITURE & MORE!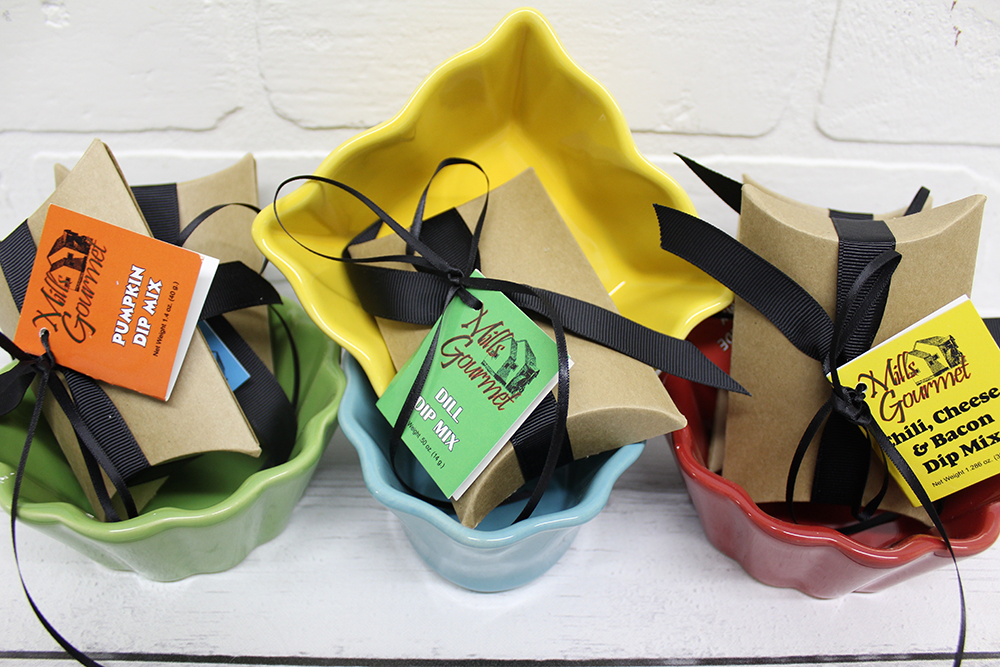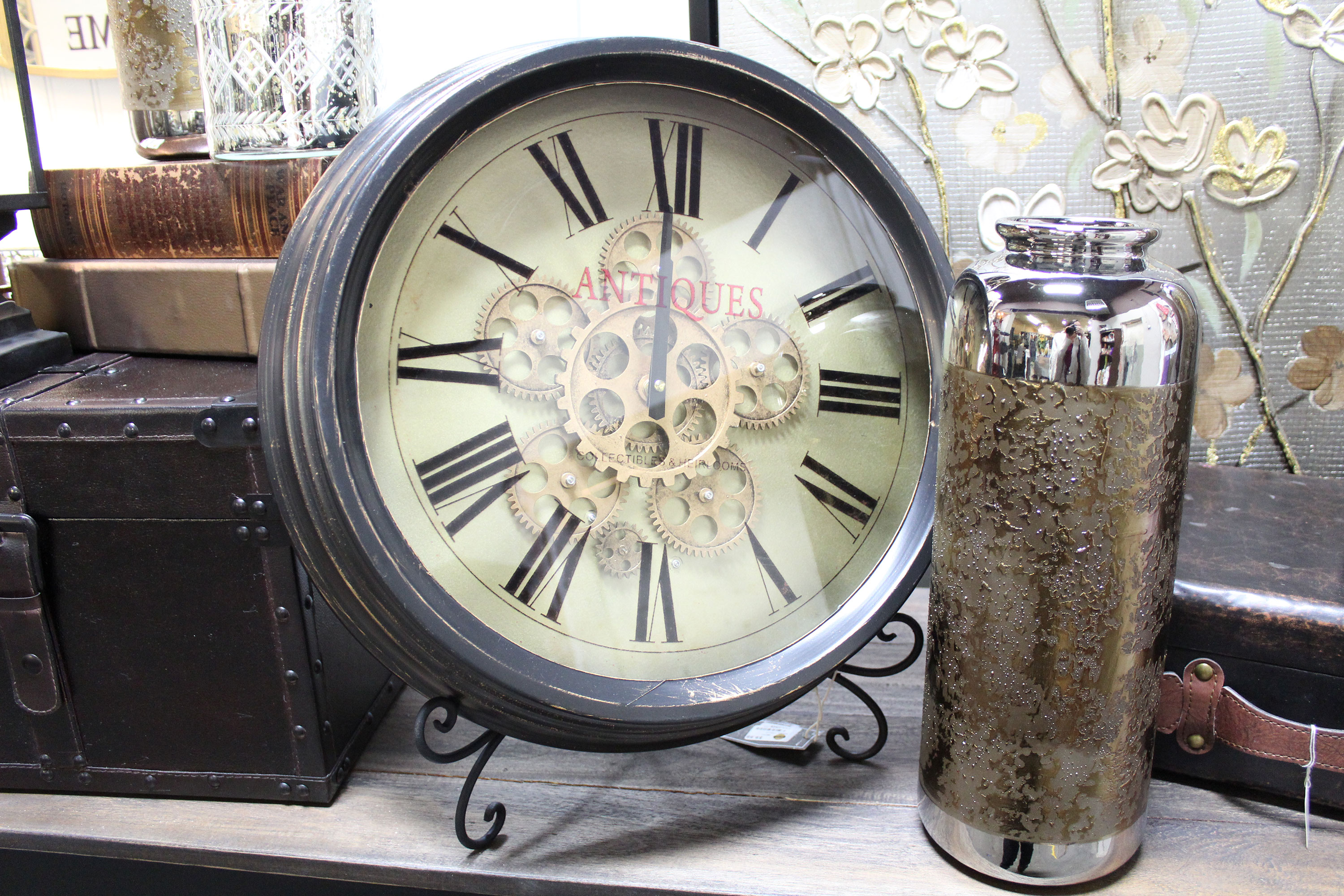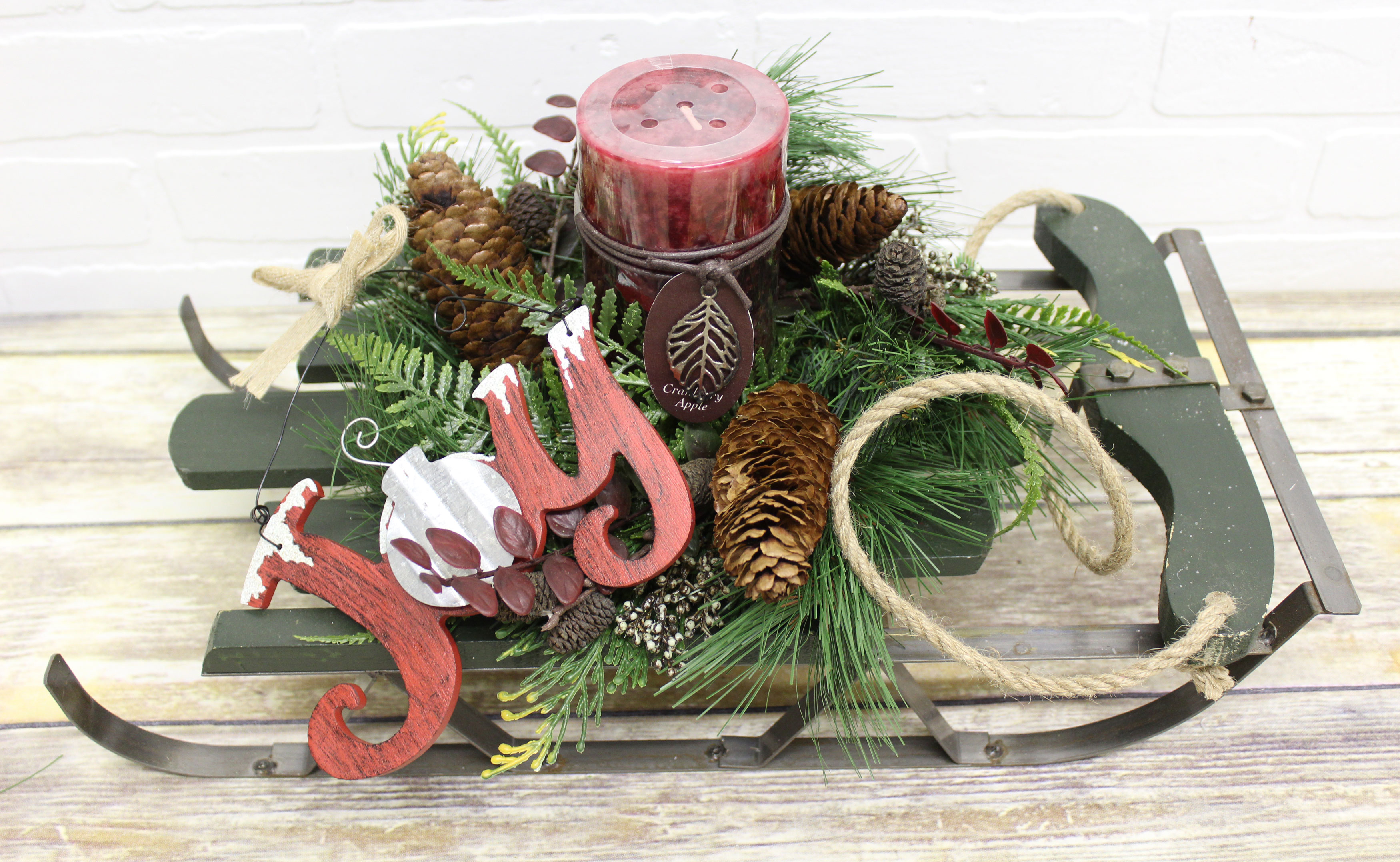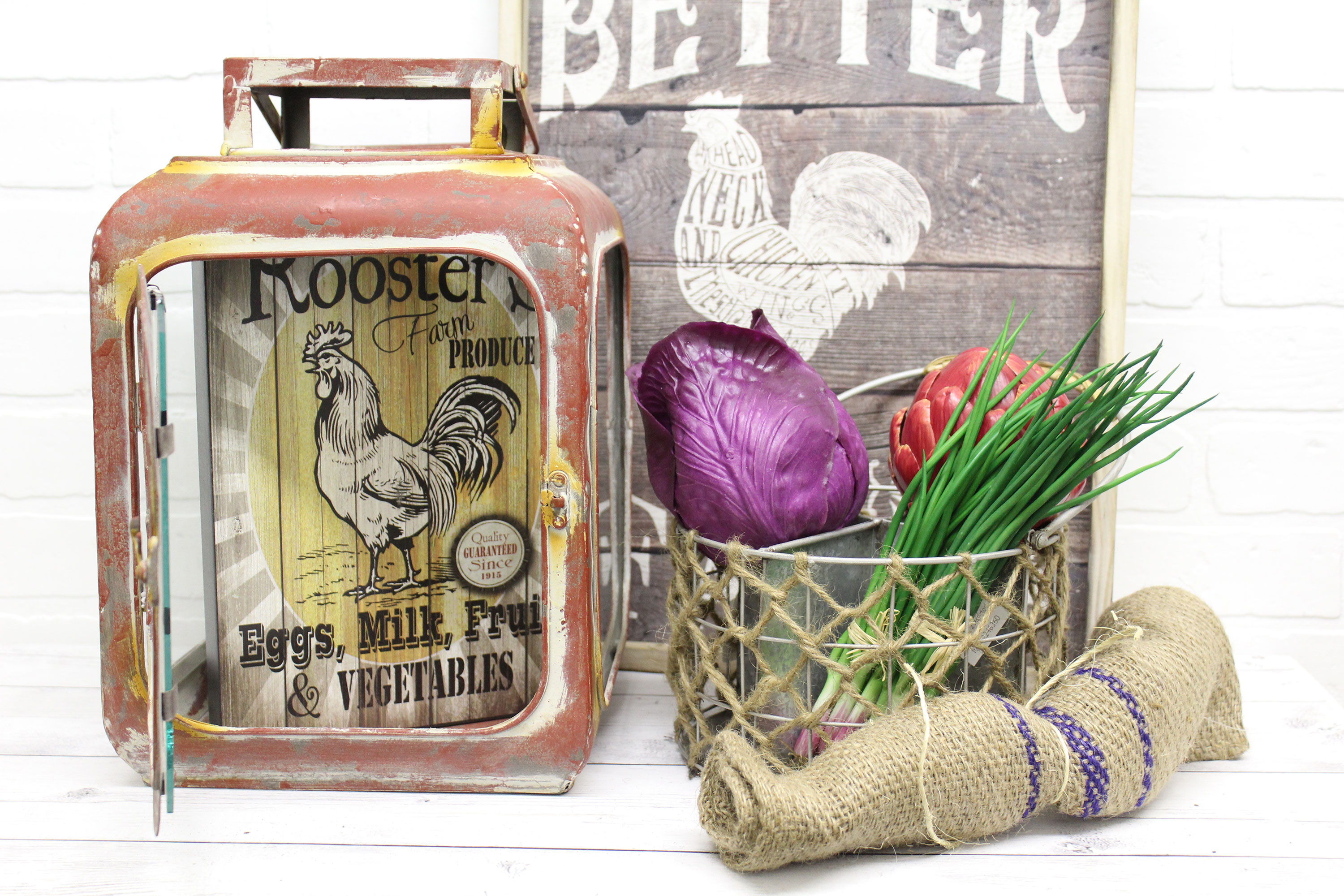 DECORATING TIPS, ROOM IDEAS, EXCITING STORE UPDATES, INTERIOR DESIGN TRENDS & MORE!