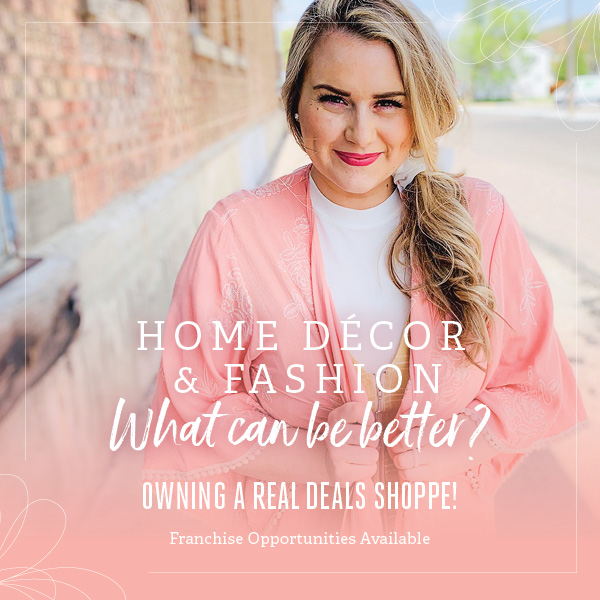 OPEN A REAL DEALS FRANCHISE
Real Deals on Home Décor was born a decade ago by five sisters who opened décor shoppes in their communities for fun. When requests poured in of, "I want to open a store like yours!" they decided to franchise, hardly anticipating an international franchise listed in Entrepreneur's Top 500, with stellar buying power.
Real Deals is still just a family of local mom-and-pop shoppes owned by the most amazing owners in the business. We are simply the "Home to Domestic Dreamers," with lower prices on fabulous décor, and now also the latest in women's fashions with RD Boutique!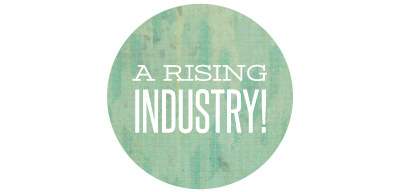 A Billion $$ Industry
The home décor & boutique industries are consistently on the rise. The home furnishings industry is up to $79 billion, according to IBIS World, while the apparel market ranks in at a $225 billion industry, and the boutique industry $28 billion.
Real Deals on Home Décor's unique franchise concept is in a perfect position to become a major player in both the home décor & apparel industries.  We are already making waves with the buzz around each of our stores and with the amount of sales we're able to generate.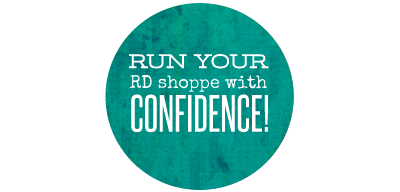 The Real Deals System
If you're a newcomer to the home décor or boutique business there is no need to fear, our system is there to help. As a matter of fact the majority of our franchisees had no previous experience in the home décor or boutique business, but with the help of our systems they became pros almost over night.
There are many parts to running a business, but with help from our proven systems anyone with desire and focus can make the Real Deals on Home Décor franchise a success.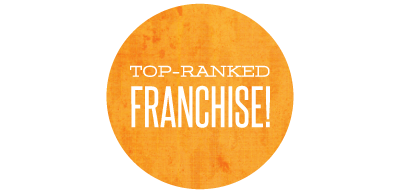 A Top-Ranked Franchise
Awards seem to come naturally to our shops. We've been nationally recognized as the #1 franchise in the home furnishings category and debuted at #281 in the overall Entrepreneur Magazine's Franchise Top 500 list.
More importantly our shoppes are locally recognized as the best in their area. Many of our franchises have been awarded with People's Choice and Reader's Choice recognition. Not only do our shoppes provide unique finds, but we take care of our customers and consider them family! View awards won by our shoppes.
"Because I came from a teaching background and not from the home décor industry I was scared at first.  I didn't know about all the trends or the first thing about ordering products so I depended on the team and the Real Deals system to guide me. I had faith in them that they knew what they are talking about.  I was comforted to know that I didn't have to know it all.  Everyone I talked to in the franchise answered my questions fully and made me feel at ease. I am so happy I opened my shop!  It makes me feel alive again!"
– Gail Buick, Owner in Redding, CA
BE A BUSINESS OWNER WHO:
Has the trendiest decor & fashion
Has the best prices in town
Is the buzz of the community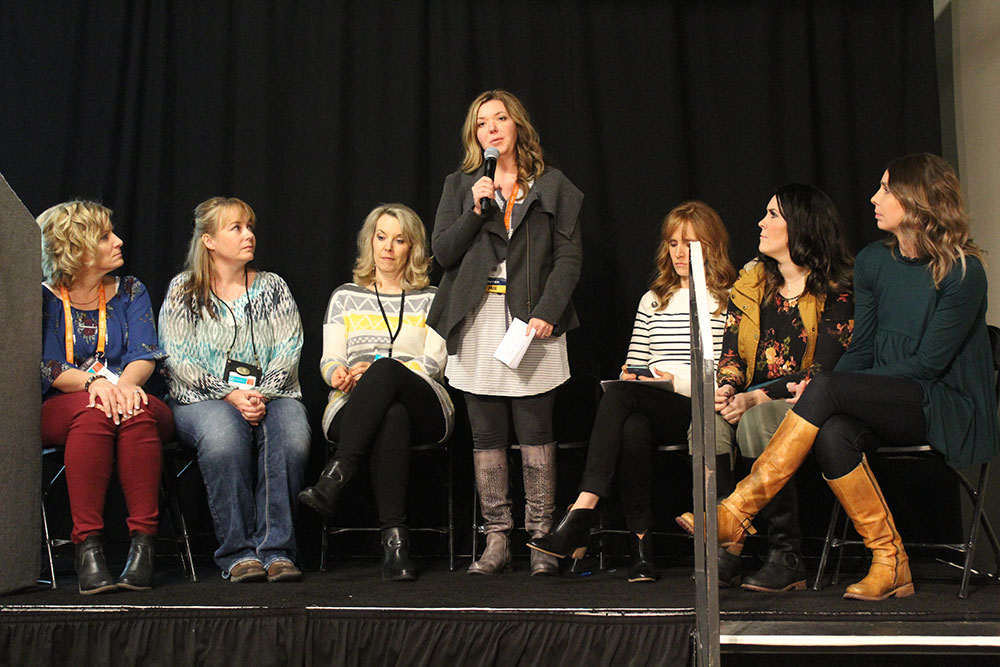 INTERESTED IN JOINING THE REAL DEALS FAMILY AS AN OWNER?

Contact our development team for more information or read more about our franchise.