We all recognize the tinseled, light-draped and ornamented fir tree…our beloved Christmas tree! It reminds us of falling snow, warm mugs of hot cocoa and presents wrapped under a tree. But what's to stop us from decorating trees in a different sort of way, to remind us of our other favorite holidays and seasons?
Absolutely nothing!
Read on to see how we do trees at Real Deals on Home Décor!
Fall Harvest
Sweater weather inspires us! Whether it's the ring of the holiday season in the air or simply that wonderful scent of leaves and, gasp!, pumpkin spice, we feel the need to roll up our sleeves and bring out the fir trees. Burlap abounds on our fall-inspired tree, along with spots of friendly orange pumpkins, happy sunflowers and of course, brightly colored leaves. A perfectly placed pitchfork adds a lovely rustic charm to the whole tree. Now where's our hayride and mug of apple cider?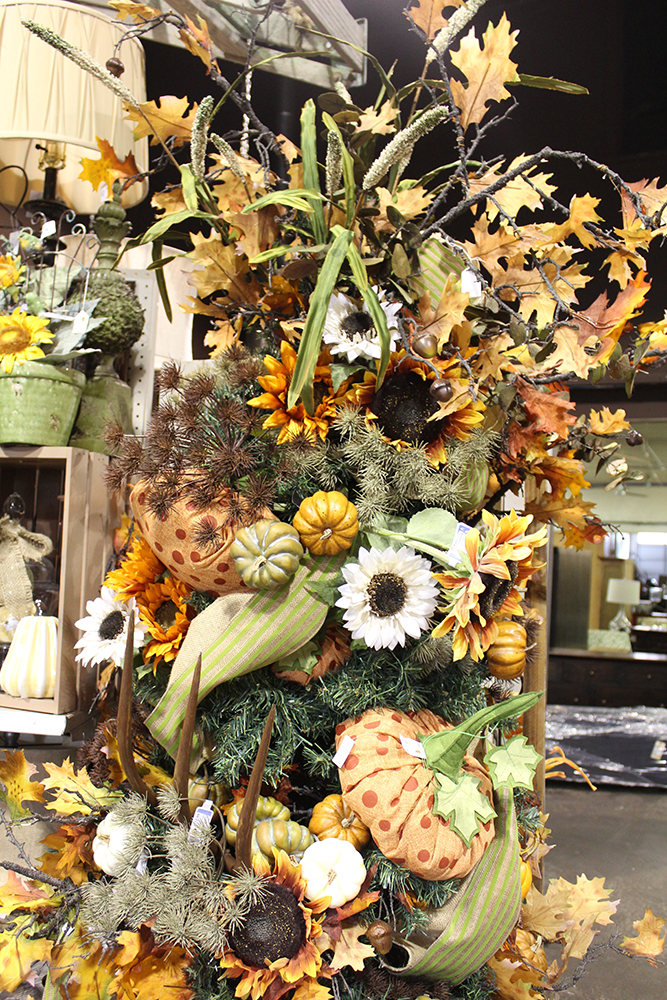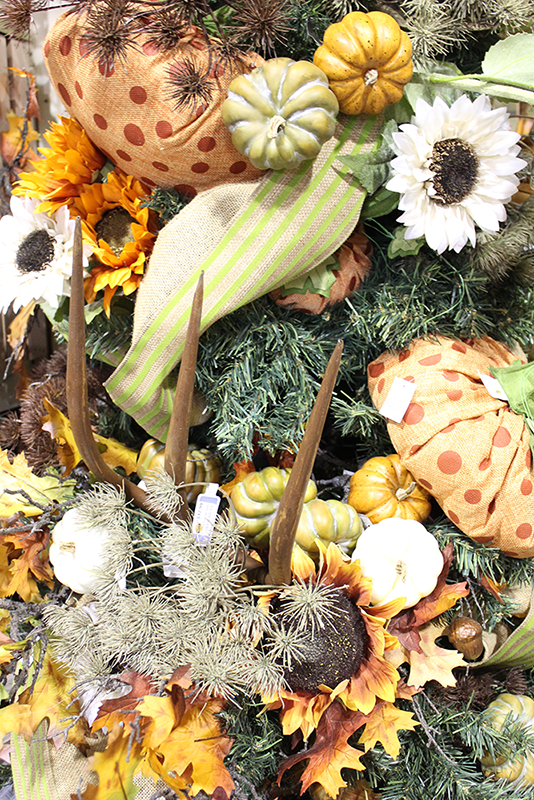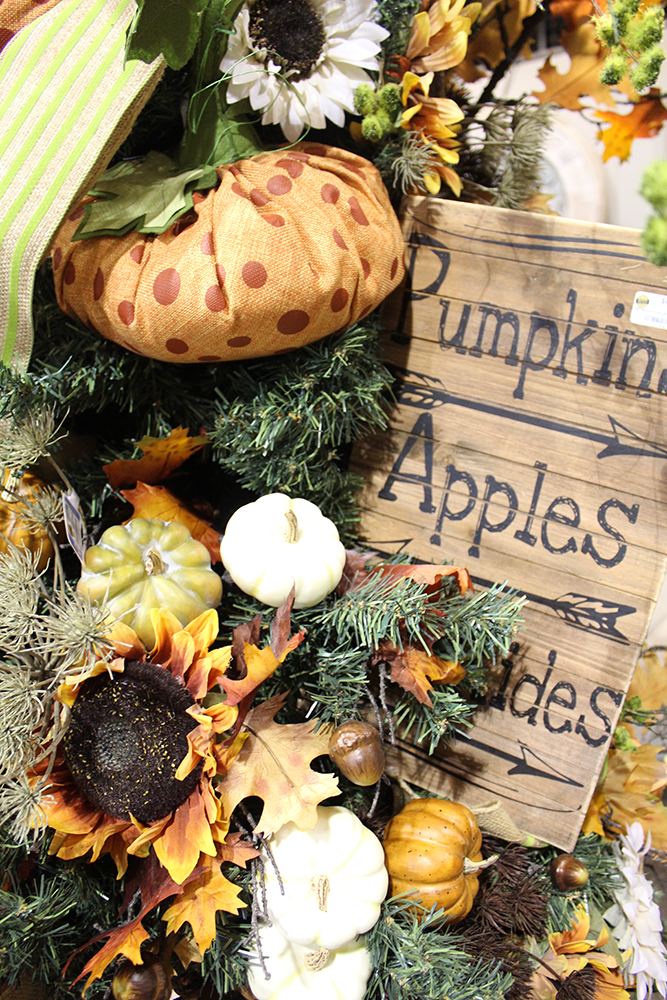 Spooky Glitter Halloween
Alright, so most of us are going to immediately assume that a Halloween tree has to be black right? Nuh-uh bootiful. Grab a classic winter white tree and throw on purple and black garlands, some cute jack-o-lantern ornaments and a few glittery bobbles or three. Try stringing some of your favorite candies in the tree (thread a few candy corns together) or try placing the base of your Halloween tree in a pair of old, witchy boots! Others will be sure to cackle in glee at your creative feat!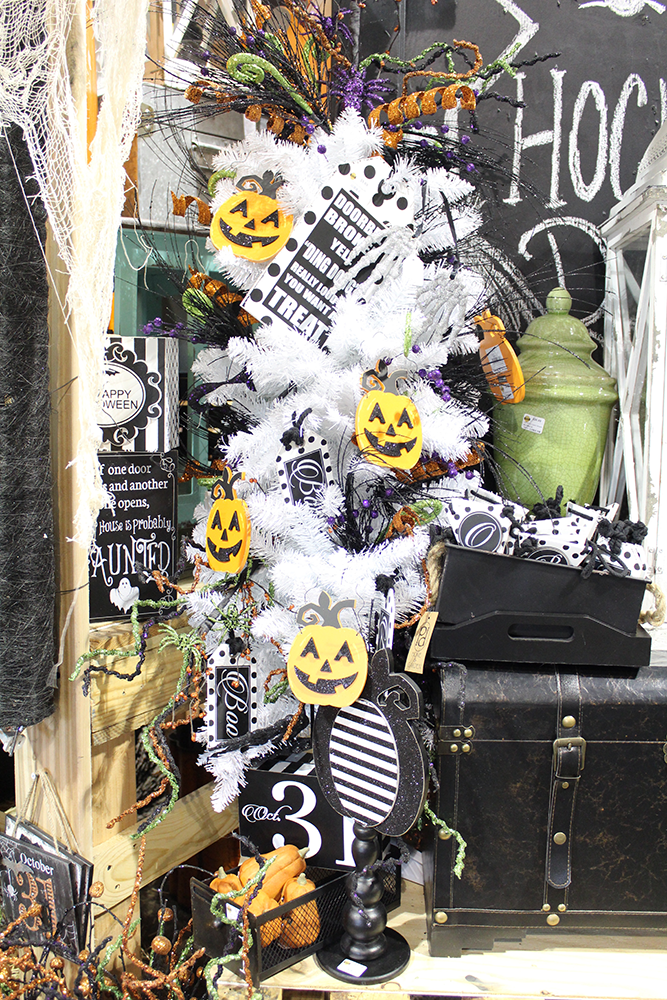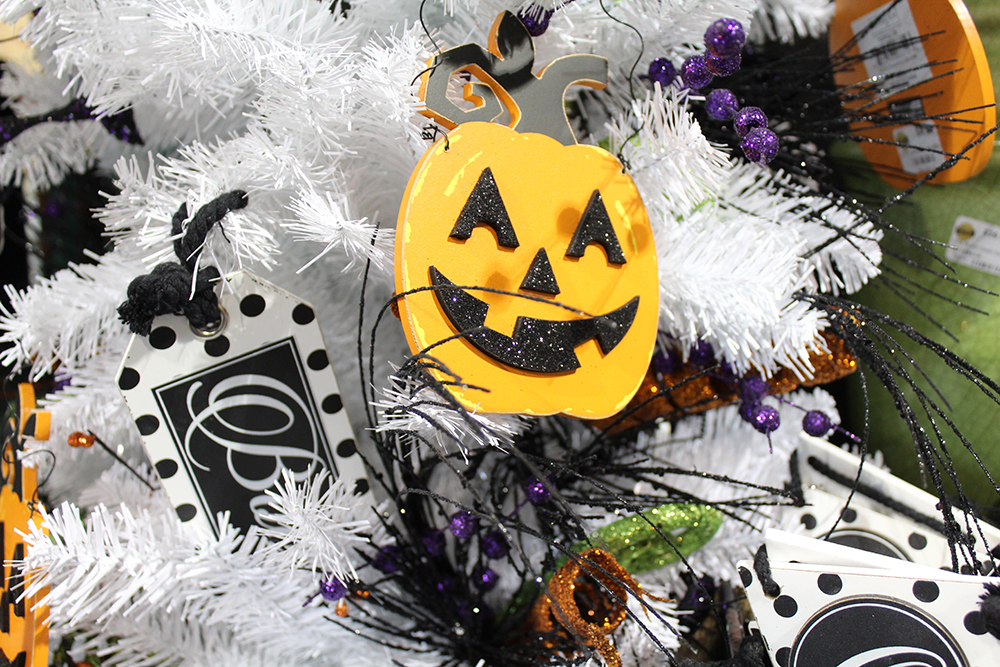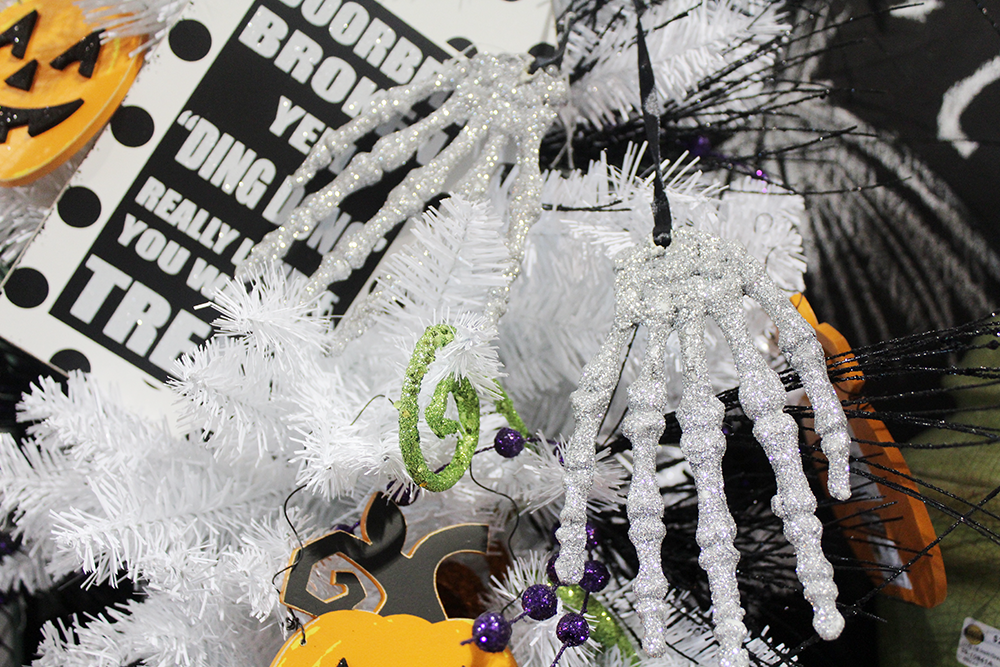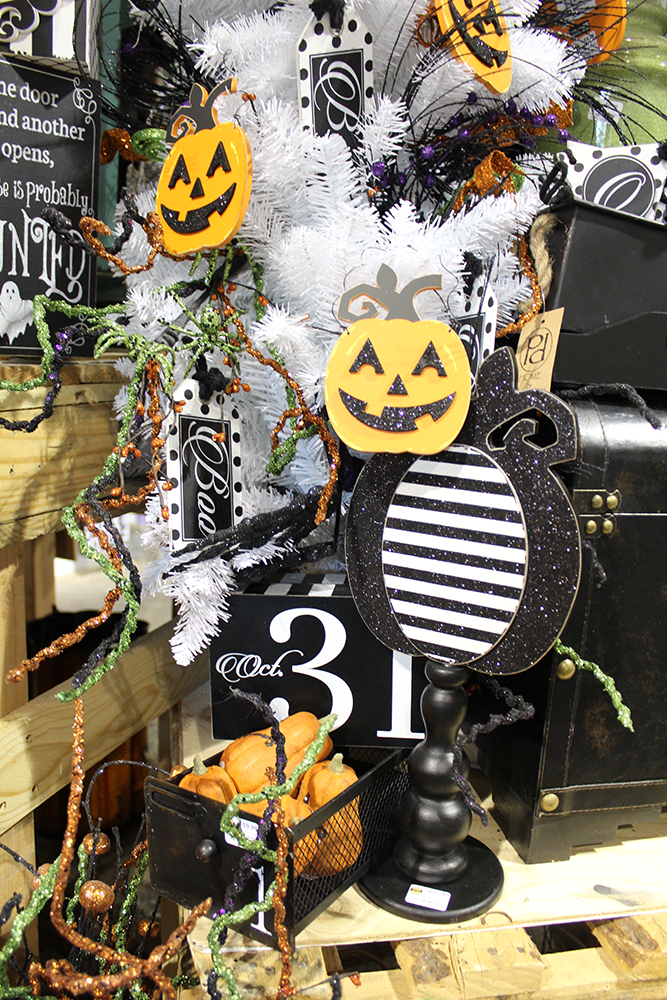 Winter Wonderland Chic
Ok ok, we know we promised trees other than Christmas trees, and really, this is! Winter doesn't have to mean just Christmas, but can also mean snowmen, cozy cuddles and nights spent in front of warm fire. Create your own winter wonderland right inside your living room with one of these beauties. Arrange gently-frosted branches with carefully-placed sprigs of white ivy or winterberries for a clean, uncluttered look. Simple wicker or wood ornaments and cream globes make this tree easy on the eye throughout the winter season.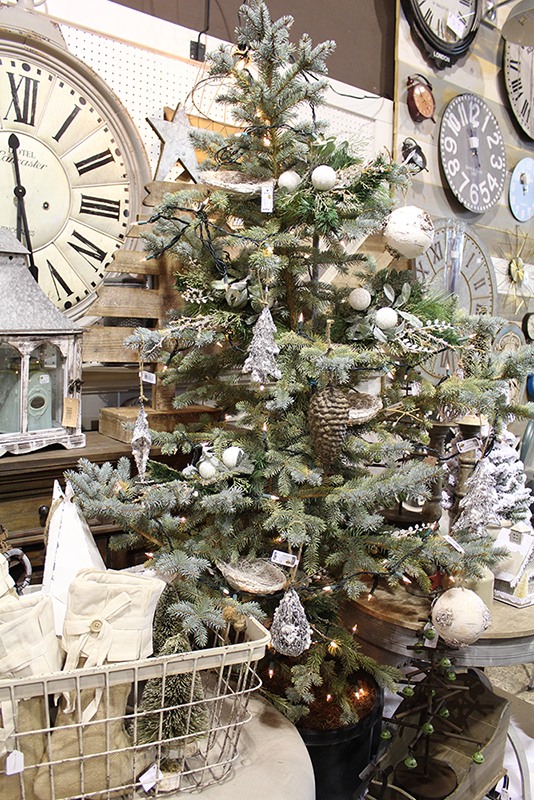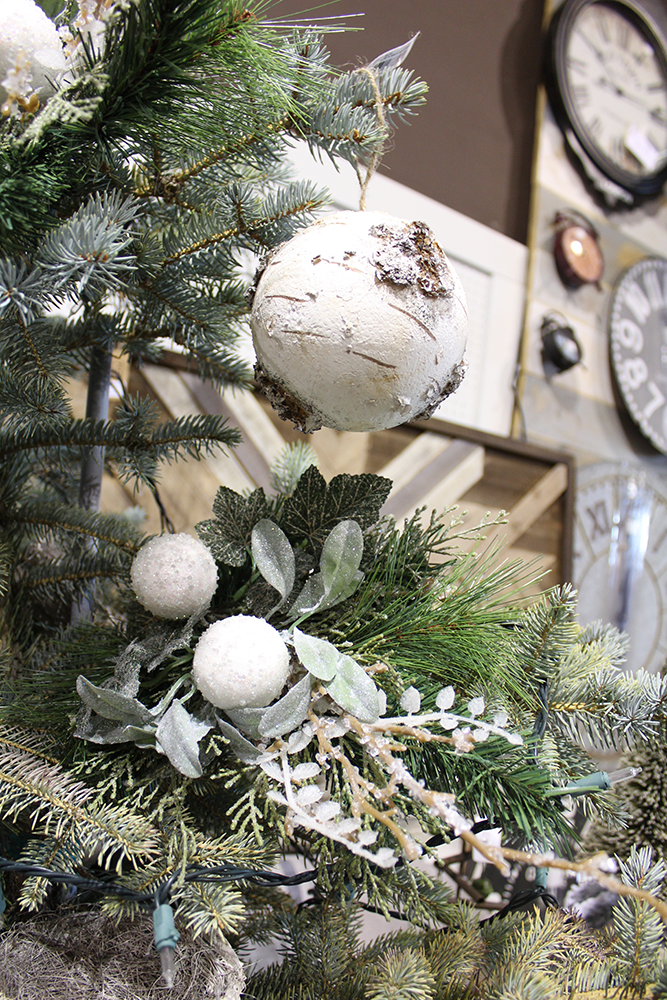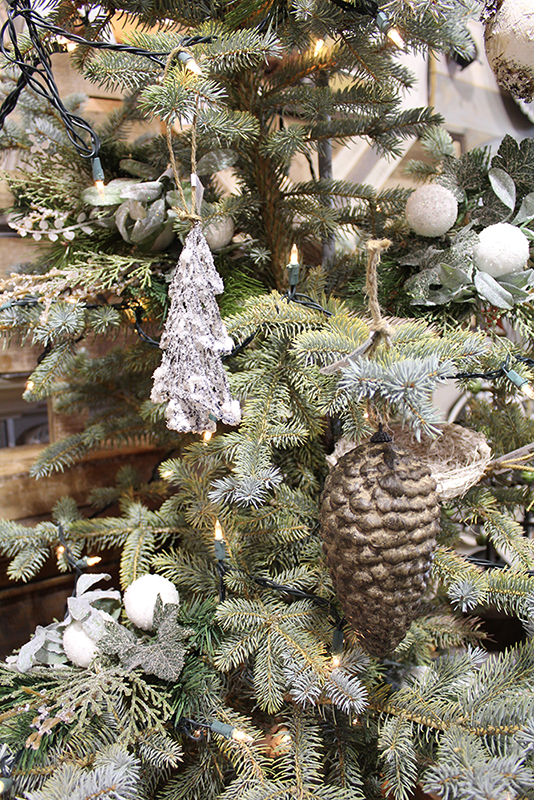 Valentine's Day trees or St. Patrick's Day trees, summer trees or spring trees, decorated trees aren't just reserved for Christmas! Show us your best-dressed tree and get crafty with all our unique home décor and accessories. Share your decorated tree with us on Facebook, Instagram and Twitter! #rdtree