Stay sharp this school year with some of our favorite fall looks (that we also just happen to have at Real Deals Boutique). Whether you prefer a more polished look or an edgy vibe, we've got everything for your own unique, smart style. Come in and let us help you find your fashion sweet spot!
Girly Elegance
Keep it clean and feminine with pretty white and cream lace. From short extenders to lace cutouts, this classic material makes a statement on its own or paired with a simple, elegant accessory.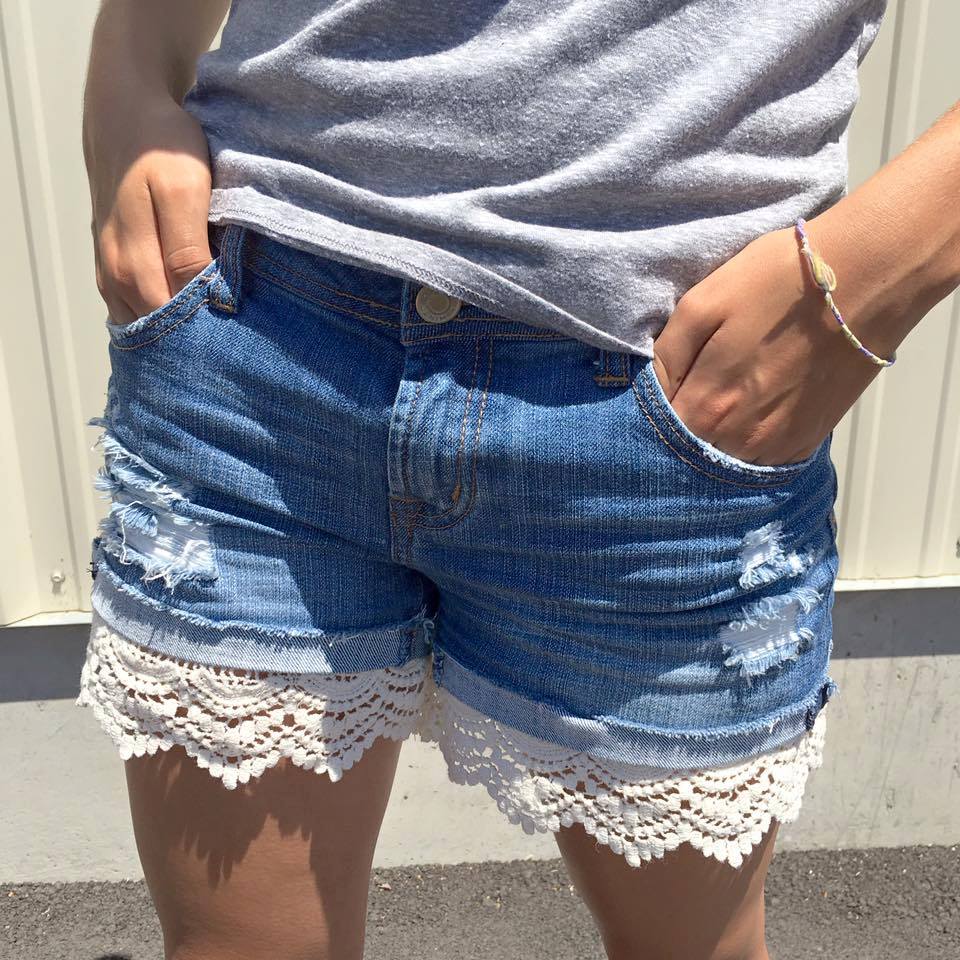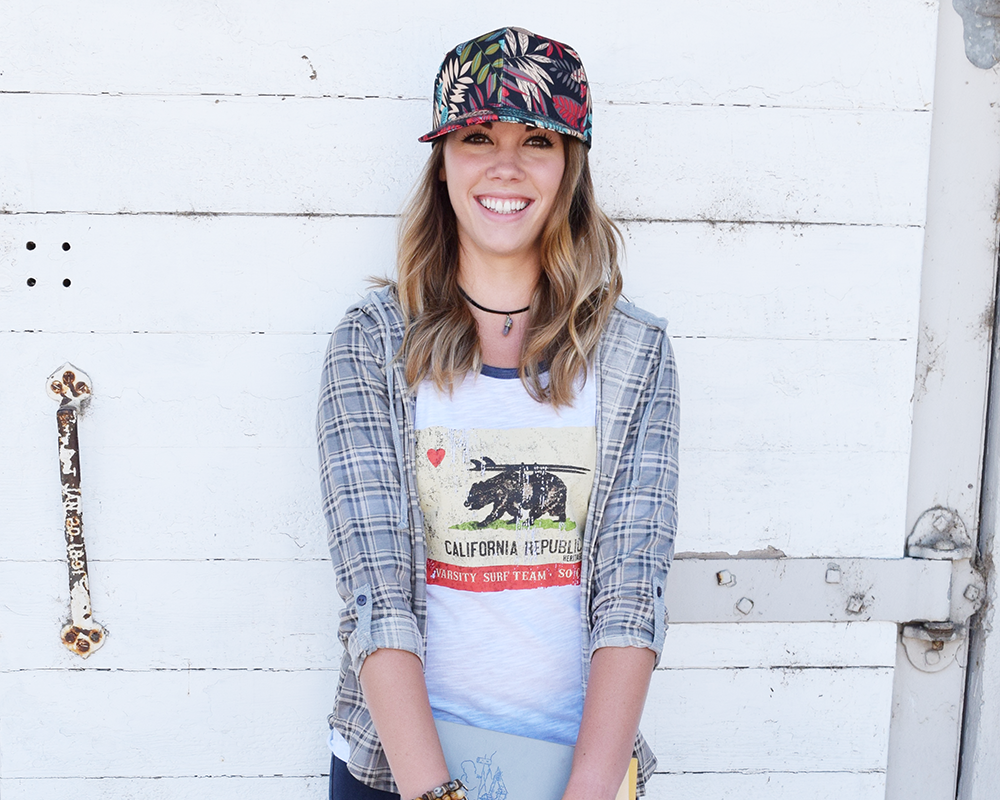 Graphic Chic
Pair a bold striped or graphic top with a solid bottom (we've loving this California Republic t-shirt! ) to create a look that's playful yet on point (or is it on fleek?)
Boho Brilliance
…for those fall days when the weather just doesn't know what it's doing… throw a tasseled knit over this floral shirt along with a patterned bag and you're well on your way to a great day at school.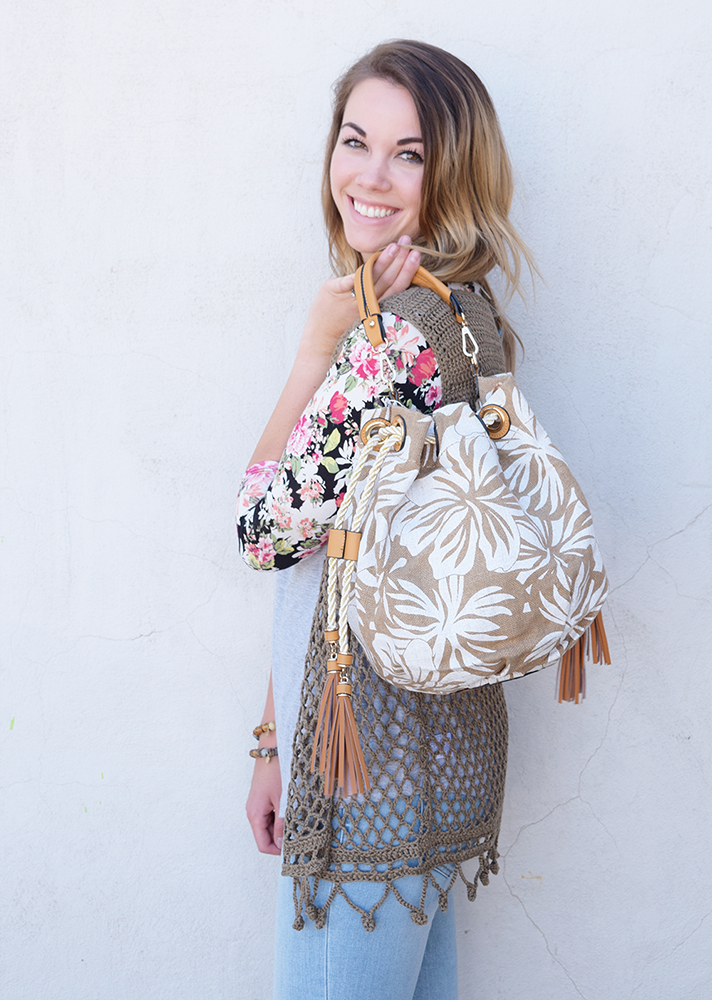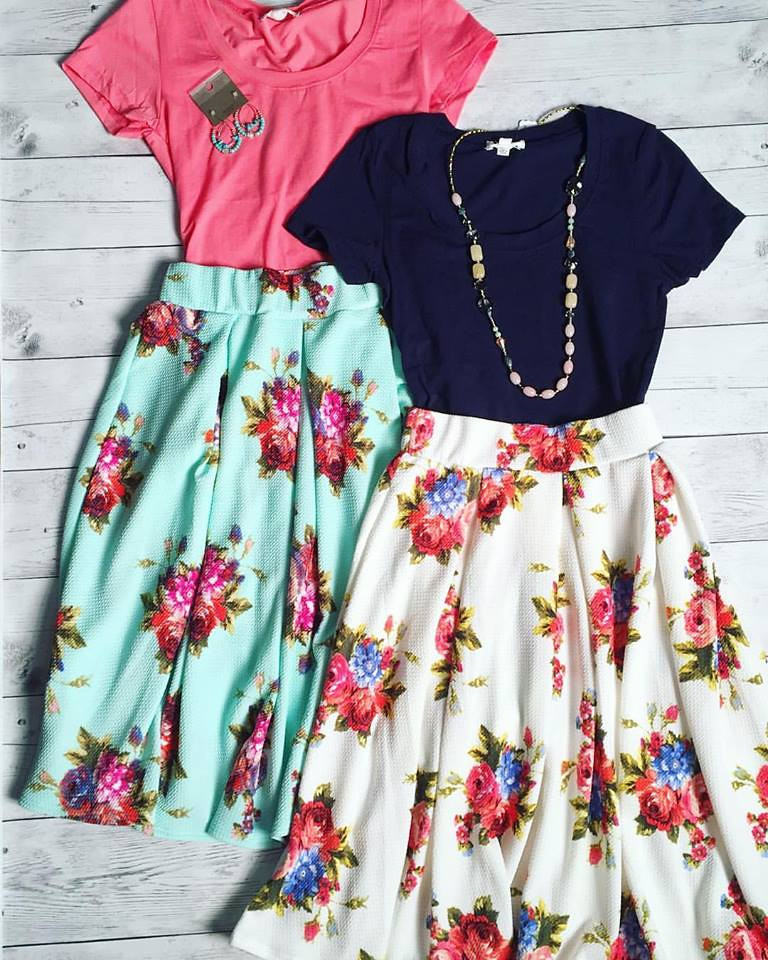 Sweetly Smart
The dress code a little stricter at your school? An elegant collared shirt and floral skirt obey all the rules while being so adorable it's illegal…and we'll never tell if you decide to wear some rebellious sneakers to put you way over the cute limit!
Cool & Simple
The best thing about rompers is that they work as a bottom and a top! Hurray for being lazy! Throw on some slick booties and some great sunnies and you're ready to blow your classmates away!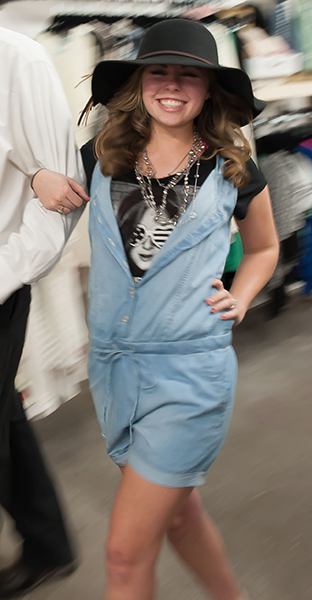 Have your own favorite Back to School Outfit already picked out? Show us at Facebook, Twitter, Instagram or Pinterest and use the hashtag #firstdayofschooloutfit and #RDBoutique. We can't wait to see how you'll ace this school year!