With the advent of digital reading devices, phones that do just about everything and well, let's be honest, TV, it seems everyone's bookshelves are a little, well, sparse. And while most of us are big fans of books here at Real Deals on Home Décor, we'll even admit that our bookshelves sometimes lack their best buddies. However, that certainly doesn't mean shelves have to remain empty. With a little attention to detail and a lot of creativity, your shelves can really showcase your style and interests.
Baskets & Boxes
Hide your less than pretty items in decorative baskets or boxes. Fun and functional!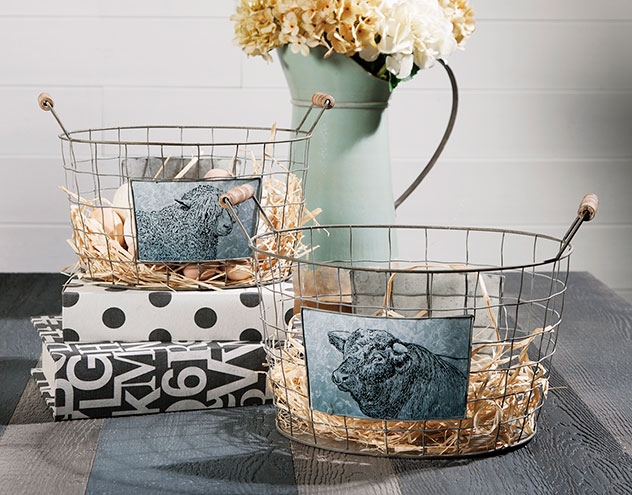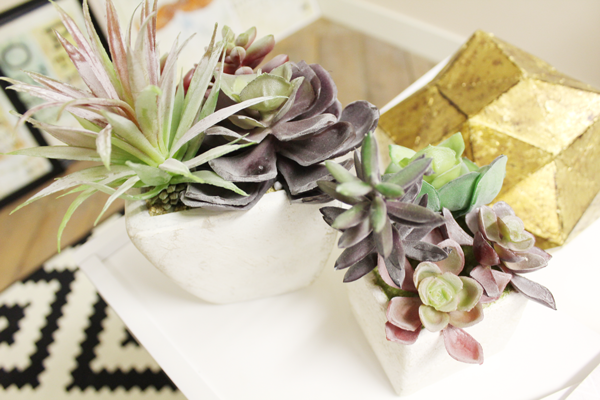 Potted Plants
Who doesn't love a little green in their life? Natural or faux, we love how a simple little plant can brighten up any space!
Sculptures & Figurines
Bust sculptures, unique paperweights, globes, you name it. Whatever you collect, a tastefully placed item can be a nice personal touch.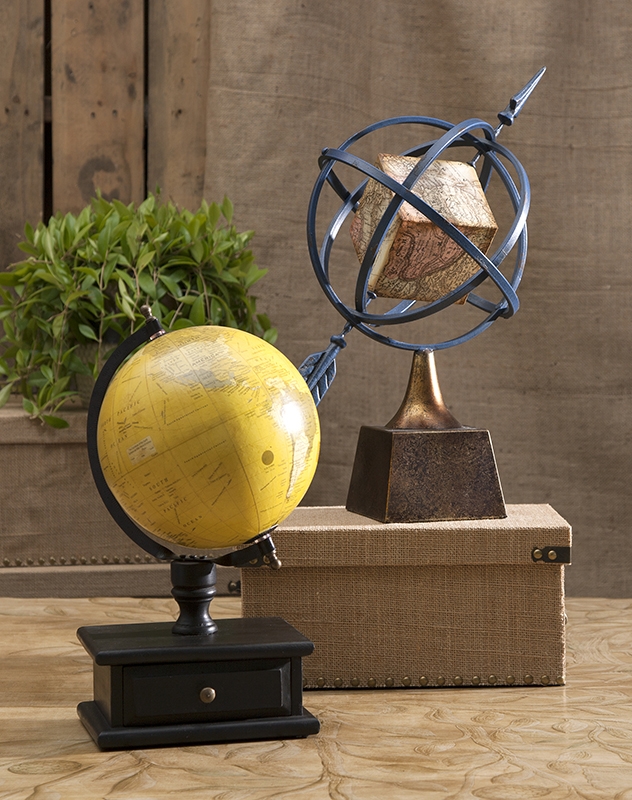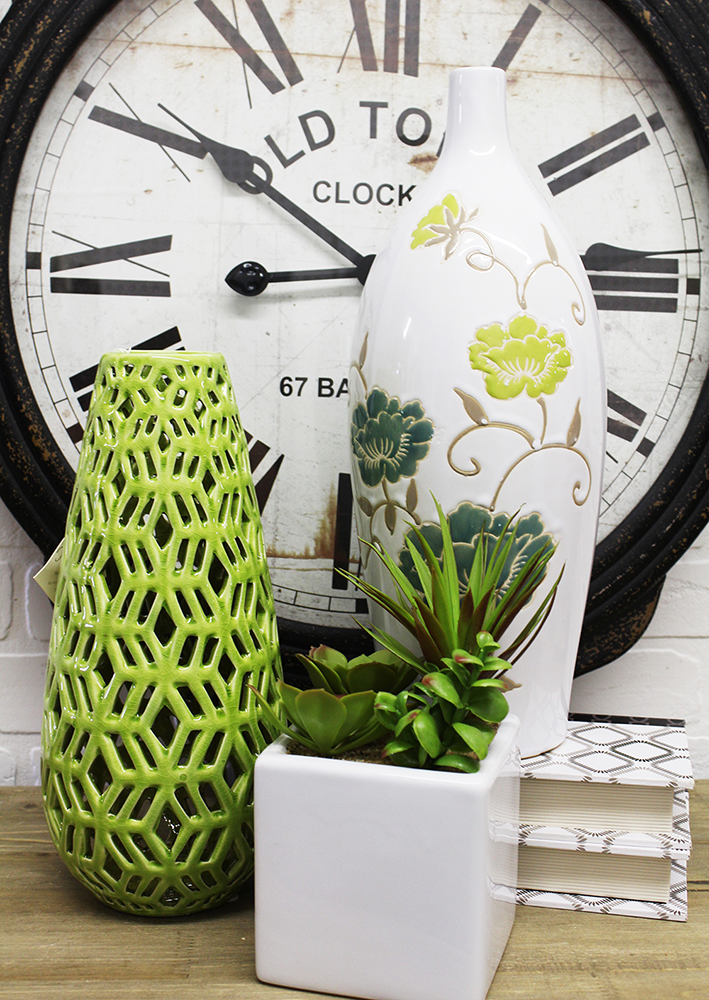 Decorative Vases
From modern to vintage, vases can add some vertical contrast to any shelf.
Bookends
Not only do they hold up your books, they also look great!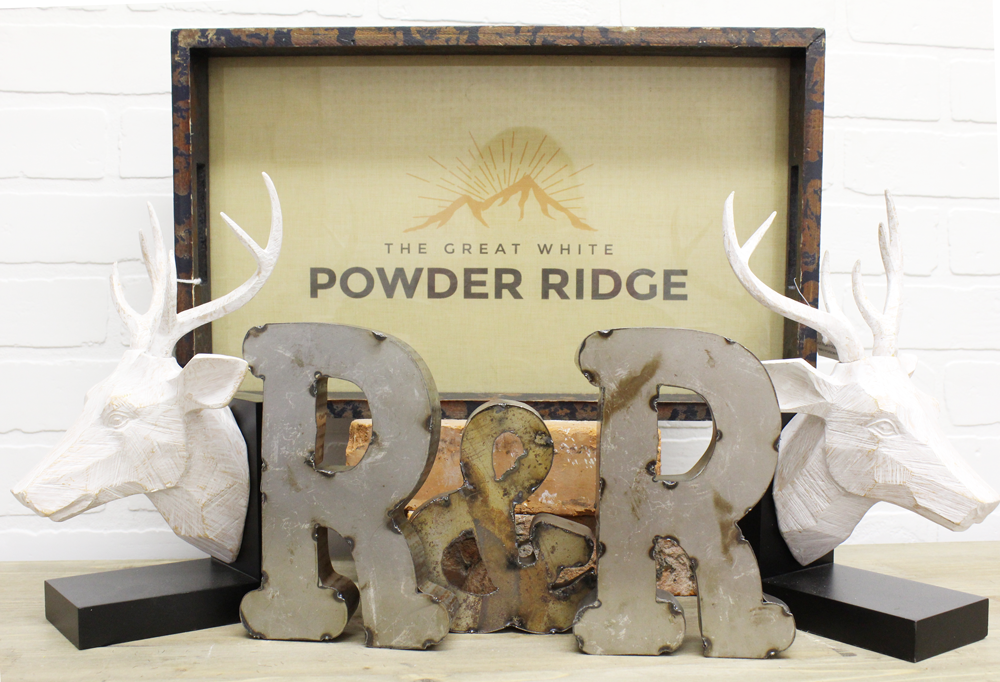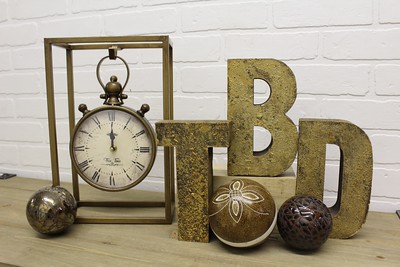 Clocks
Functional and a great décor item, clocks fill out empty spaces easily and come in a variety of shapes, styles and colors to fit any taste.
Candlesticks & Candles
Elegant candlesticks (with or without candles) or decorative candles (honestly, there are SO many to choose from) are perfect for any shelf. Just, you know, don't light them under any books please.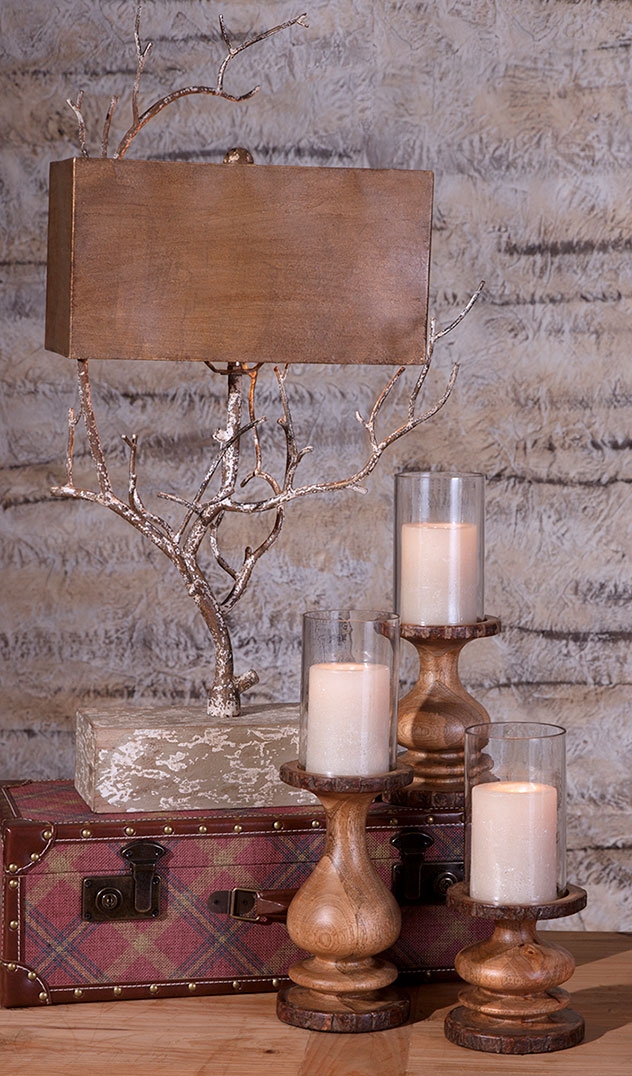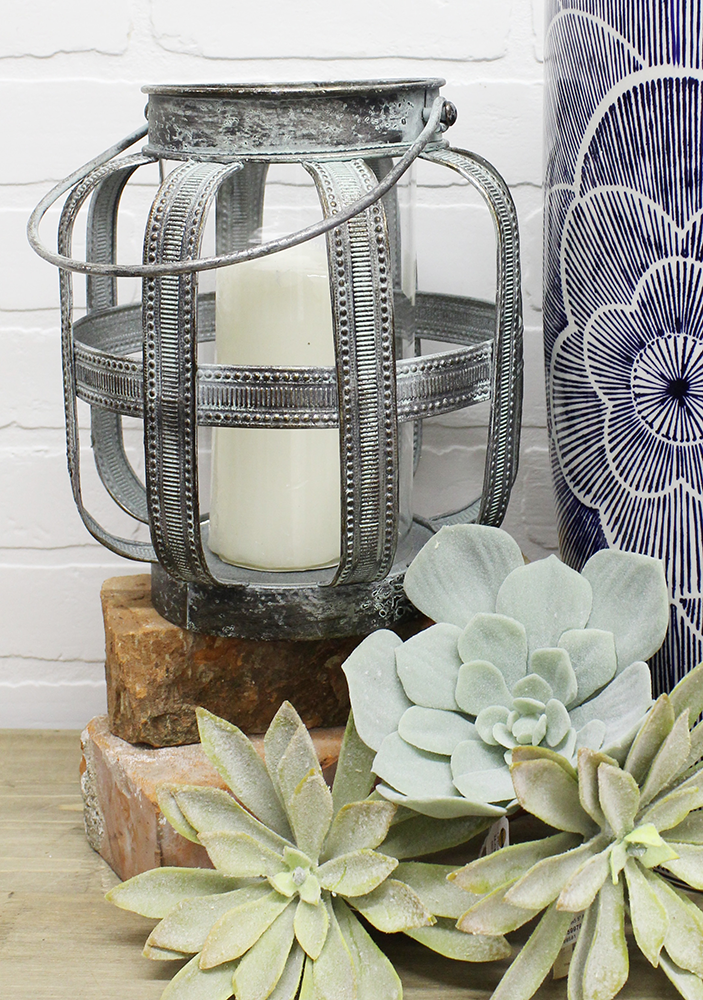 Lanterns
Small tea light lanterns or stately hurricane lanterns can be filled with anything from actual candles to decorative doo-dads.
Terrariums & Shadowboxes
Whether you fill your terrariums and shadowboxes with plants, tiny lights or memorabilia, theses tiny boxes and globes make great conversation pieces.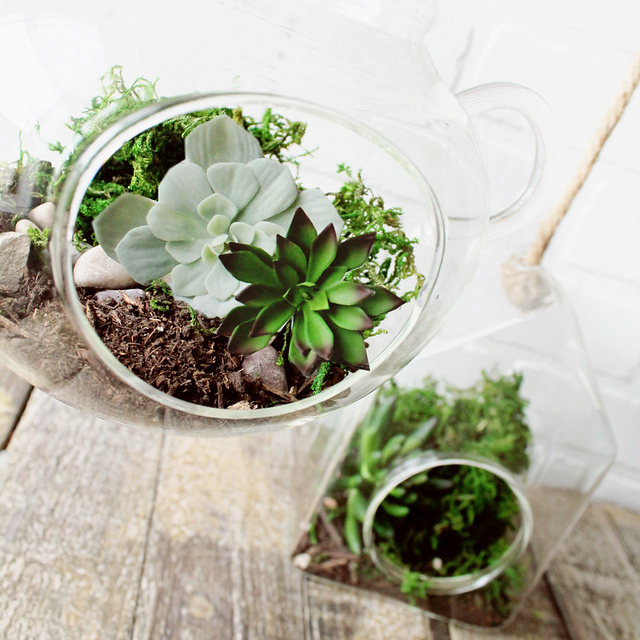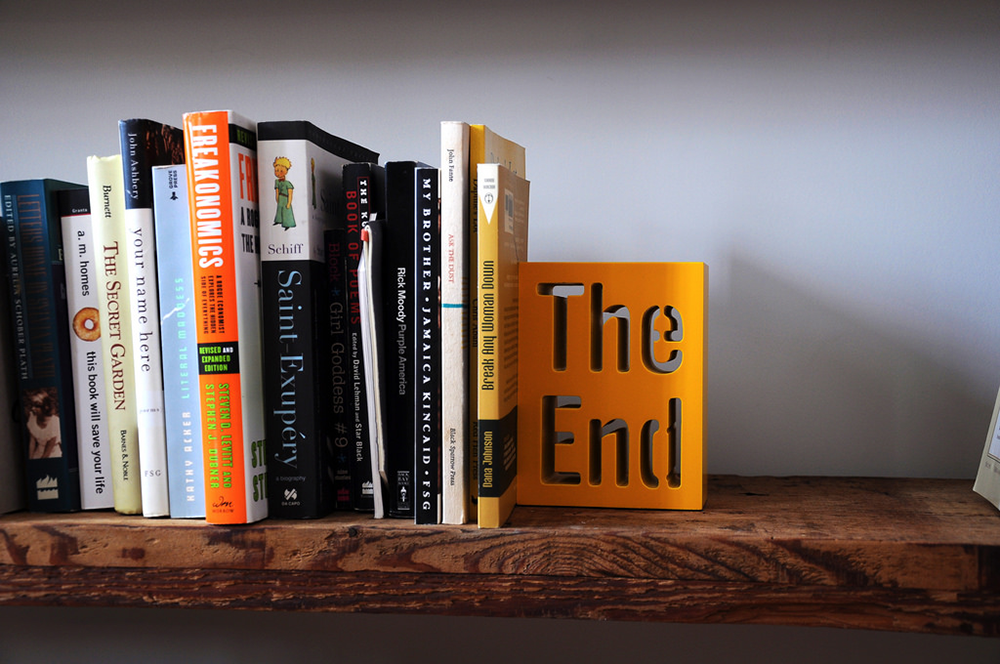 Books
Well duh! What do you think your bookshelves are for? 😉
Have any other neat ideas for decorating your bookshelf? Let us know on Facebook, Instagram or Pinterest and use the hashtag #RDdecorate!