In our new series "Take a Peek!" we're going to take you on a whirlwind tour of some of our Real Deals stores across the US and Canada. First stop, Alberta, Canada!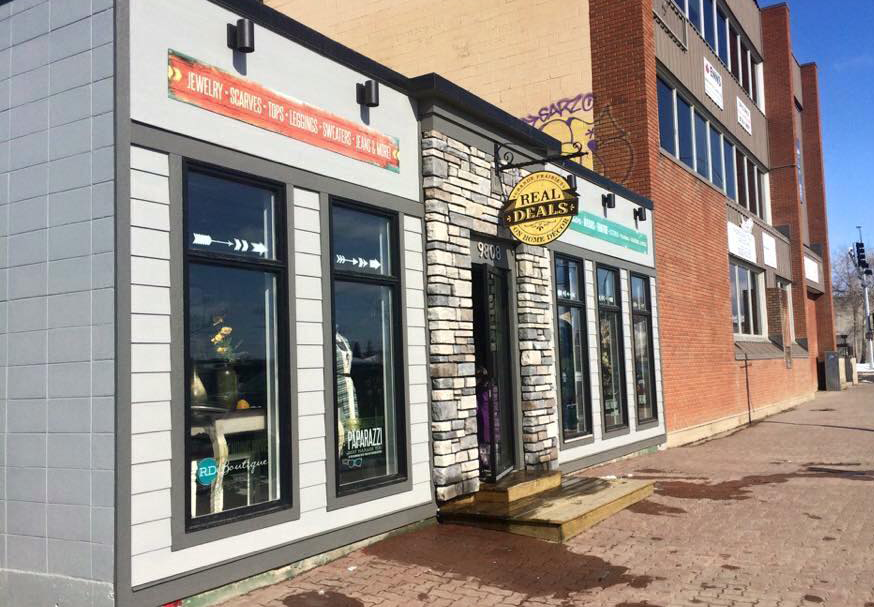 Located in northwest Alberta, Grande Prairie may seem like an unassuming small city. Take a closer look though, and you'll soon discover that Grande Prairie is a vibrant, growing town with a beautiful park (we kinda just like to say it's name, Muskoseepi!), active community and thriving local businesses. One such flourishing business is our very own Real Deals on Home Décor, owned by two sisters, Cara Leaf and Crista Gair.
"My favorite thing about owning a Real Deals is running it with my family," Cara says, explaining that the whole family often comes together to make the Grande Prairie store shine. "Our mom and dad have always been really involved and worked really hard with us," adds Crista, "and we always love it when Dad just comes by to read the sign wall." Each sister has young daughter who helps at Real Deals, and on open days they eagerly ask customers, "Are you looking for anything particular today?" Sometimes they're shocked when customers actually have an answer other than "Just browsin'" and find themselves scrambling for their mothers. The men act as Jack-of-all-trades, playing carpenters one day and plumbers the next.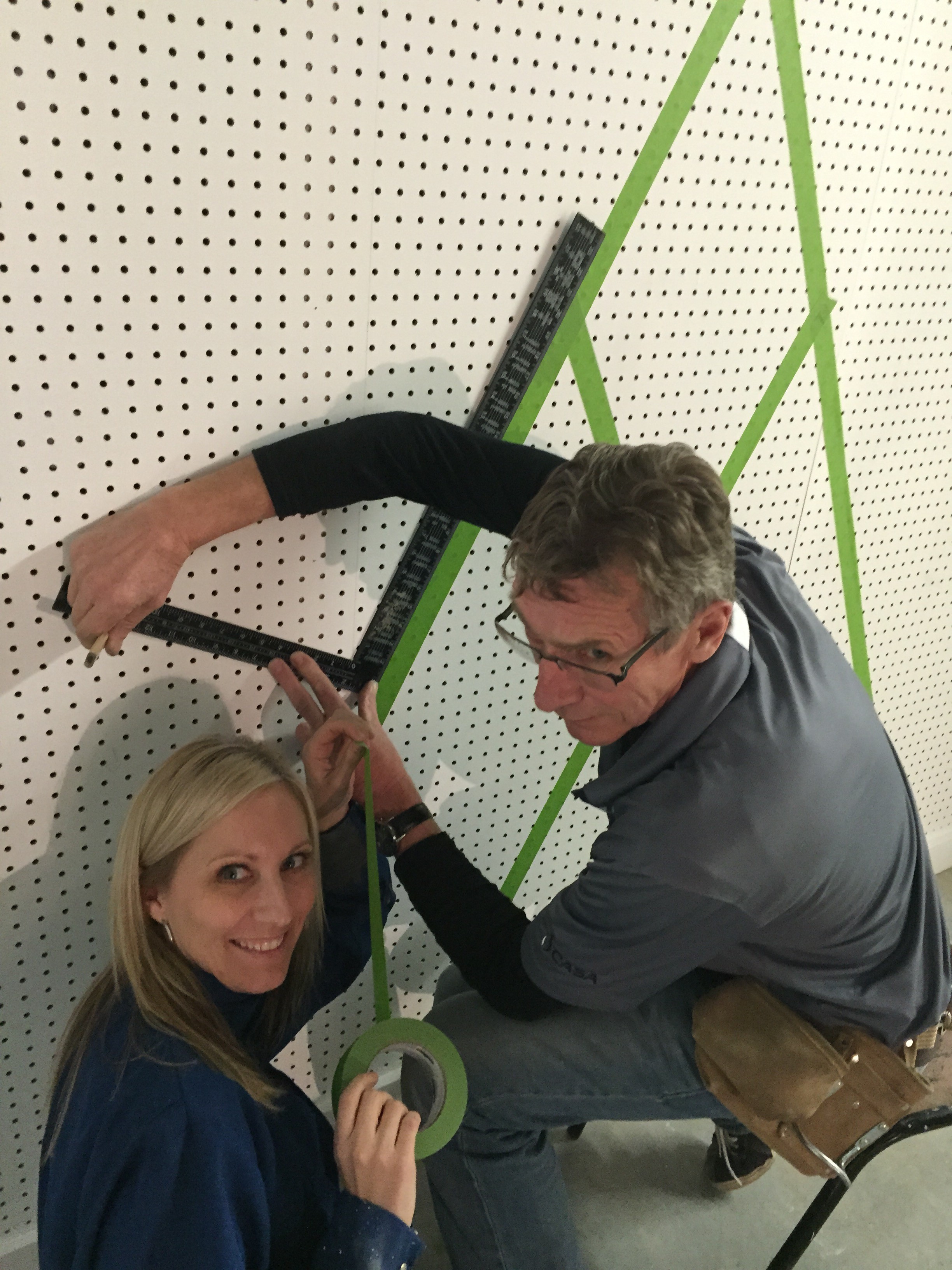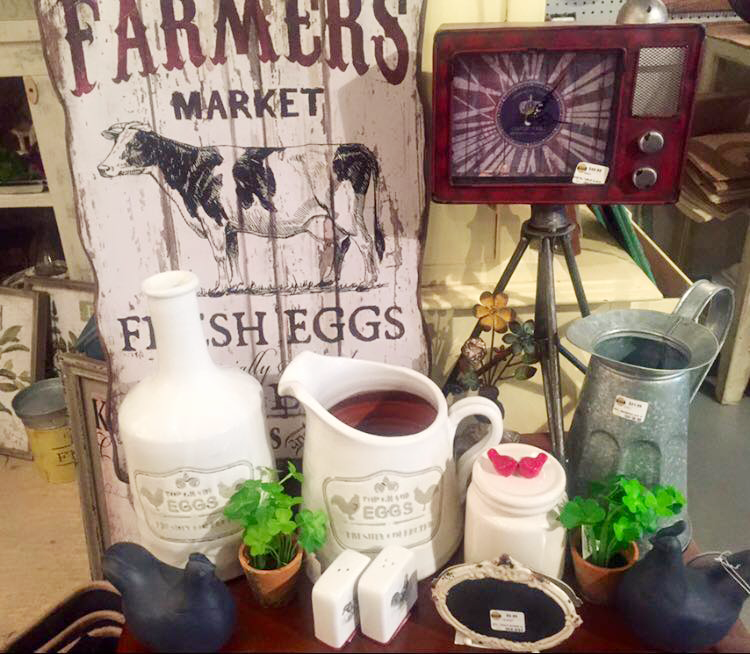 Alongside working with the family, Crista and Cara get to enjoy their other favorite part of Real Deals—all the goodies and customers of course! While Cara's favorite Home Decor products are the big clocks and anything Farmhouse (we hear ya, Cara!) her favorite item in RD Boutique has to be the boho pants.
"I want to wear them every weekend," Cara laughs, "But I am afraid people will think that is the only pair of pants I own!" We don't blame you there either!
Customers and events also make up a huge part of what Grande Pairie Real Deals is all about. One of their favorite events they love to hold includes their annual Vegas Night. People love playing Plinko and Spin the Wheel to win some big savings while enjoying some yummy treats, drinks and great company. Hey, you don't have to live in the US to enjoy some good ol' Vegas fun!
When they're not up late at night trying new Boutique clothing, bossing each other around or having a blast unpacking new product (they say it's Christmas every week), the Leaf and Gair family come together to enjoy family.
"A year and a half in, we are still one big happy family!" Cara says, while she and Crista proudly survey their beautiful Shoppe.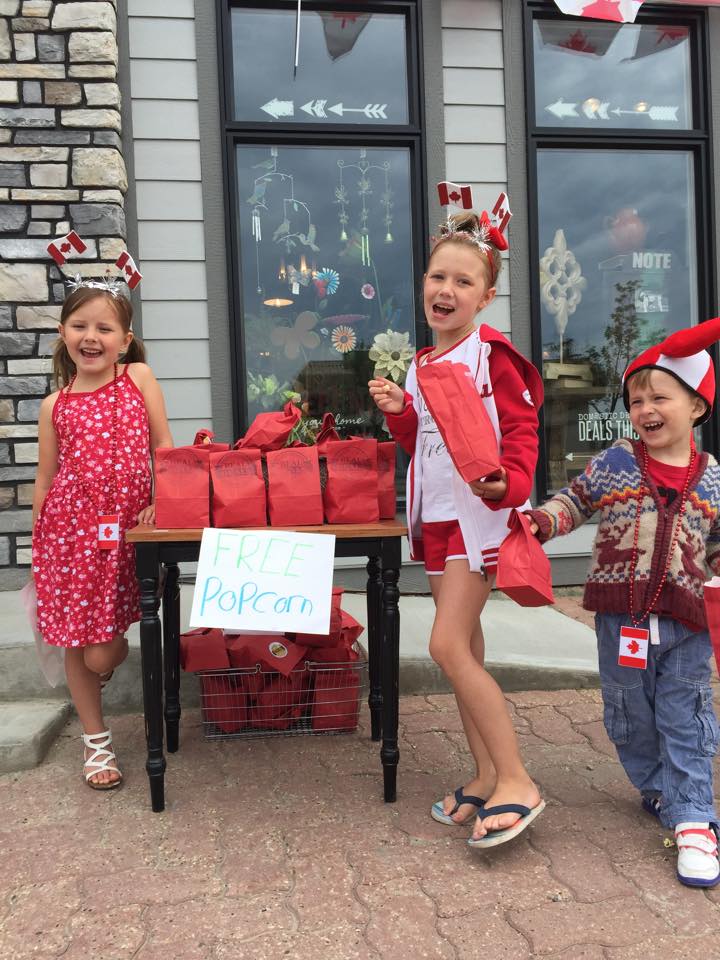 If you live in northwest Alberta, check out the Grande Prairie Real Deals store located at 9808 100th Ave. If you don't, check out all our other lovely locations across the US and Canada!
Be sure to follow Grande Prairie Real Deals on Facebook, Instagram and Pinterest and stay tuned for another peek at our Real Deals stores!