It's a New Year and you know what that means! Yes, it's New Year's Resolutions time! Get excited! Make some goals, plans some trips, take a good look in the mirror and remind yourself that, no matter what, this year will be the year of you! And hey, if one of your resolutions includes a little more you time in the form of retail therapy at Real Deals on Home Décor, we won't tell! 😉
If you're looking for a few New Year's Resolution ideas, here are a few that we've made for ourselves.
Use only green bags while shopping.
Drink 8 glasses of water every day.
Go for a walk 3X a week.
Smile at someone every day.
Smile at myself in the mirror every day.
Watch a funny movie and really laugh every week.
Go to lunch with a friend every month.
Start a new hobby you love.
Read a book for fun every month.
Call a friend just to chat every week.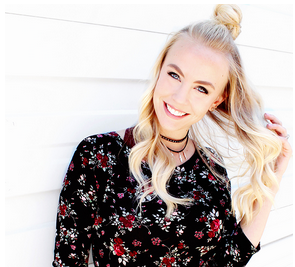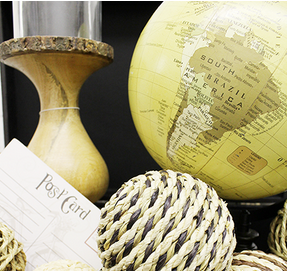 Write down 3 things you are grateful for each day.
Visit a new place each month, even if it's in town.
Grown something in your garden this year.
Try a different food each week.
Do something creative every day.
Donate to a charity every month.
Learn something new each week.
Spend more time with your family/pets this year.
Throw a get together every other month.
Dedicate 2017 to the year of you! Treat yo' self every week at Real Deals on Home Décor!
Let us know what your resolutions are this year on Facebook, Instagram and Twitter.