Are you panicking to find the perfect outfit for that company holiday party? Want to show off your holiday style without breaking the bank? Then you've come to the perfect place! At RD Boutique, we've picked out three great looks that will have all your friends and family eager to know where you shop!
Girls Night Out
You gotta look good when you going out with the gals, right? Be the perfect present to the world with a pair of flirty booties, this perfect causal to classy collared dress and a sophisticated fluffy. Add some bling and a cute floppy hat to keep the snowflakes out of your lashes and you're good to go celebrate!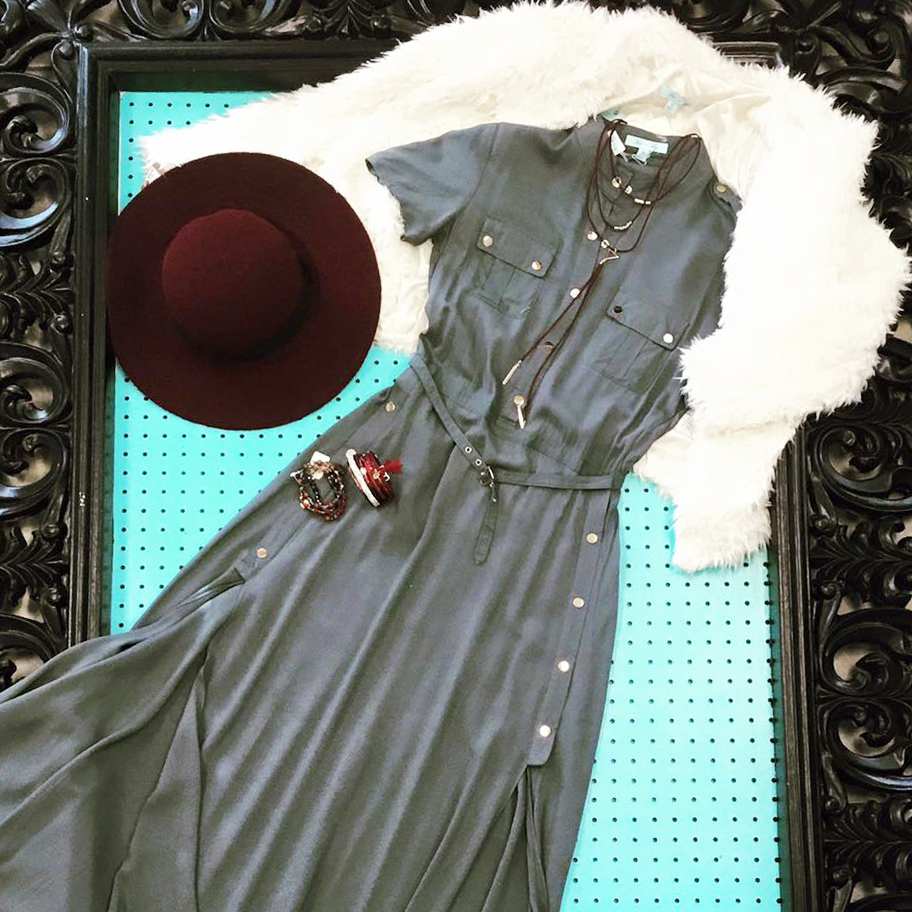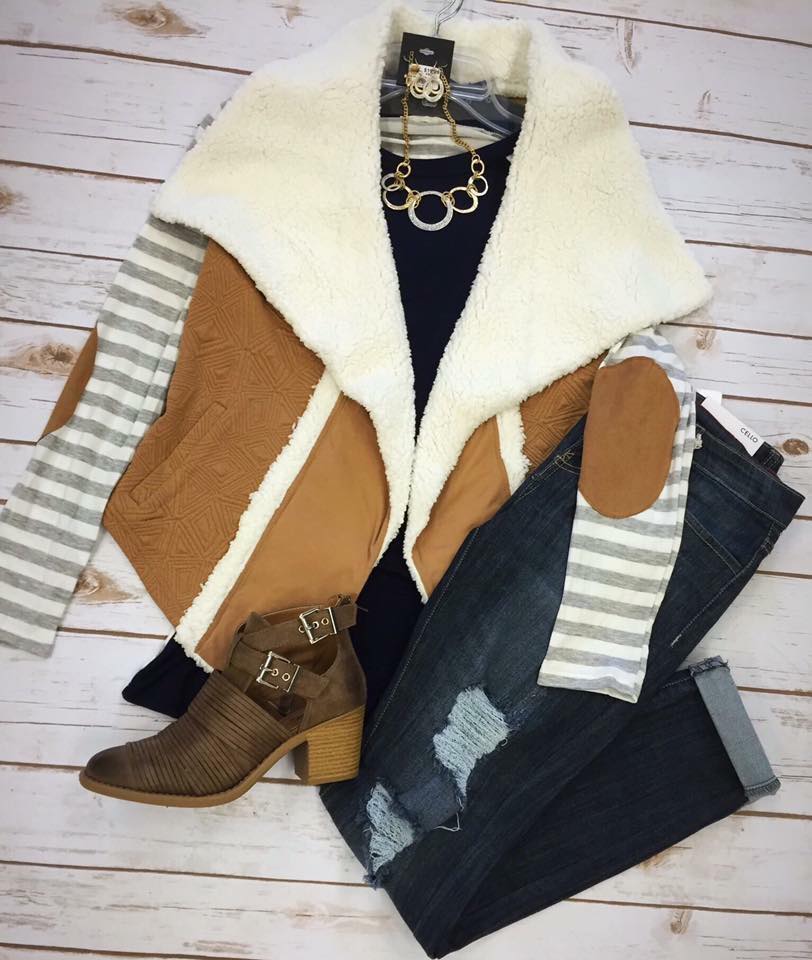 Family Festivities
Keep it comfy and classy when it comes to picking out an outfit for a family get-together (we know how wonderful and sometimes not-so-wonderful they can be!) Throw a sherpa-lined coat over a long sleeved shirt and your favorite pair of jeans. Stay comfy and cozy in front of the fire and still be the best looking one in the family holiday picture!
Office Holiday Party
It's easy to keep it classy when you're dressed in the latest festive fashion! Pair your favorite 9-5 dress with some stylish, sparkly jewelry and –BAM!- now you're ready to rock it until midnight! Don't forget to pick up a new handbag to stash your white elephant gift!
Be sure to check out your local RD Boutique for more holiday outfit ideas and be sure to share your festive frocks on our Facebook, Instagram and Twitter! #festivefashion