Chocolate and candy canes and cocoa oh my! Between savory dishes and delectable desserts, the holiday season is definitely the time of the year when we trade our jeans for forgiving leggings. There's no shame in indulging in one of the greatest things about the holidays! In fact, you can get some of the most scrumptious snacks and candies at your local Real Deals on Home Décor!
There's nothing like an old-fashioned candy cane to really get you in the holiday spirit! With flavors including sugar plum and candy apple, you're sure to find a flavor you love!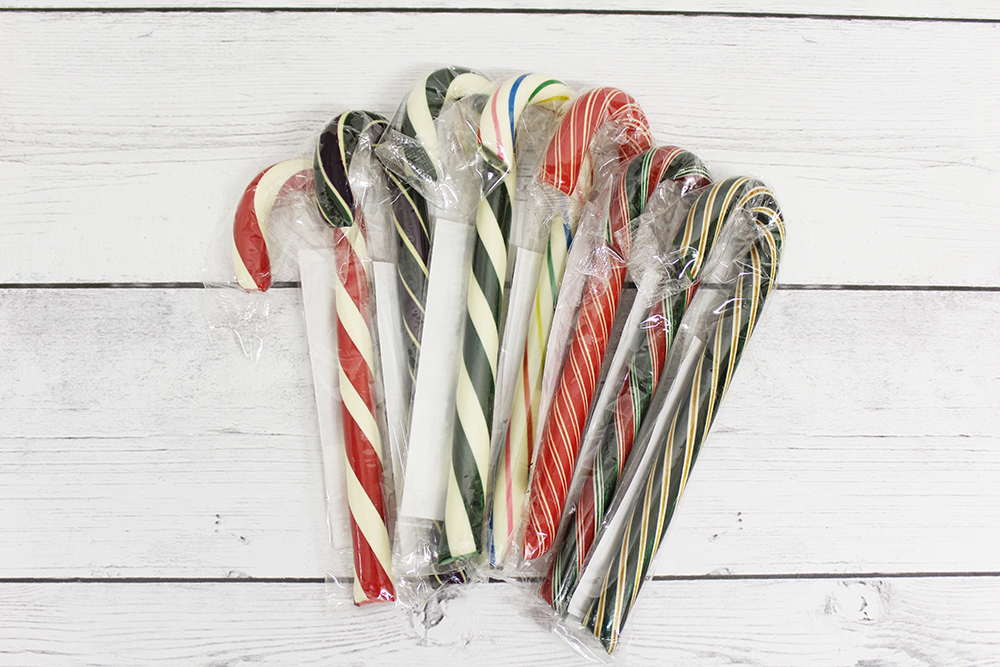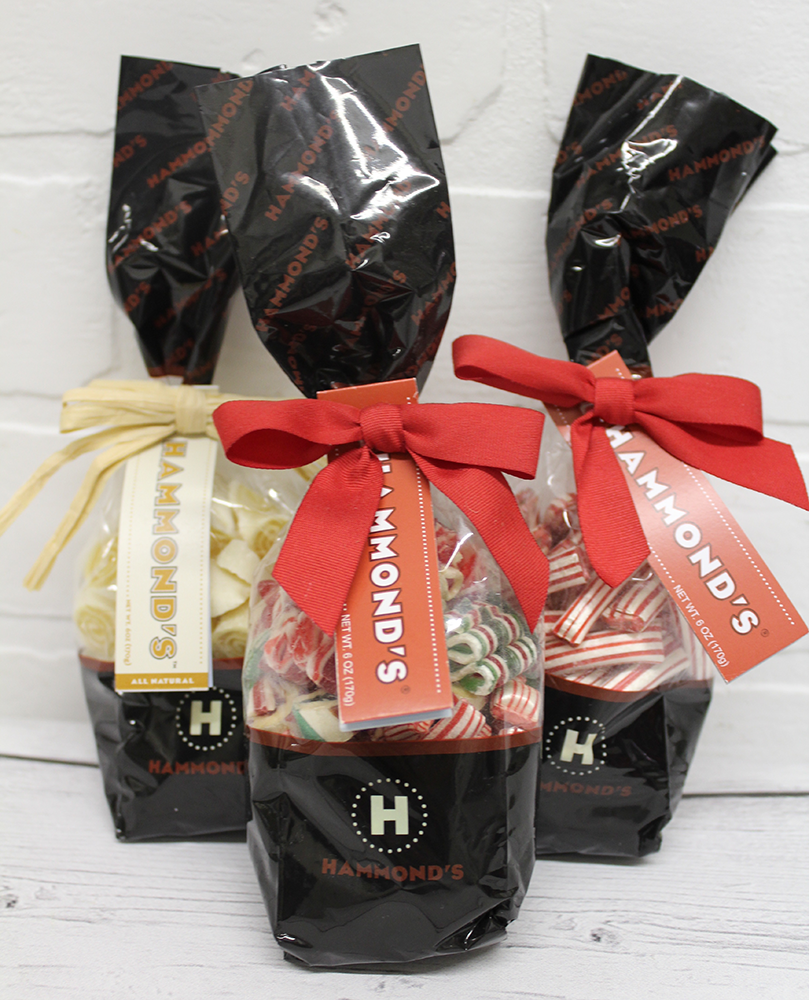 Prefer chocolate? Check out these Hammond's chocolate bars! (Try the Pigs N' Taters—we swear it's not as crazy as it sounds!)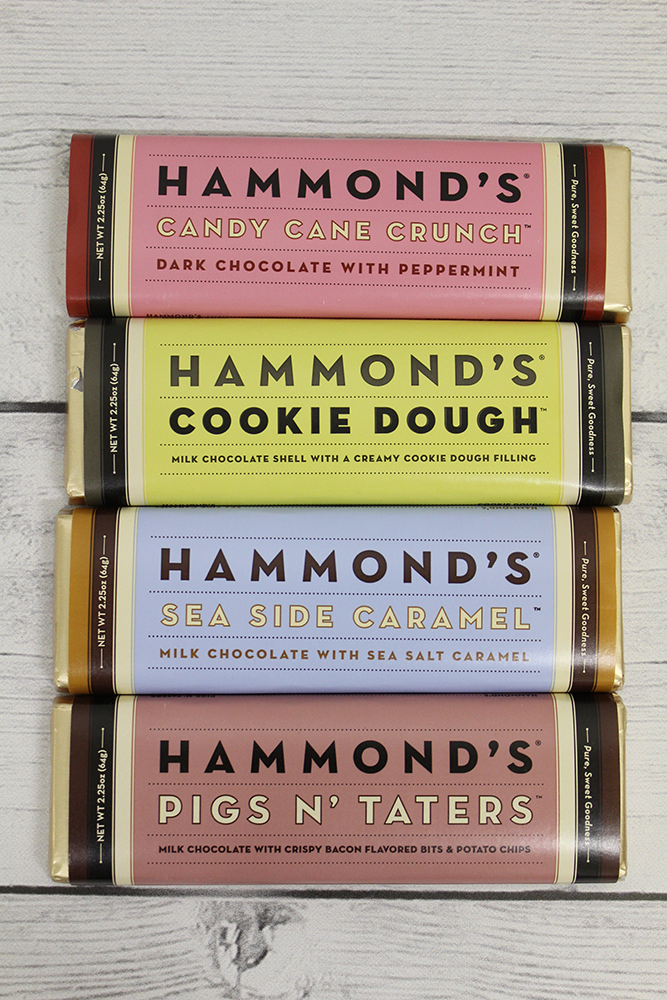 Need a white elephant gift? Why not grab a bag of "coal!"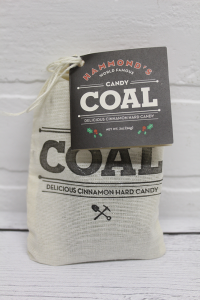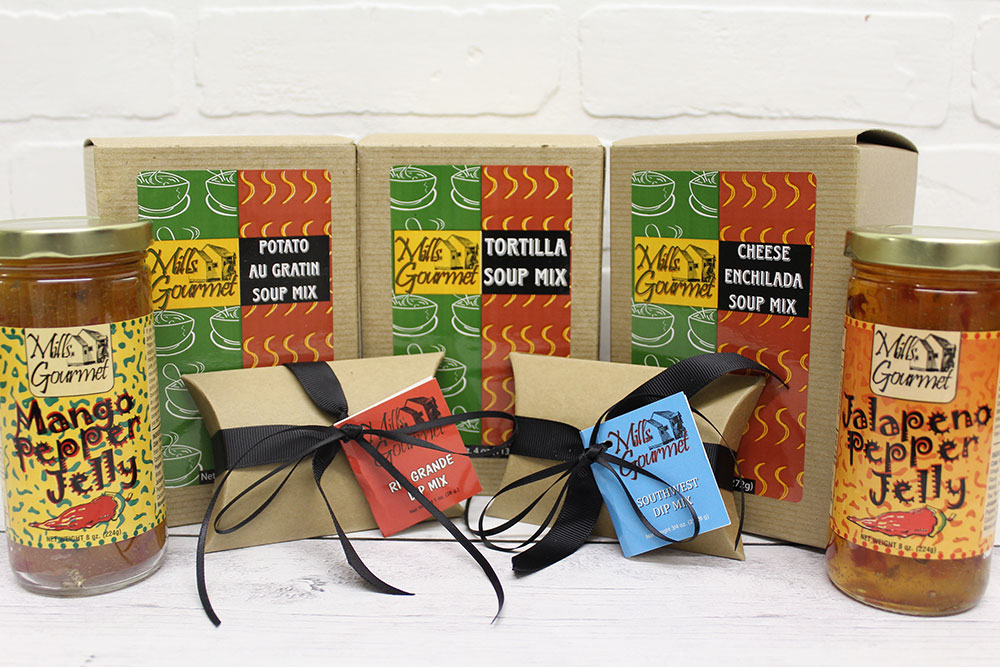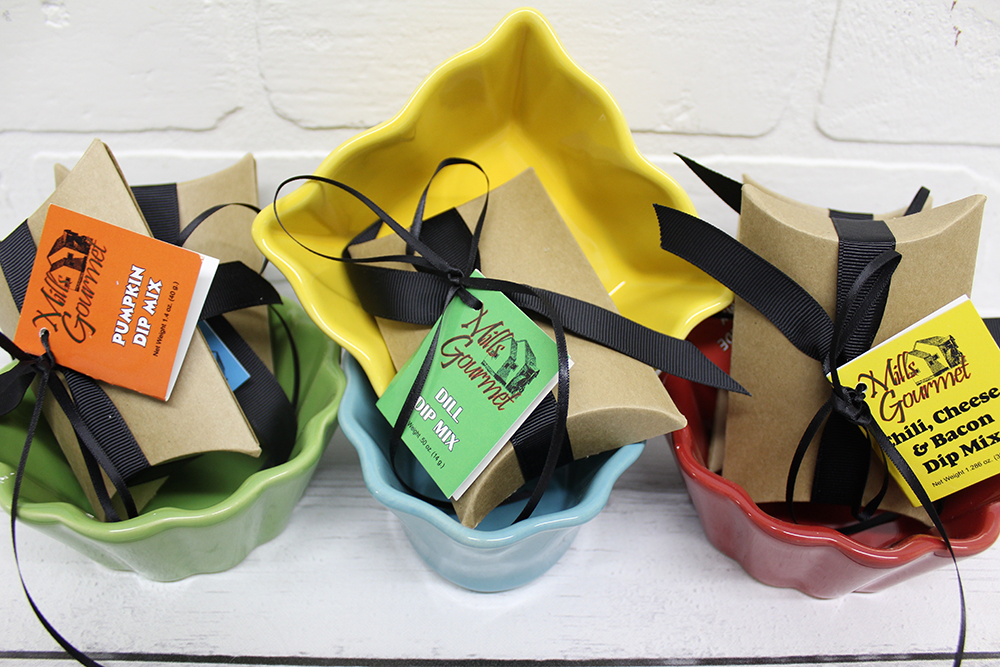 If you need to bring something to the holiday party, grab one of these Mills Gourmet soups, drink mixes, dips or jellies. They're also perfect as a gift! A bag or tortilla chips and a box of tortilla soup mix and somebody will sure be happy! Be sure to try a sample at your local Real Deals!