The winter season is upon us and flurries of snow may soon be sweeping across your doorstep. Here at Real Deals we've been busy setting up Christmas trees, bringing out the best in holiday décor and finding the greatest deals in both home décor and fashion! Across the US and Canada, we're revving up the holiday spirit with exciting Christmas Open Houses! Find your local Real Deals on Home Décor and read on to find out what shoppes are doing to ring in the season of giving!
Bozeman, Montana
Bozeman's Real Deals on Home Décor doesn't hesitate when it comes to the Christmas Season. With great gifts for the whole family and fantastic deals on everything from CC Beanies to stocking hangers, the Bozemans girls amazed both their regular and new customers. Be sure to check out their Christmas No Peeking event December 8th-10th!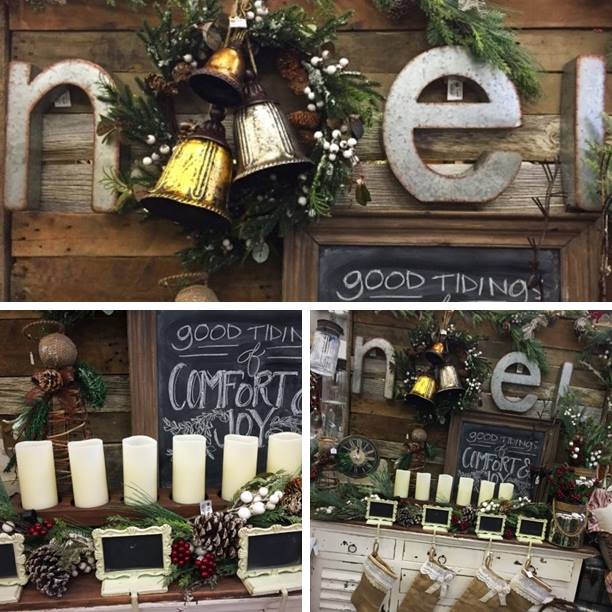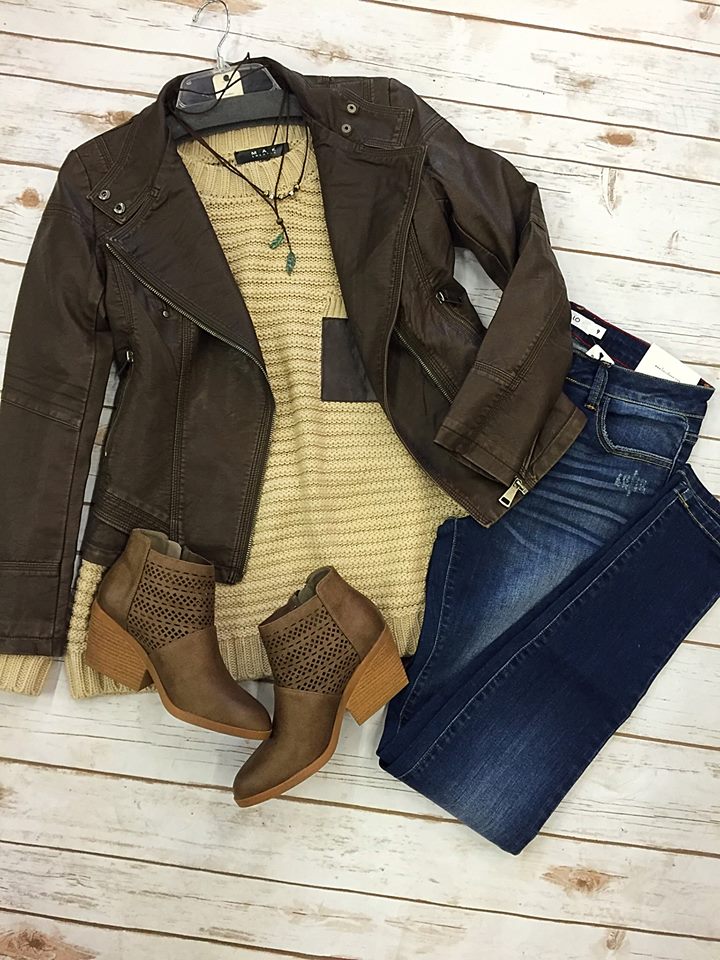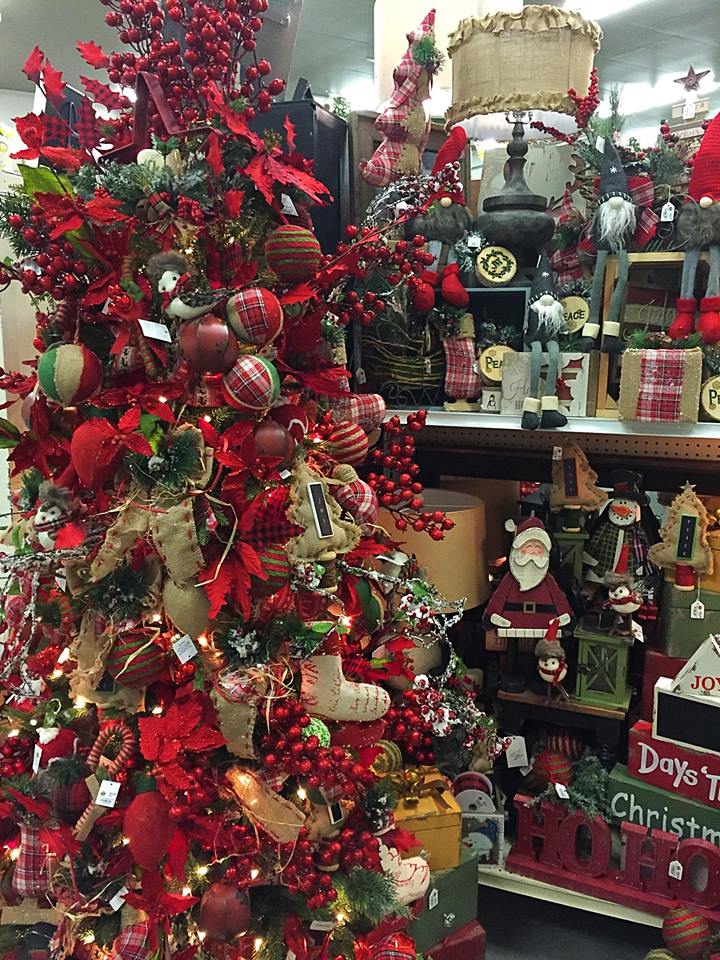 Omaha, Nebraska
It's all about finding the perfect gift at Omaha's Real Deals on Home Décor. The team at the Omaha shoppe certainly know how to make the season bright, whether it's helping customers deck their halls or find their favorite festive outfit. Walk into the Omaha Real Deals and you'll find an entire table dedicated to great gifts perfect for the entire family!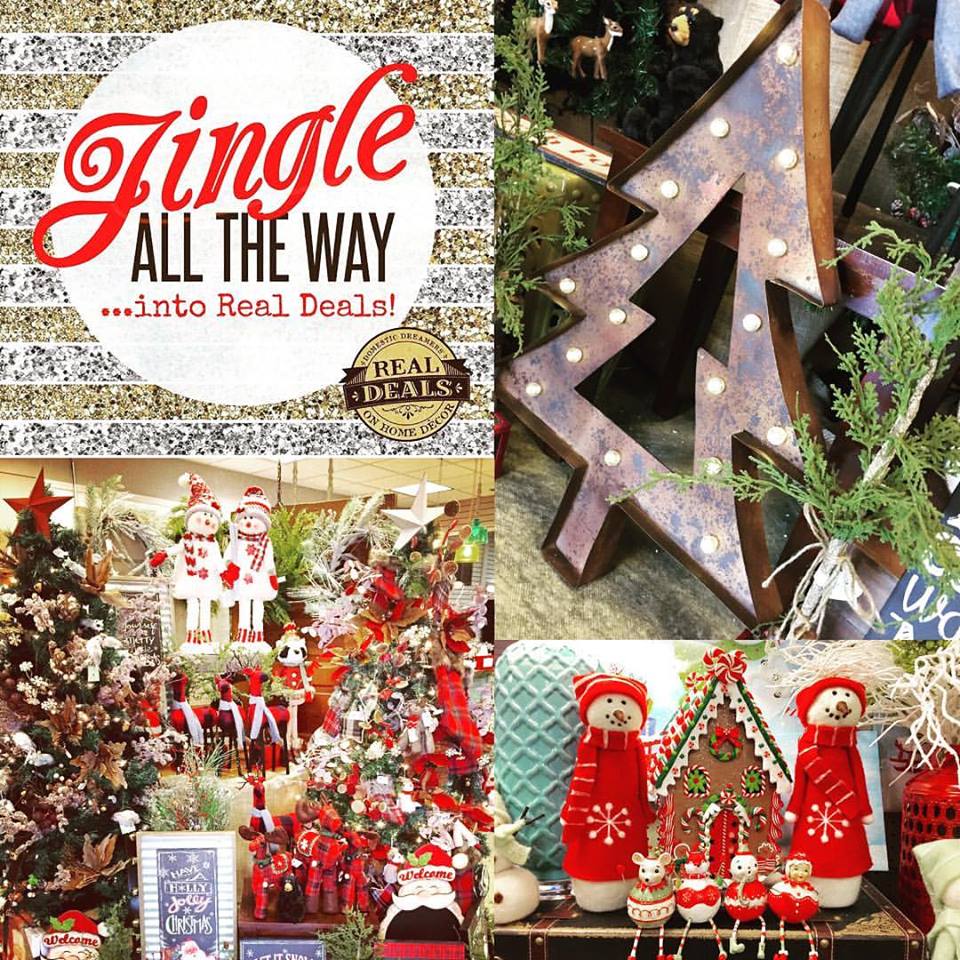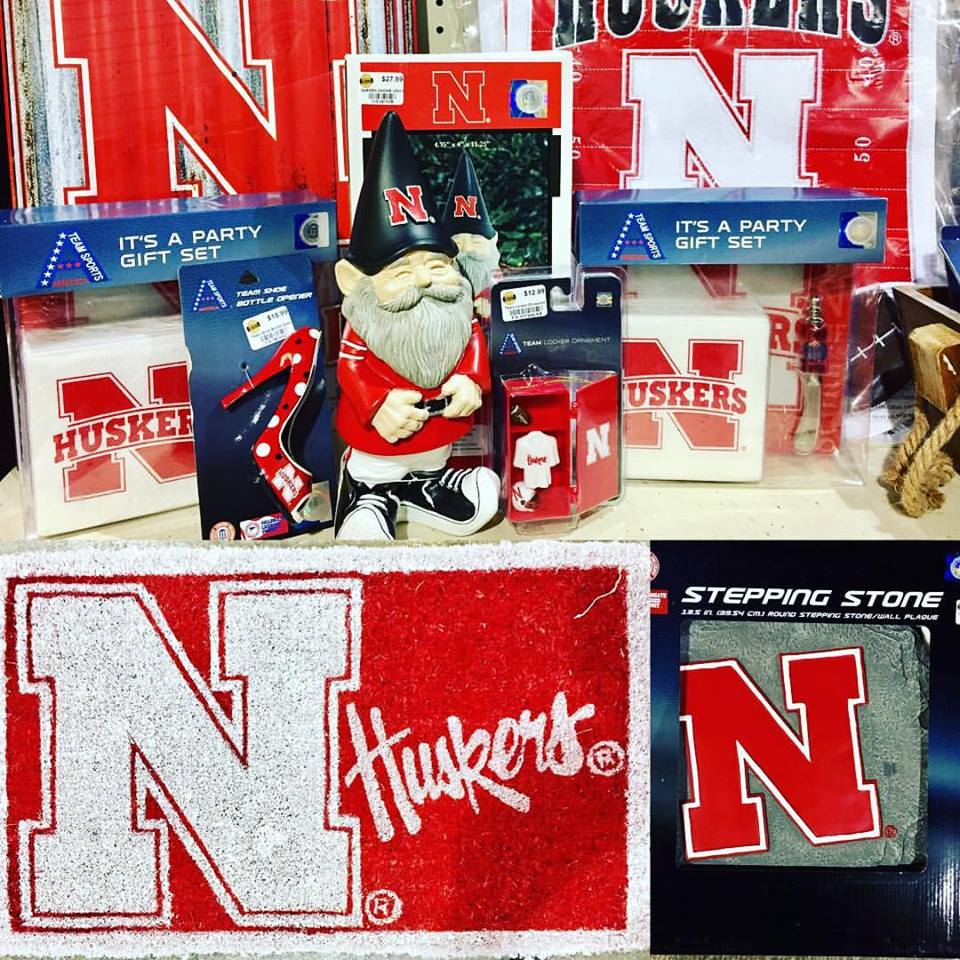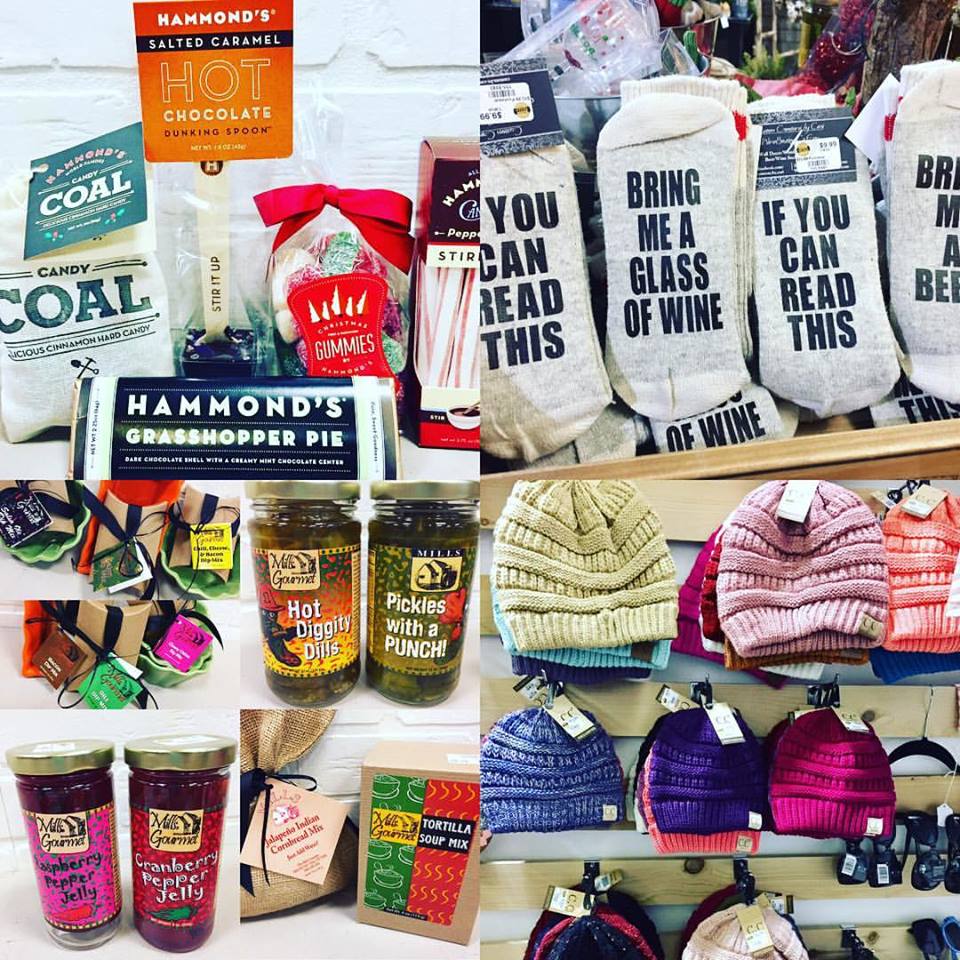 Lethbridge, Alberta
Kevin and the rest of the elves at Lethbridge's Real Deals on Home Décor are on the ball for the holiday season. They already have tons of seasonal boutique and home décor items just waiting to be taken home and wrapped. Little helpers at the Lethbridge shoppe are eager to help you decorate your tree or find the perfect outfit for your next holiday get-together.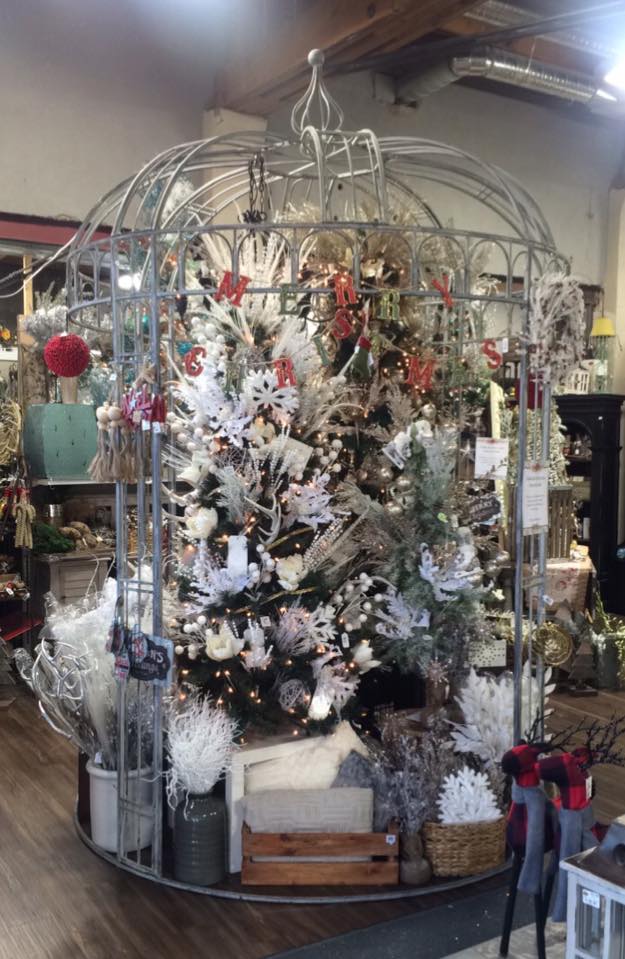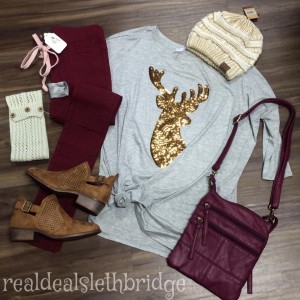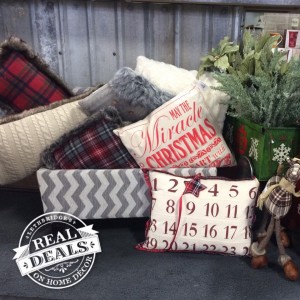 Twin Falls, Idaho
The ladies were busy in Twin Falls, preparing not only for their Christmas Open House, but also for their huge grand opening of going six days a week! With a full line of Christmas décor, winter clothing and a room full of brand new furniture, customers were ecstatic to peruse the festive shoppe (and of course grab a piece of some delicious pumpkin pie!)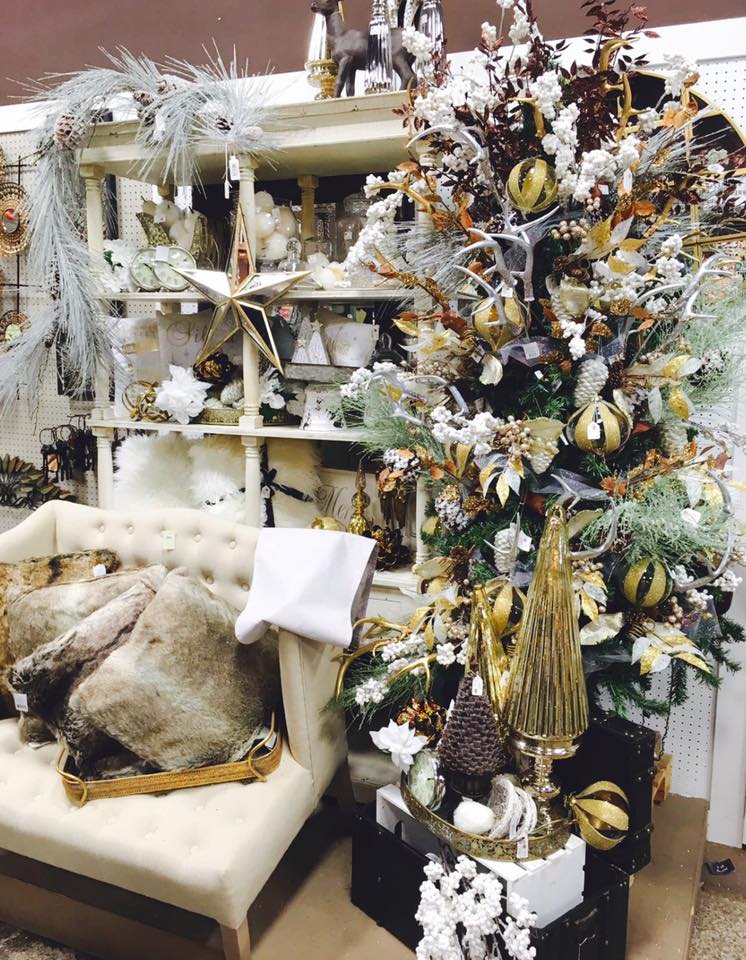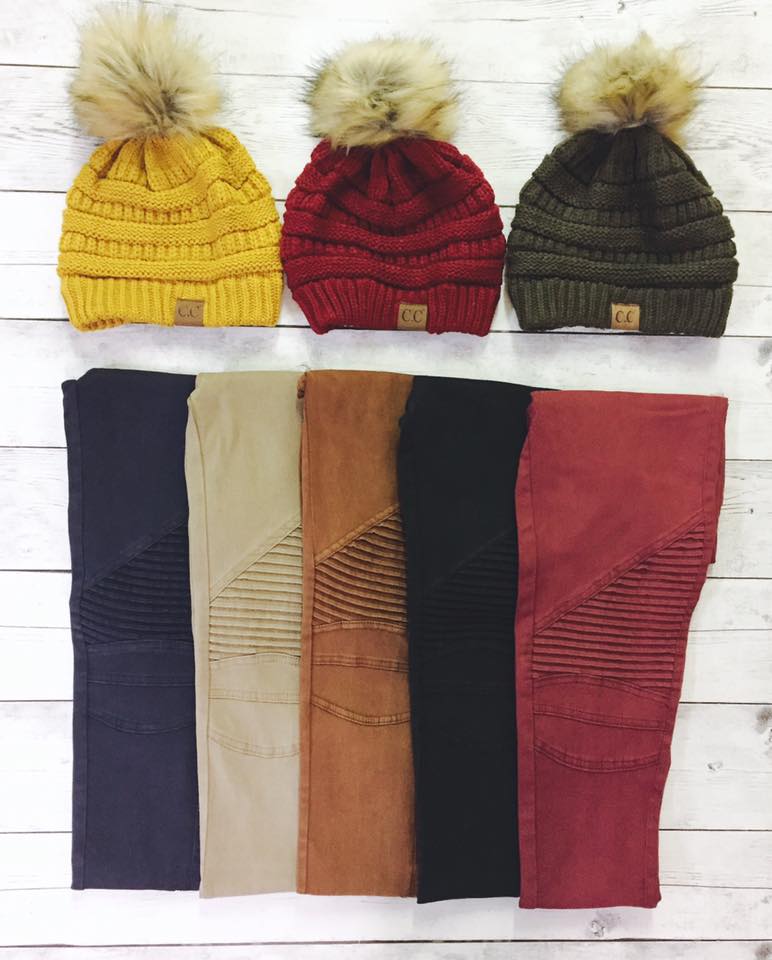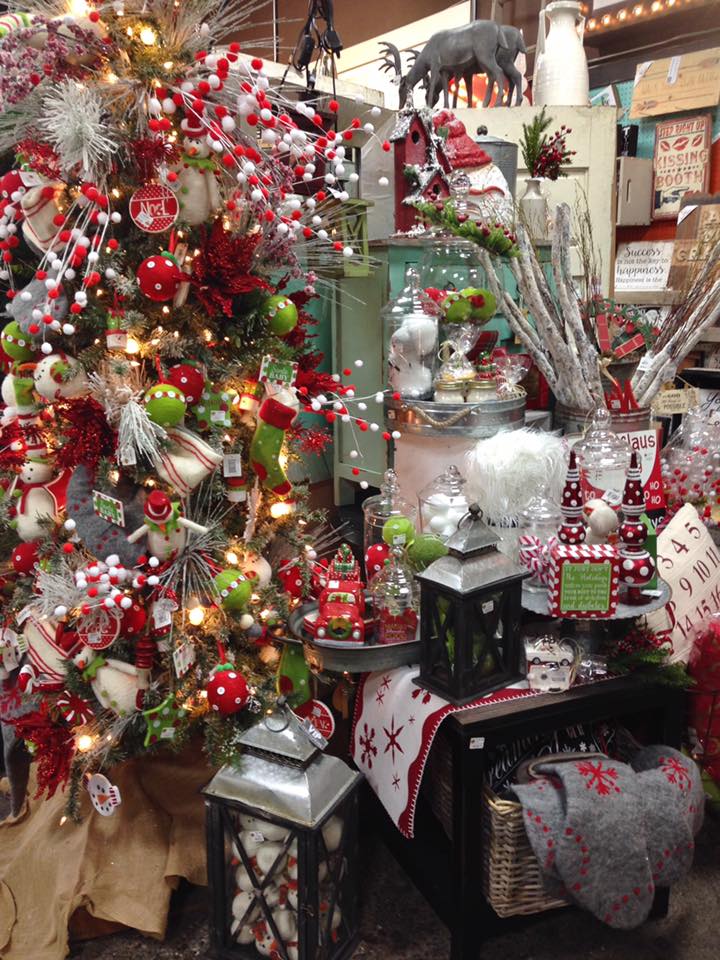 Find your local Real Deals on Home Décor and be sure to check out all our fantastic gifts for the holiday season! Thanks for shopping local and be sure to check back soon for more holiday cheer at Real Deals on Home Décor!