Some of us grew up with our jeans above our bellybuttons while others of us struggled to keep our "builder's bottoms" from showing. Throughout the decades, the waists of jeans have risen and fallen and risen again! The fashion sleuths here at Real Deals are determined to find out just why we've seen such a change in our jean styles.
From the super high rise to the ultra low rise, jeans have seen the waistline seesaw since their first emergence in 1873 (Levi Strauss anyone?) Originally designed to sit at the natural waistline (that's the narrowest part of your waist, for those of you who don't know), jeans have since made a variety of transformations to fit fashions, livelihoods and even social groups.
In the late 1800s, blue jeans were primarily worn by miners, mechanics and others who worked in fields that required hard, physical work. To keep those jeans on during long days, the waistline sat up high, safely cinched above the waist.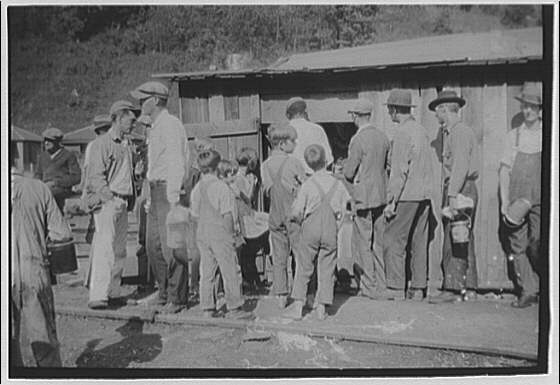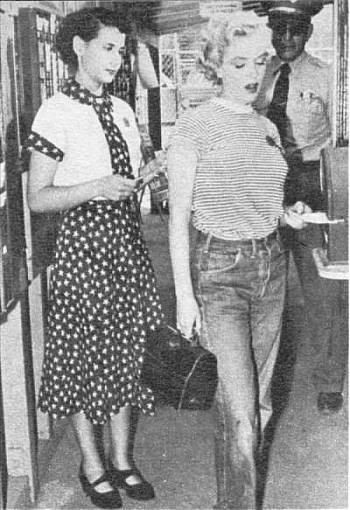 It was only later on, when James Dean wore them in Rebel Without a Cause and Marilyn Monroe did in The Misfits, that jeans became more of a fashion statement. By the 1950s, jeans weren't just for cowboys, they were for everyday cool people, like you and me! Now jean waist lines began to be made to accentuate the body, instead of just for utilitarian purposes.
In the hippies era of the 1960s, waistlines fell and bottoms flared (we mean bell bottoms, silly). Worn at the hips, these hip huggers (see what they did there?) weren't meant to conform to your natural waistline, but rather show off those groovy hips.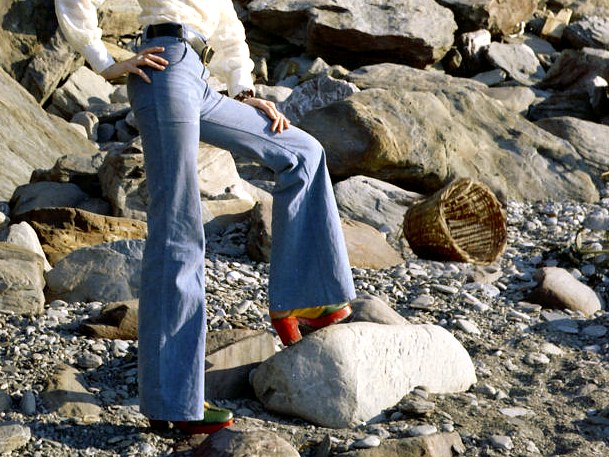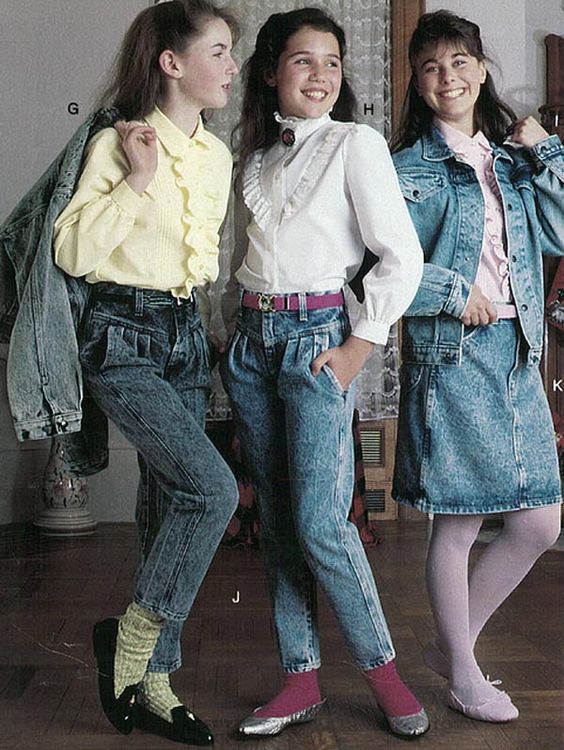 By the 1980s, waistlines rose as well as the popularity of denim. And we mean DENIM. Like, denim jackets, denim skirts, denim shorts, even denim hats. Jeans rose all the way to the natural waistline and were tight and form-fitting. This is what most people refer to as the "mom-jeans" fad.
Fast forward to the late 1990s and early 2000s and this is when things get really crazy. Waistlines could be found as low as can be (hello whale-tail) and rips, tears and crazy seams were pretty typical on most designer jeans. On the other hand, boyfriend jeans became popular as well, which gave the option of a higher waistband and a looser fit.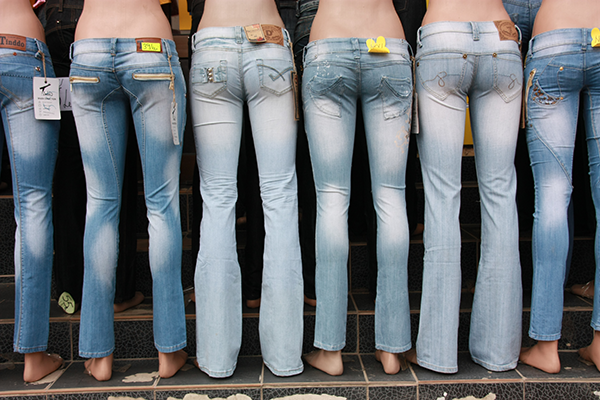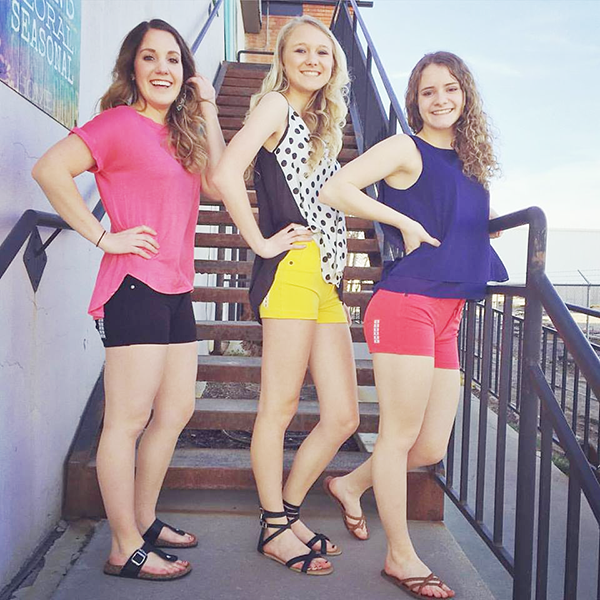 Today, jeans waistlines seem to be on the rise again, maybe partially in thanks to Taylor Swift? We're seeing a return to the high-waisted shorts, jeans and skirts on the horizon. While not all of us may be excited for the trend to return, we are excited to see what kind of spin the current generation of fashion designers will put on our waistlines this time.
Let us know what kind of waistline you prefer on Facebook, Twitter or Instagram! Use the hashtag #waistlinefads and #RDboutique and let us know how you rock your favorite pair of jeans! Want to know more about jean waistlines? Check out this Joy of Clothes article!