We all know that we just <em>have to have </em>that purse, tote or bag for each season. And just like clothes, we know that certain bag styles come and go. So to keep us all in the loop, here's a few trends that are hitting the streets and RD Boutique this Fall 2016.
Fringe
Tassels baby tassels! Whether fringe is found all over the bag or just as a classy accent, fringe is the comeback texture that's found on just about every satchel, tote and handle bag in sight!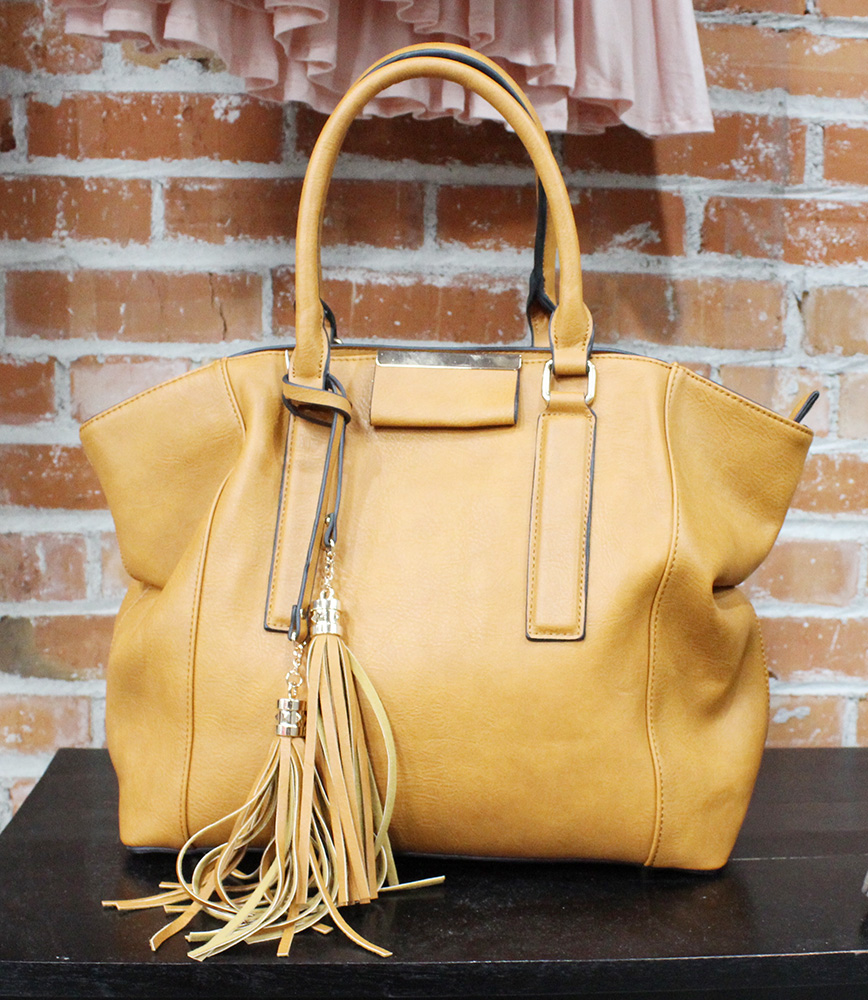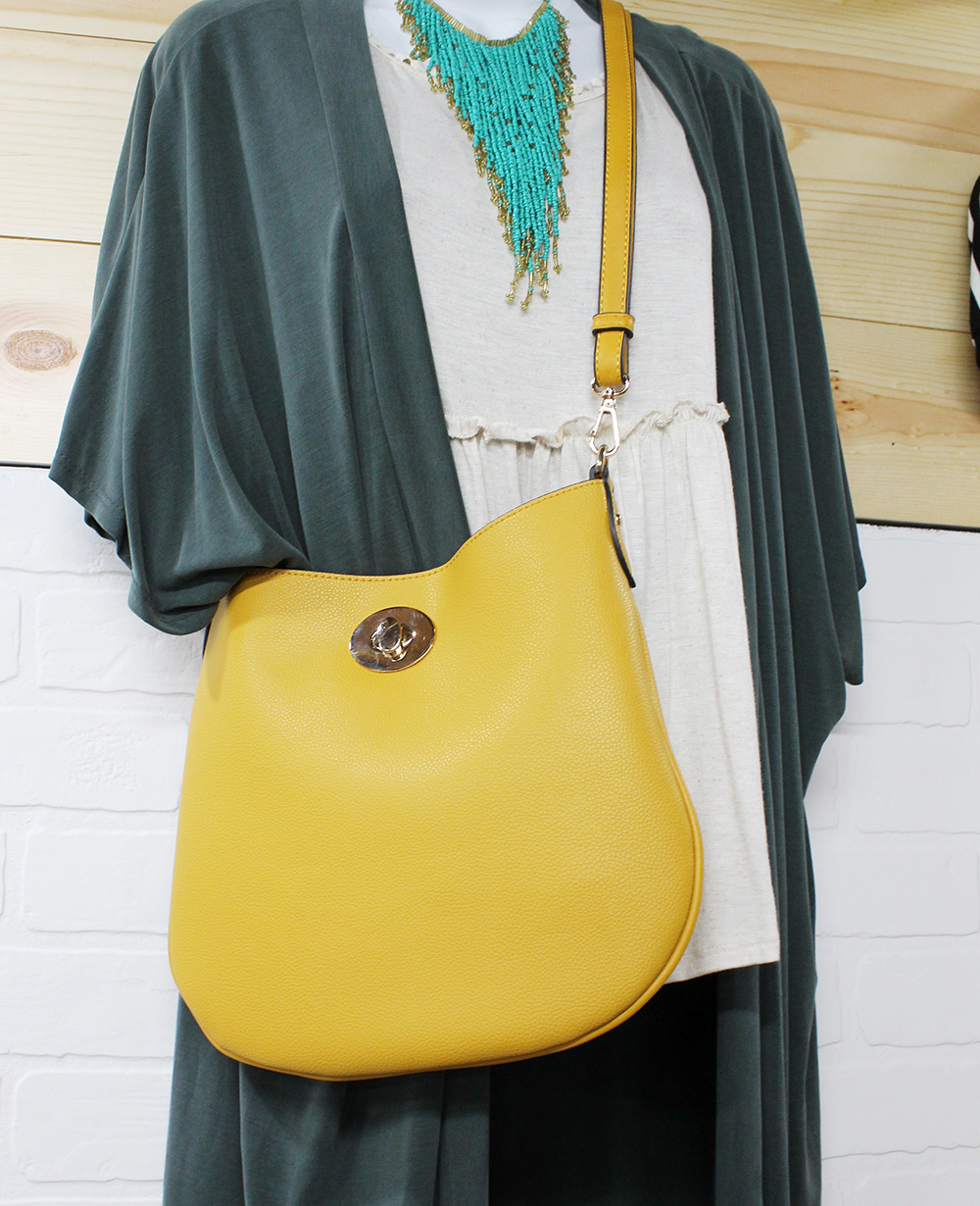 Cross-Body Bags
From Prada to Gucci, you'll find cross-body bags on every fashionista this Fall. A mix between comfort and style, these bags come in a variety of sizes and colors that work with any outfit.
Drawstrings
Also called reticule pouches (yeah, who knew?) these bags are perfect for any lifestyle. Sporty? Throw your gym sneakers and clean clothes in a graphic print bag. Out for a night on the town? A bright leather pouch will spice up your getup.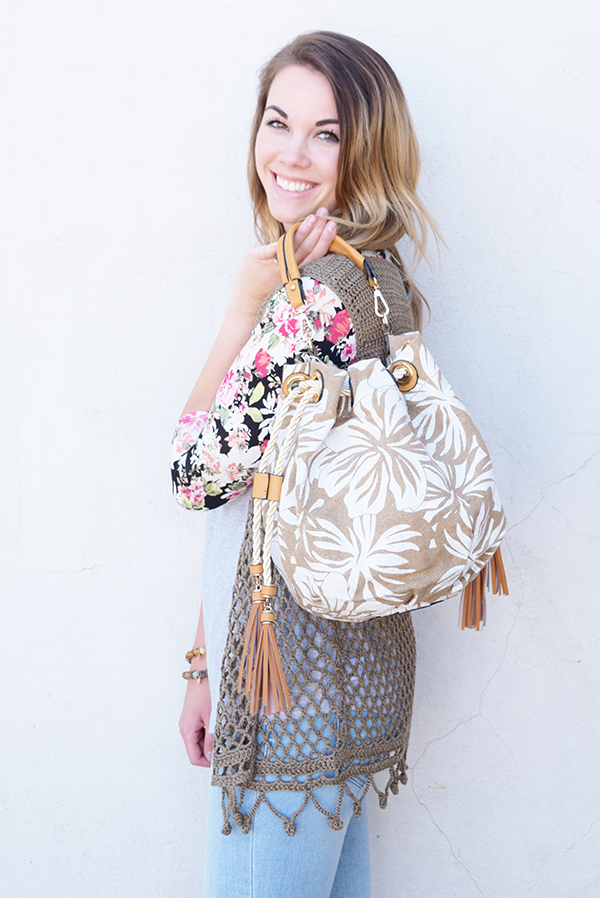 Backpacks
While you may think they're a bit juvenile, backpacks are all the rage in the fashion world. You don't carry these bad-boys on your back either. Instead, these graphic print, metallic or furry bags are made to be carried in hand and are slightly smaller than their more academic counterparts.
Animal Skin
We're just as against pouching as the next person, but that doesn't mean a faux animal skin print on a purse is a faux pas. From snake skin to leopard print, these ferocious clutches, fanny packs and totes are both chic and wild.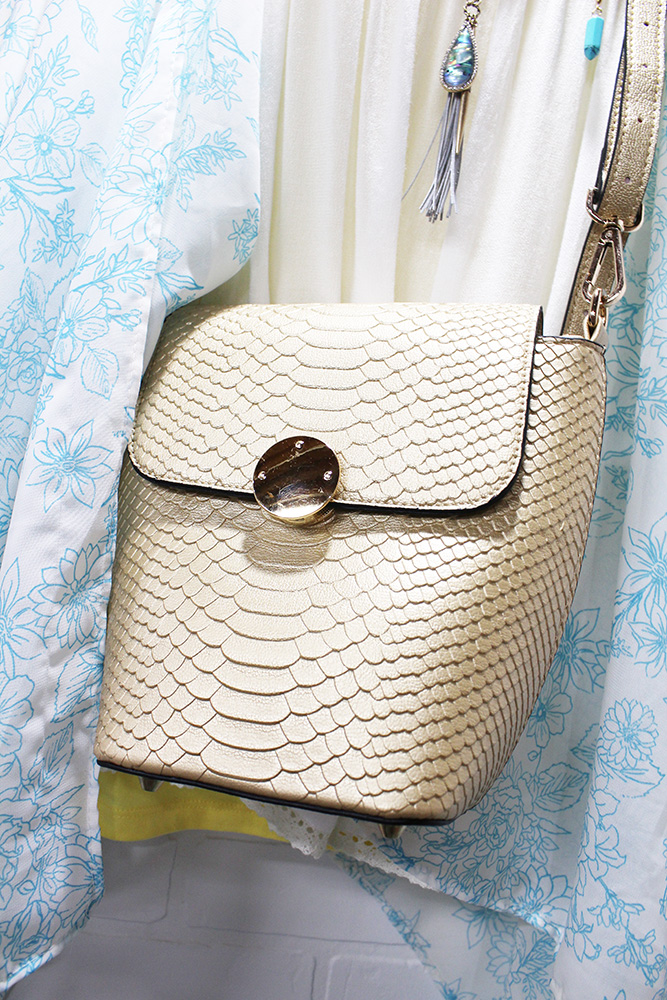 What's your favorite bag for the Fall season? Let us know on Facebook and Instagram with #FallHandbags.