What better way to start off the new year than with a burst of fresh new color? Symbolic of new beginnings, energy and life, Patone's color of the year Greenery will be seen in both our living rooms and our wardrobes. Here are some fresh finds you'll discover at your local Real Deals Shoppe.
Introduce this year's color in a big way with some accent furniture! With different shades and tints of green, you'll be sure to find something that fits in your space. Try these cute side tables—excellent for a small pop of color and affordable.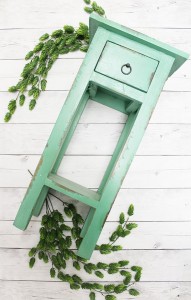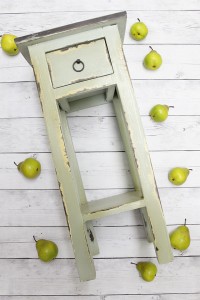 Looking to bring green into your home on a smaller scale? Take a gander at these green goodies. From picture frames to ceramic pieces, Real Deals has a variety of green décor pieces that are perfect for freshening up your spaces.
Don't forget to check out RD Boutique for some Greenery to add to your wardrobe! Adding green doesn't mean you have to go full on comou (we mean the green forest camouflage, what did you think?). Pair a cute green jacket with complimenting colors (think neutral) or a plain green shirt with some bold patterns.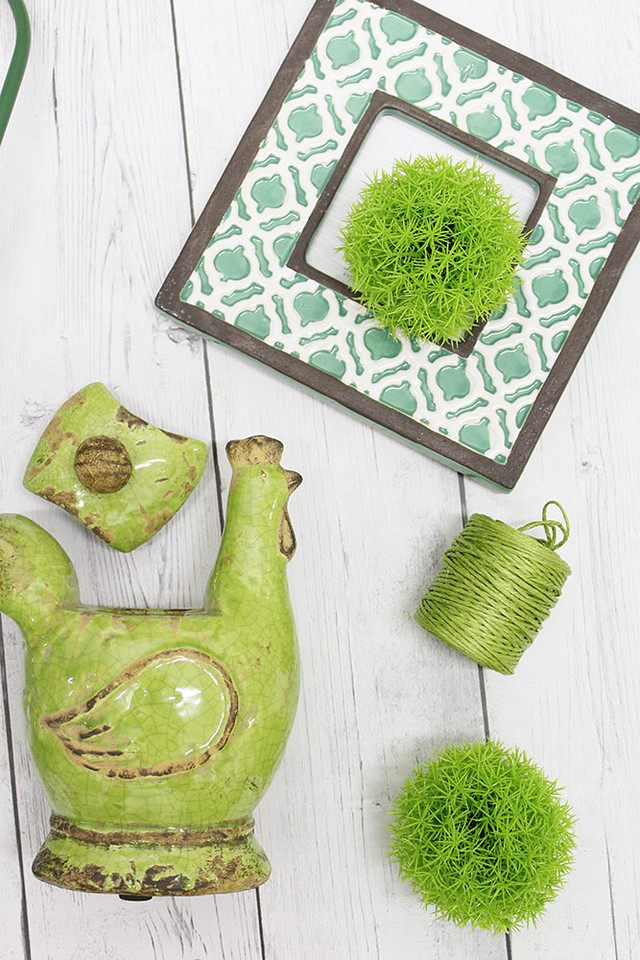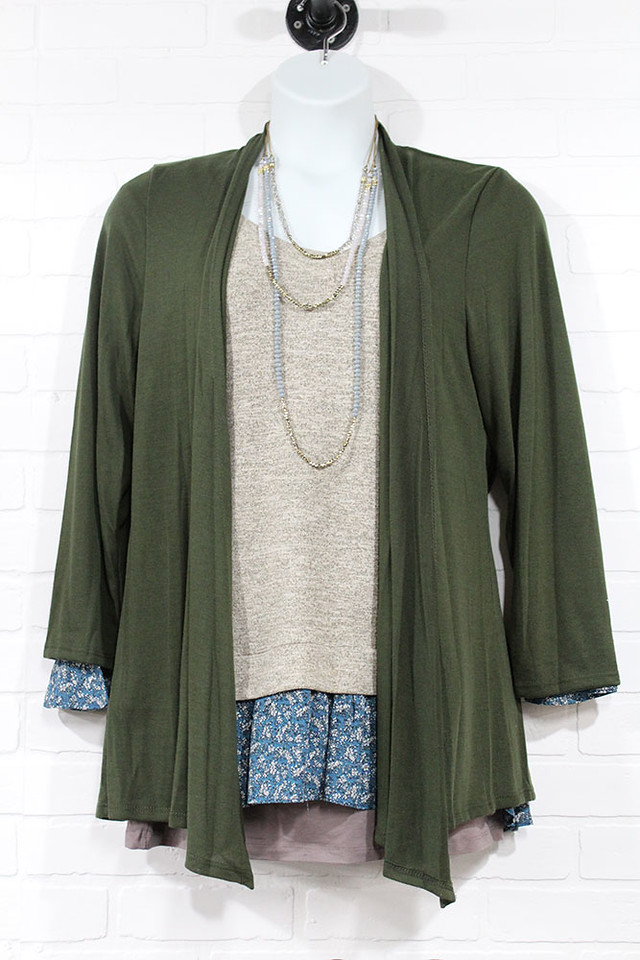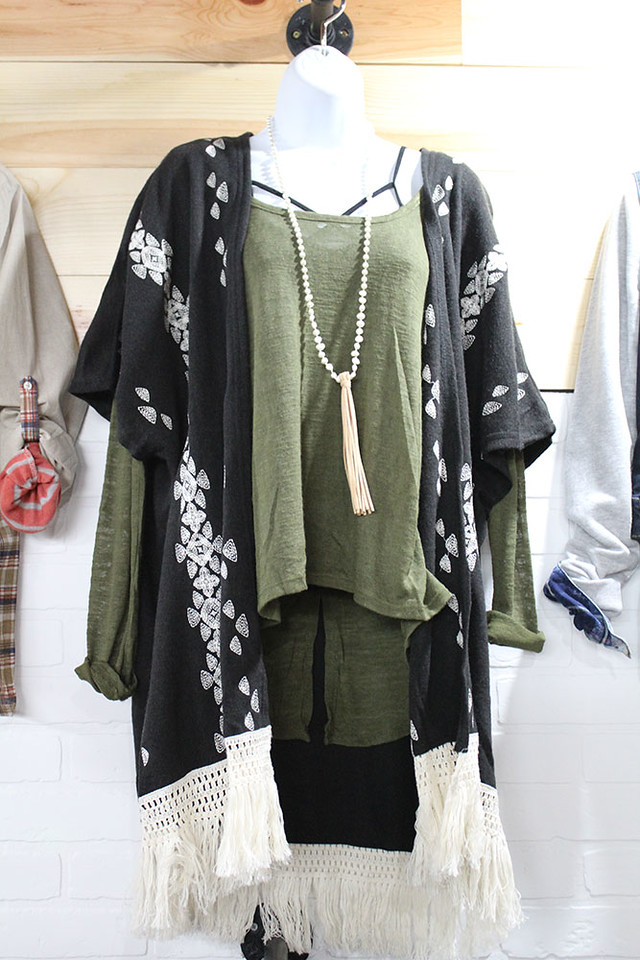 How are you wearing or decorating in Greenery this year? Let us know on Facebook, Instagram, Pinterest and Twitter! #gogreen